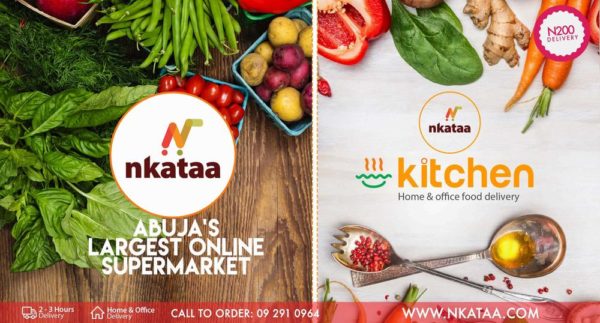 Don't you just hate it when you order something, and it is not delivered to you on time? Well, we feel you!
That is why the awesome folks at Nkataa.com are guaranteeing that if you order products from them and there's a delay in delivery, you can have the items for free. Yes, you heard that right – absolutely FREE.
That's how confident we are in our delivery service.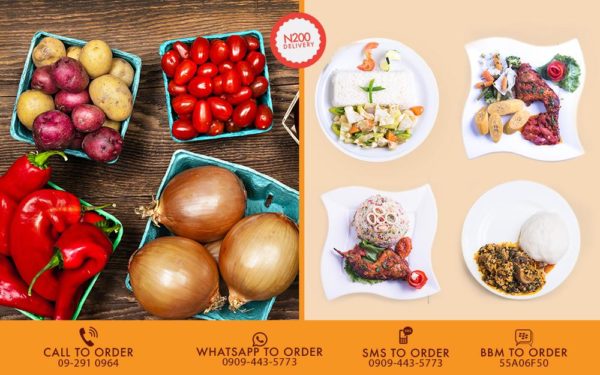 So what are you waiting for? Head on over to www.nkataa.com and place your orders now!
Nkataa is Abuja's number one grocery store that delivers fresh food, cereals, drinks, beauty and baby products to your doorstep.
Products can be delivered to anywhere within Abuja at a delivery cost of N200. Be it a quick snack at your work place, food stuff for your kitchen at home or even drinks after a hectic workday, Nkataa has got you.
All you need to do is visit www.nkataa.com today.
Here's a Testimonial of what people are saying about Nkataa.com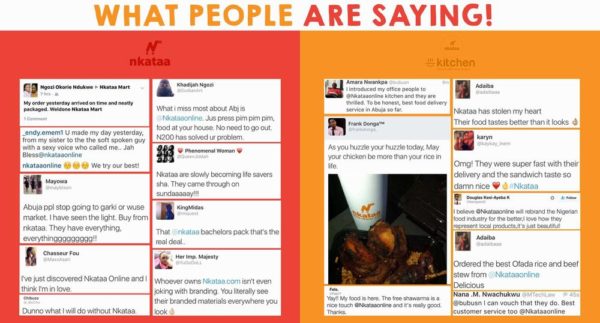 ______________________________________________________________________
Sponsored Content