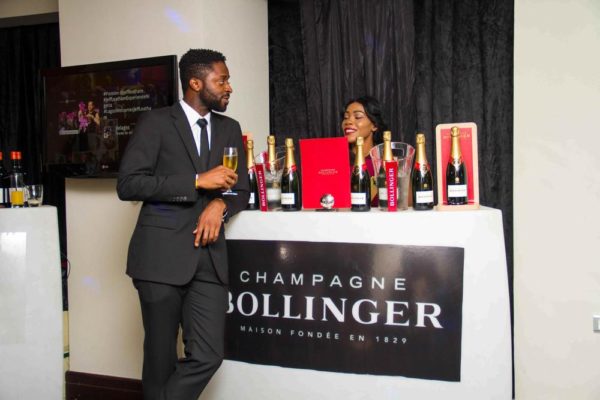 On Monday, the 21st of March, an invite-only dinner for celebrity florist, Jeff Leatham, was put together by Sade Awe, The Bridal Circle and the Inner Circle Experience.
The intimate event, which took place at the luxury Wheatbaker Hotel in Ikoyi, was hosted by Comedian Bovi and featured never before seen; Jeff Leatham inspired pieces by high-end fashion designer, Lanre Da Silva Ajayi.
Guests enjoyed a one-on-one interaction with Jeff Leatham, an opulent five-course meal specially created by The Wheatbaker, champagne by Bollinger, Wines by Thomas Barton and Carolans Irish Cream.
***
Atmosphere & Decor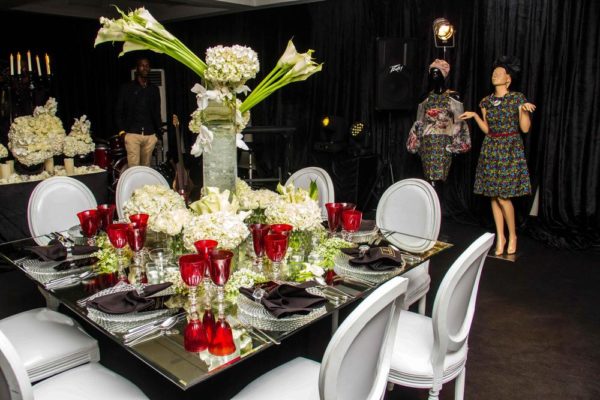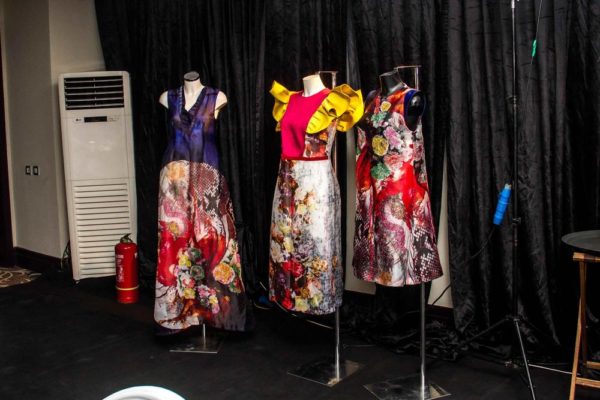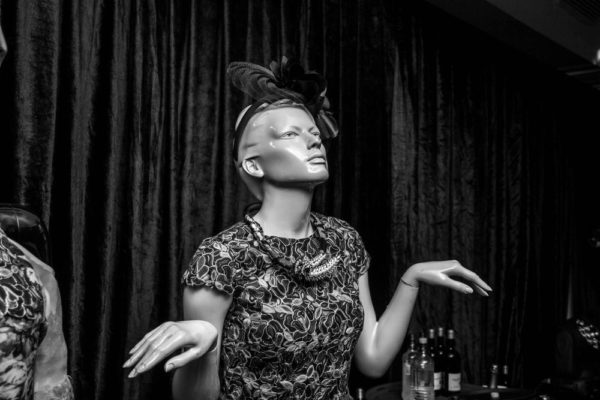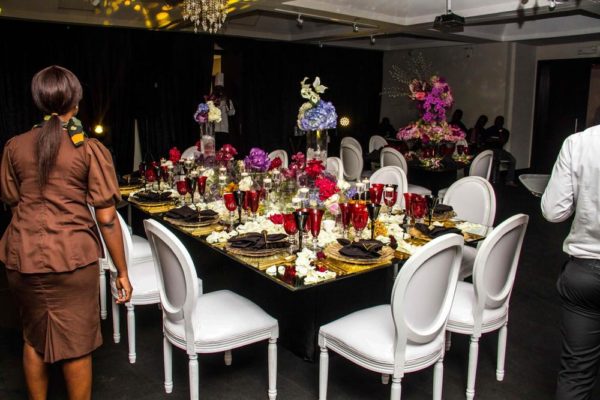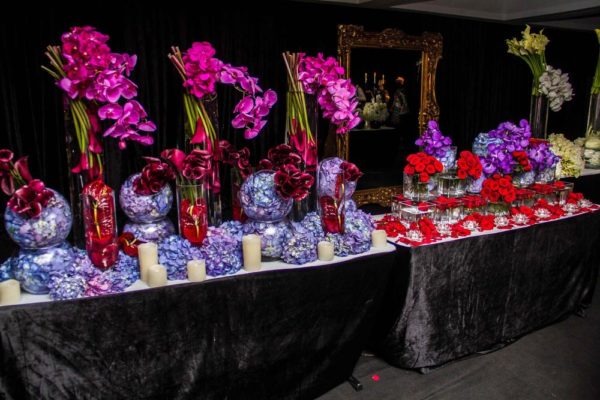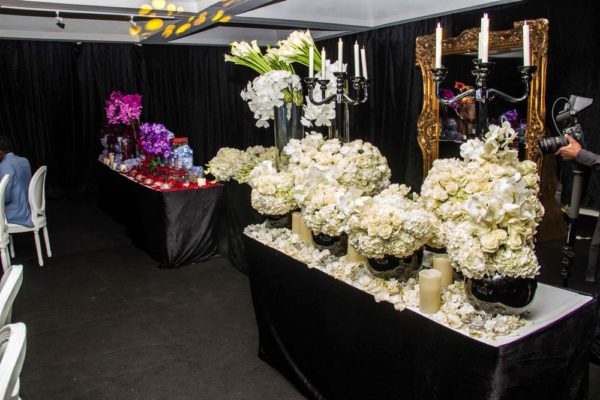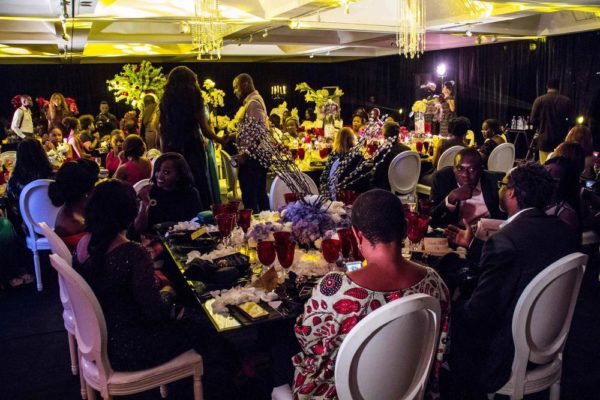 Cheers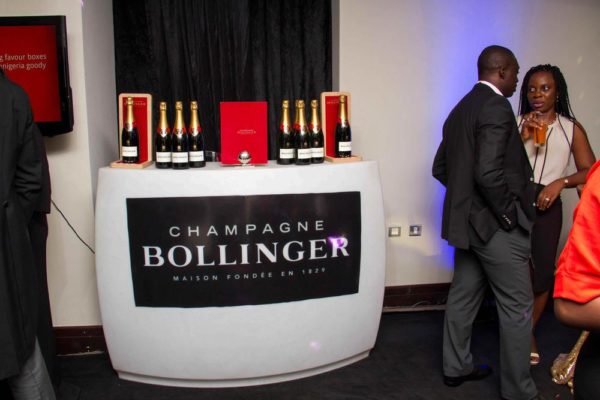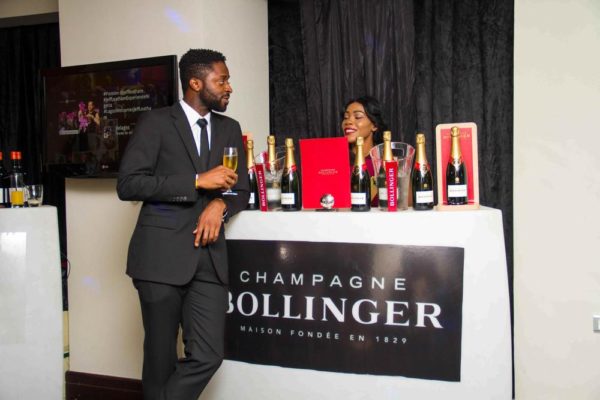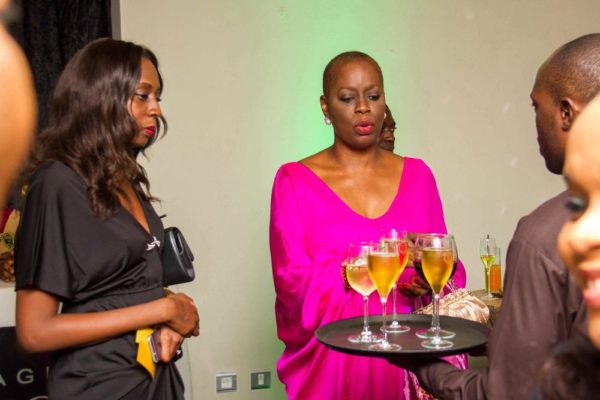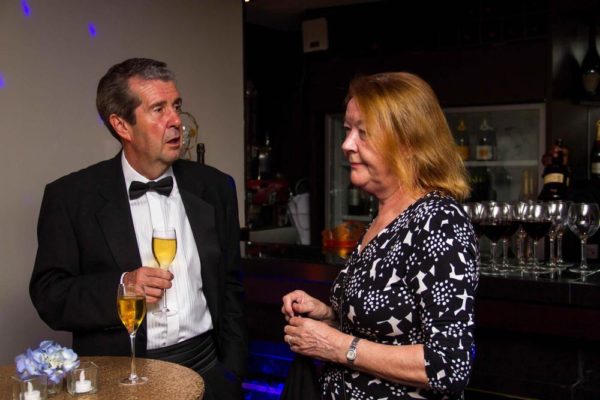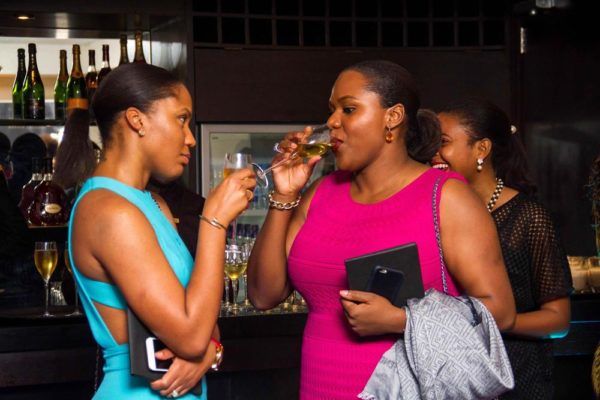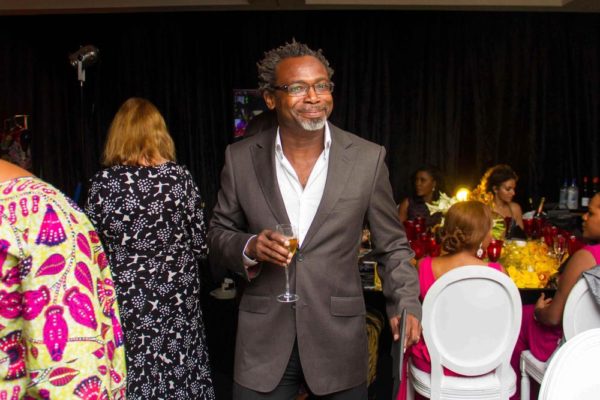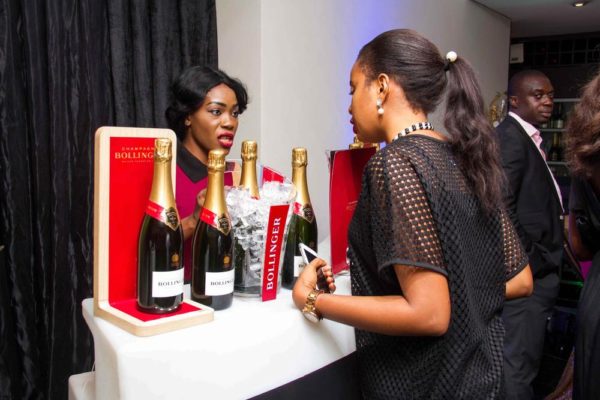 Time to Mingle!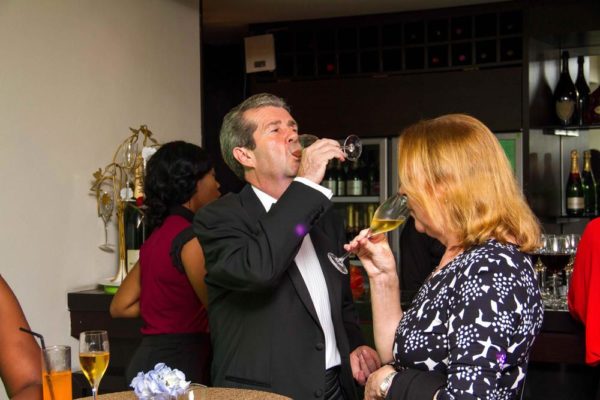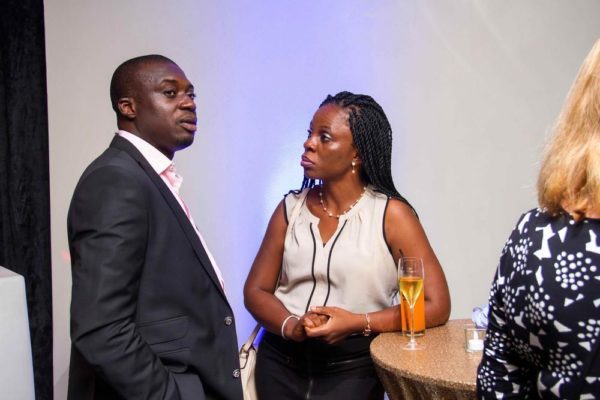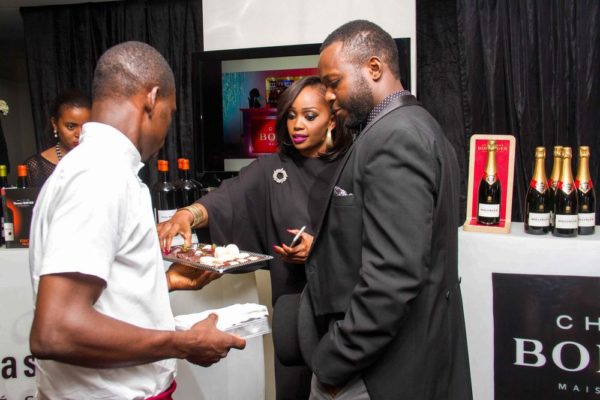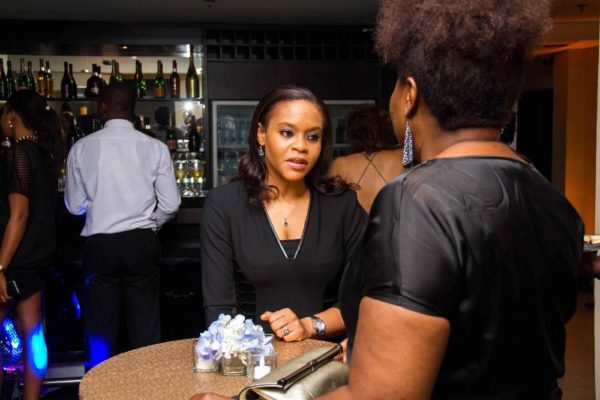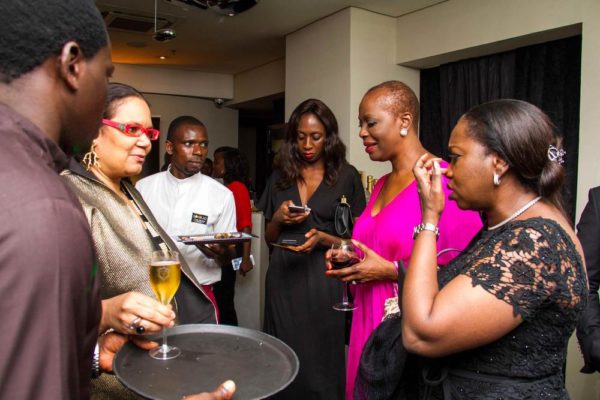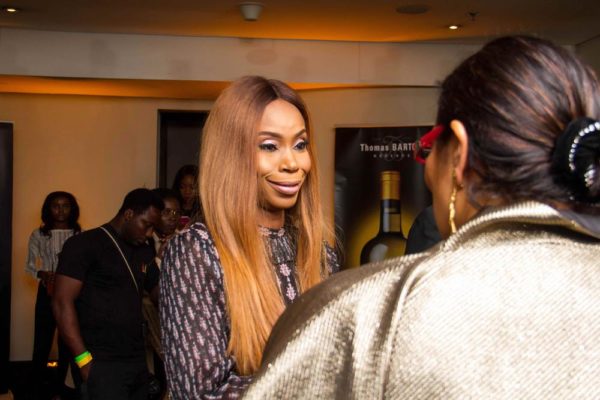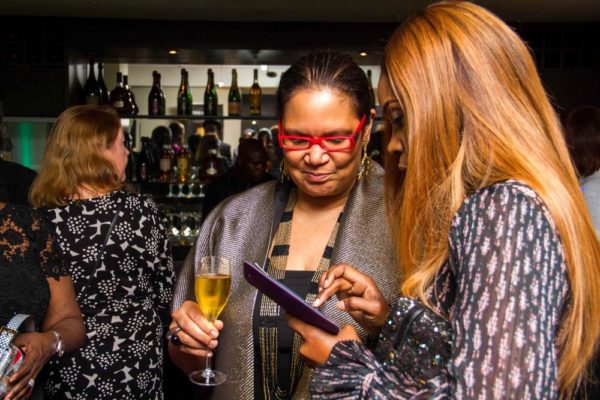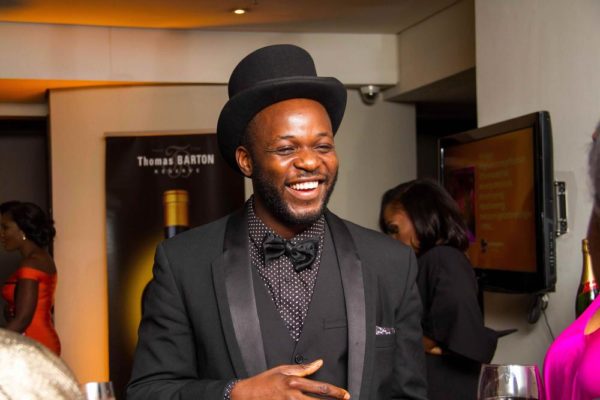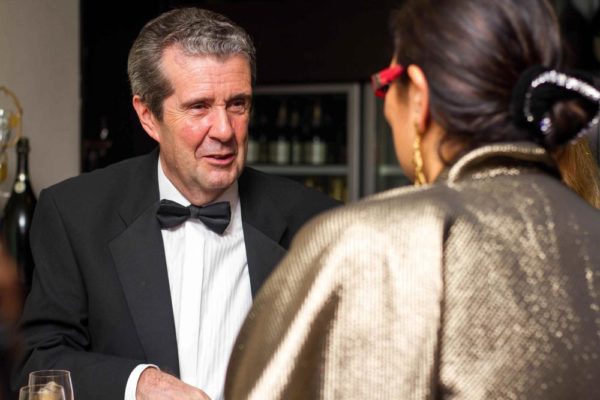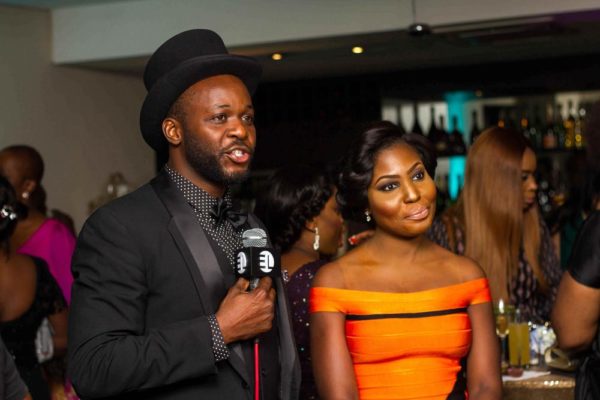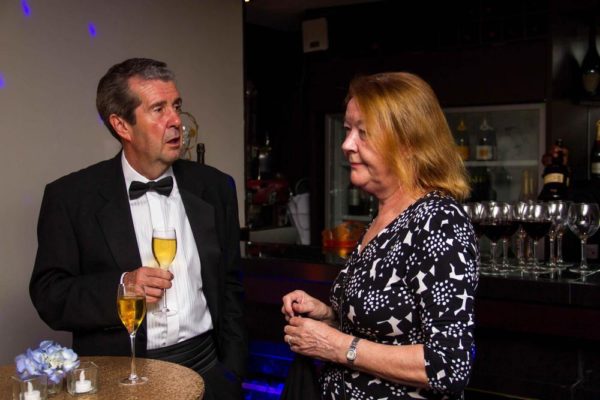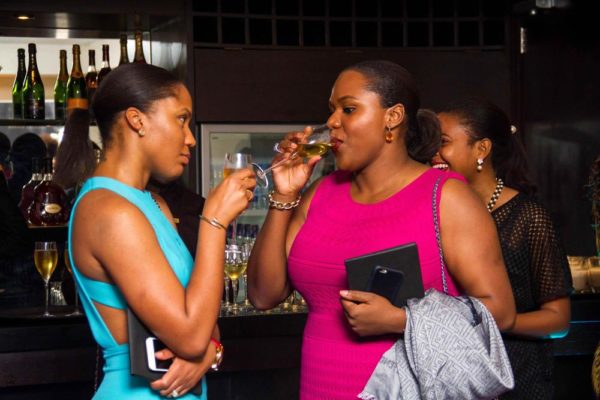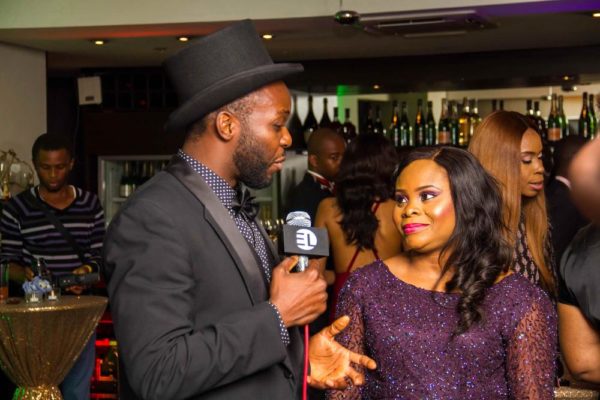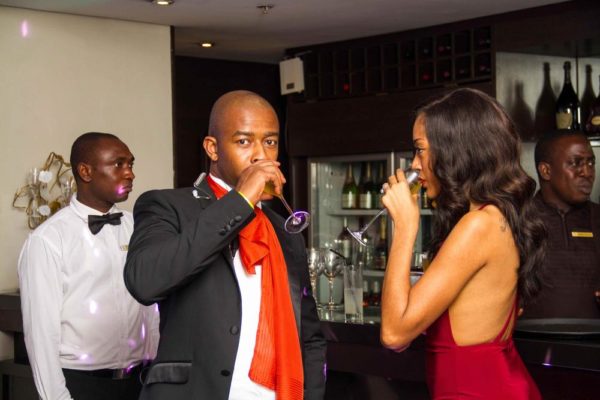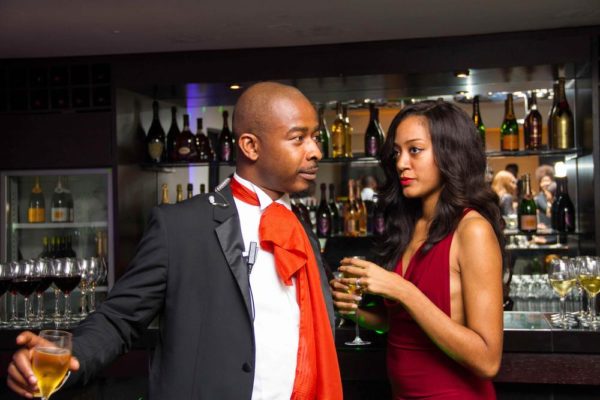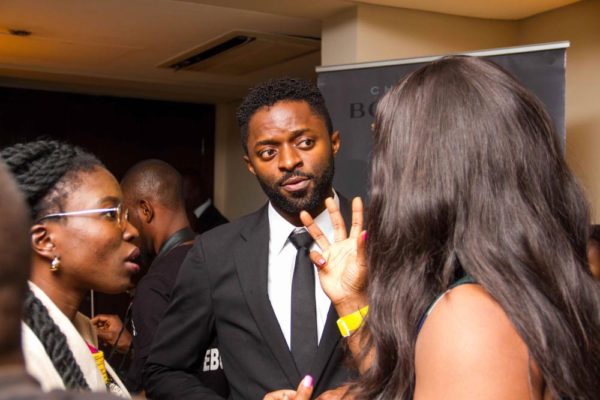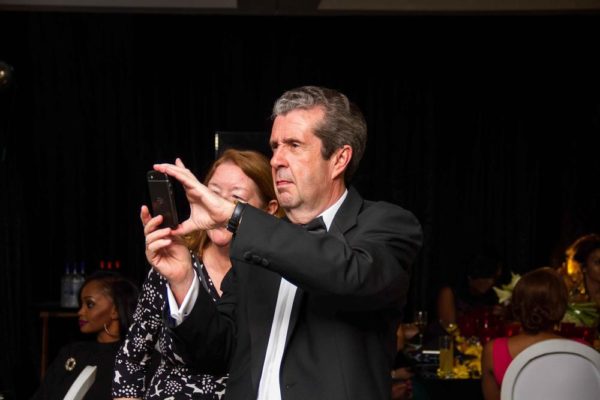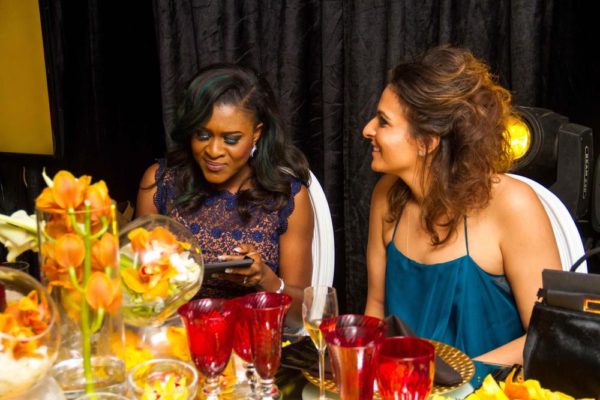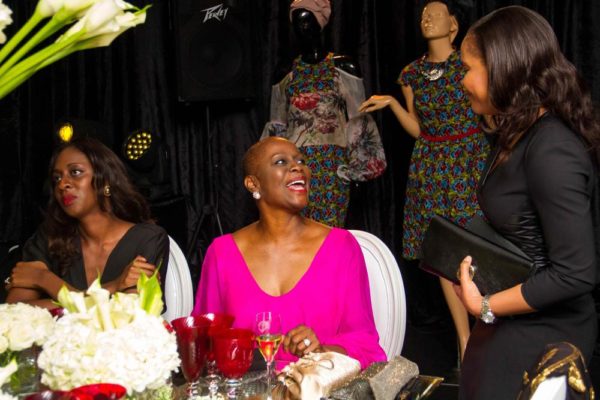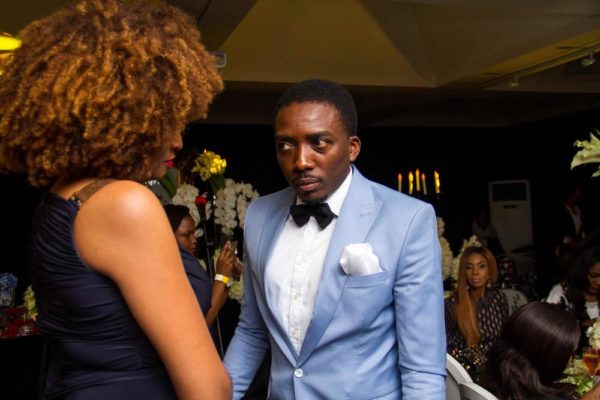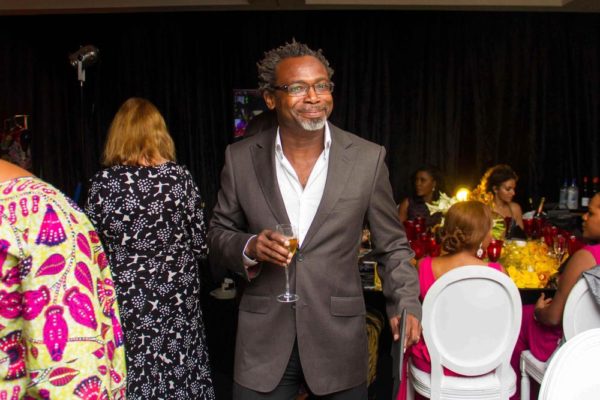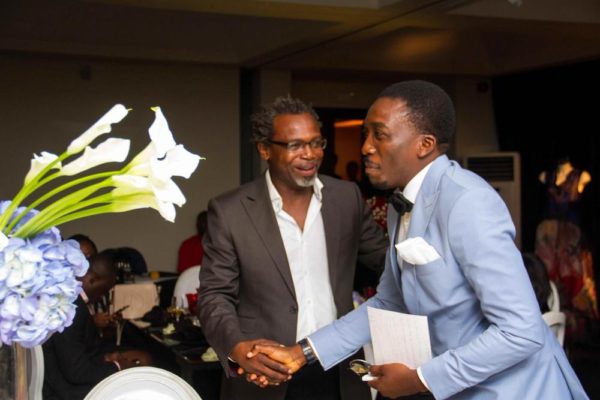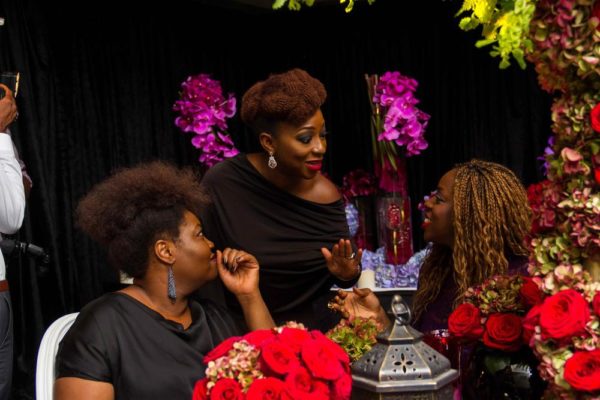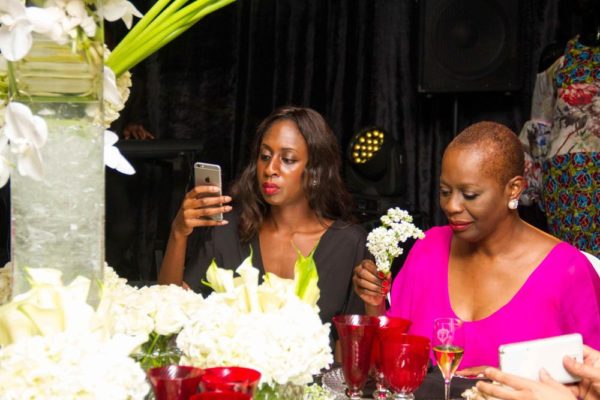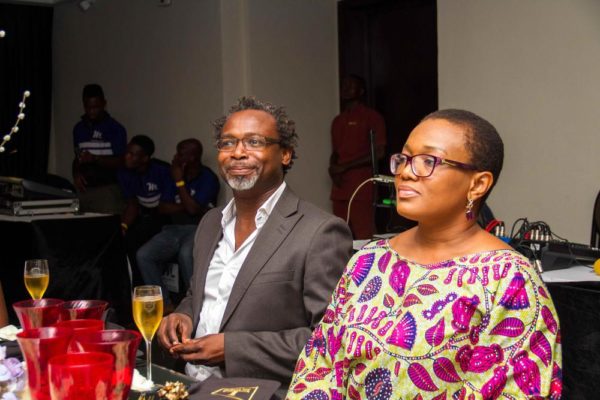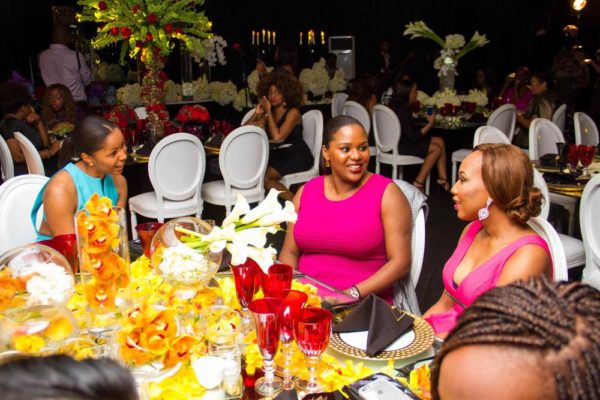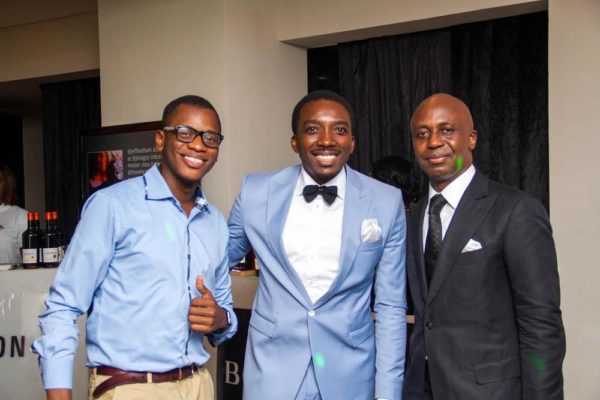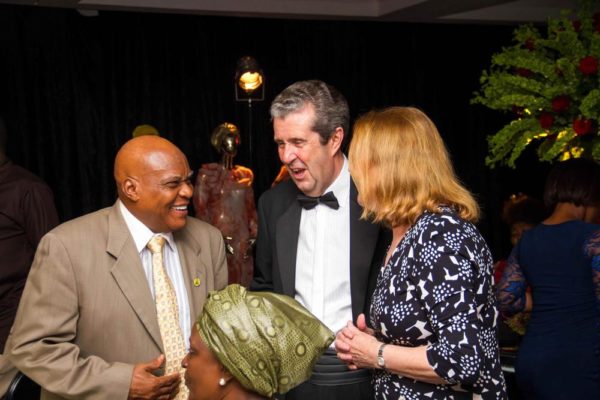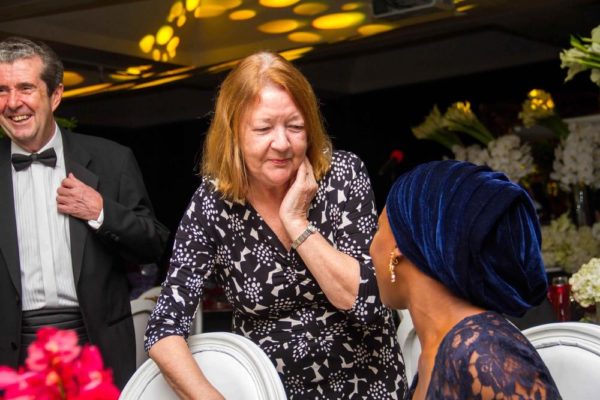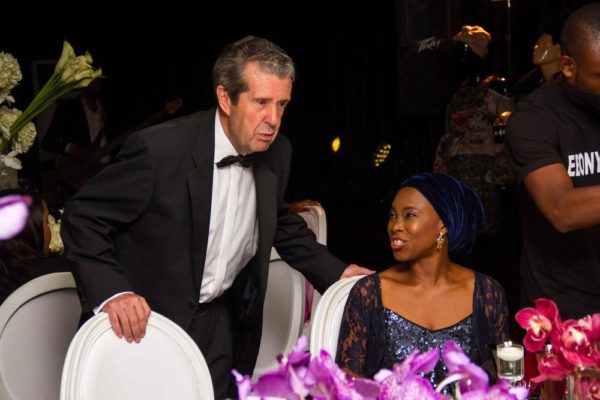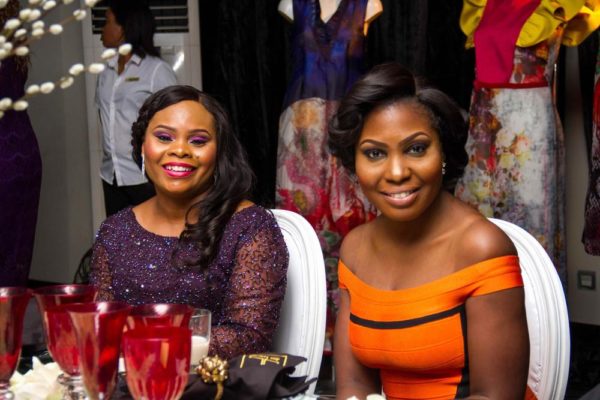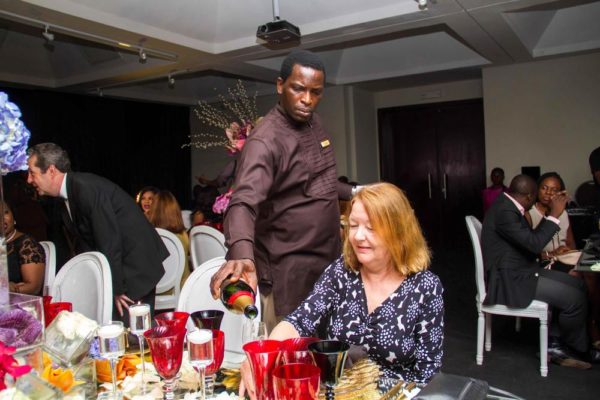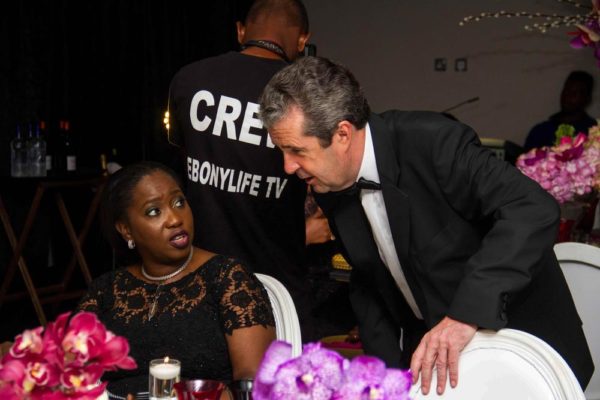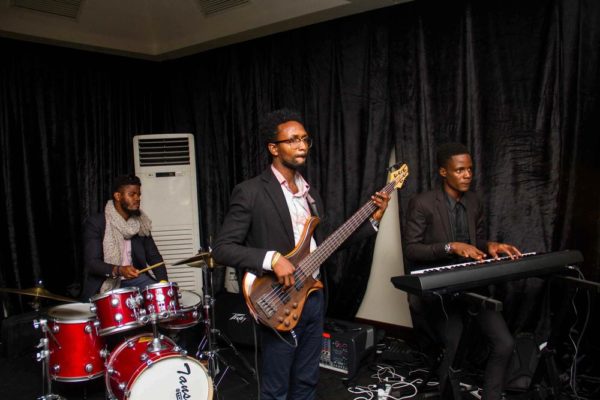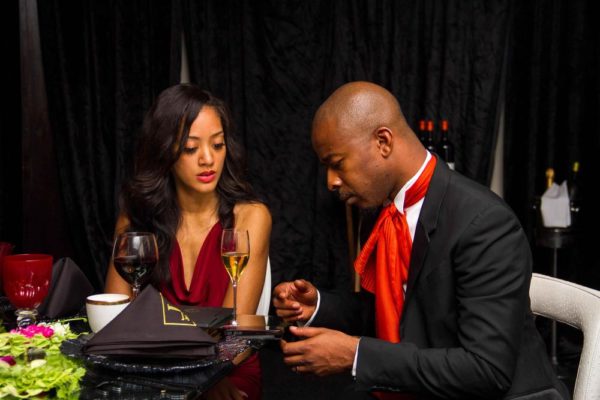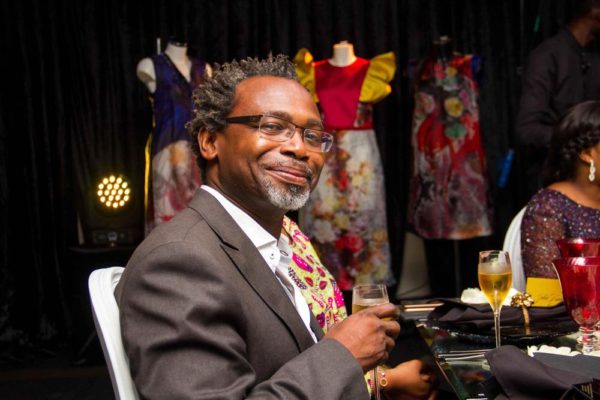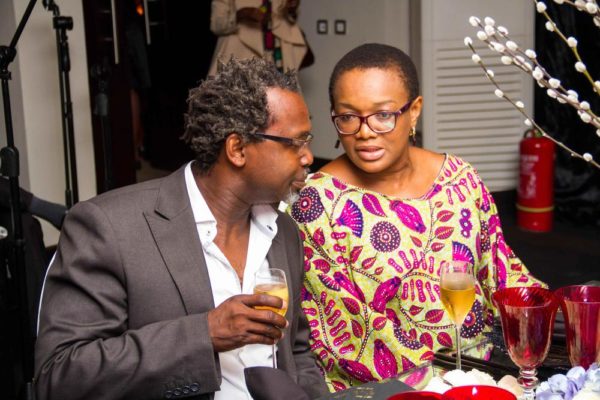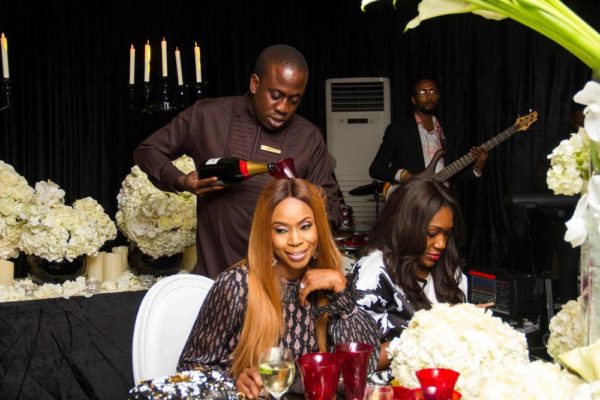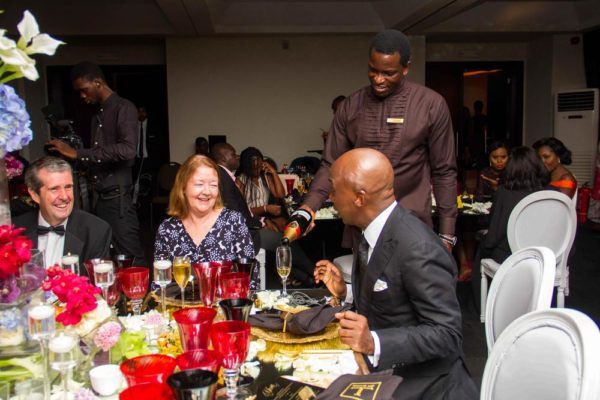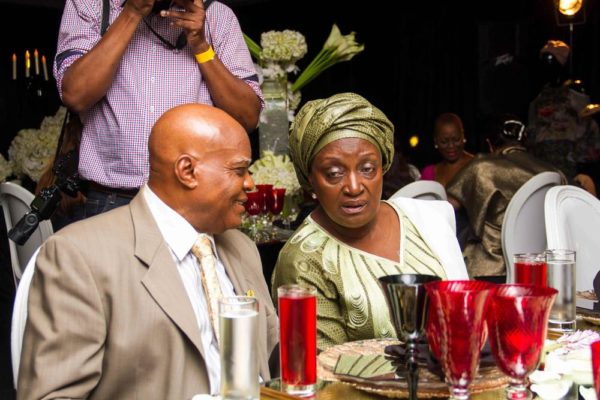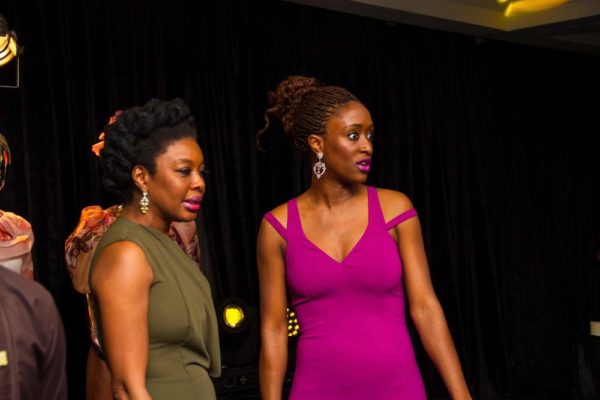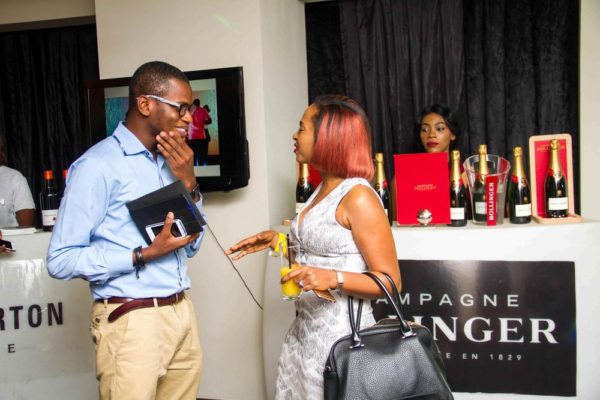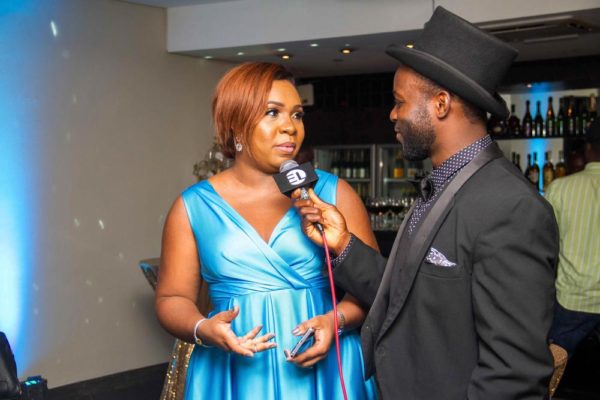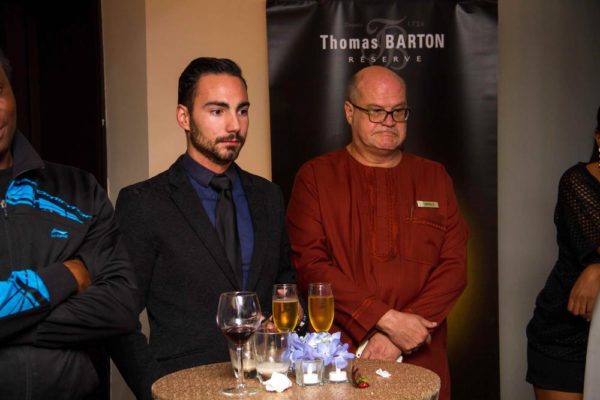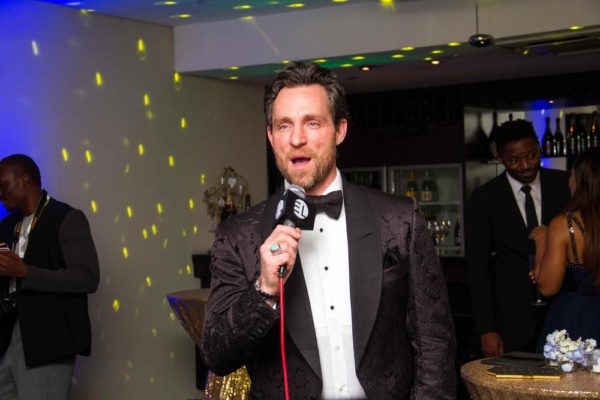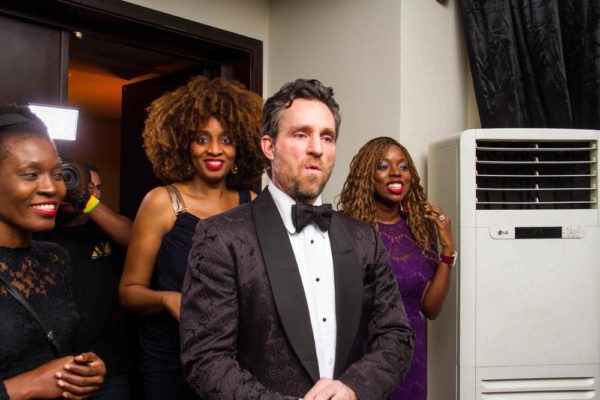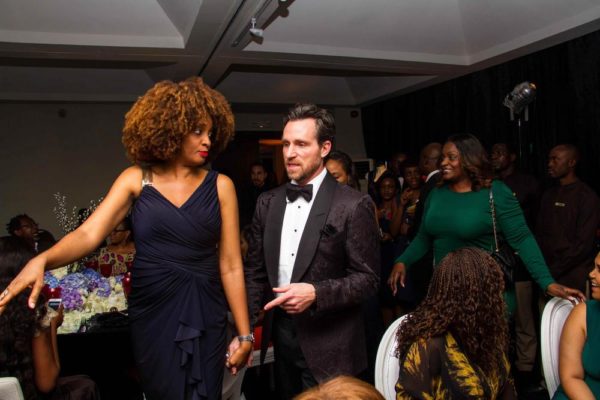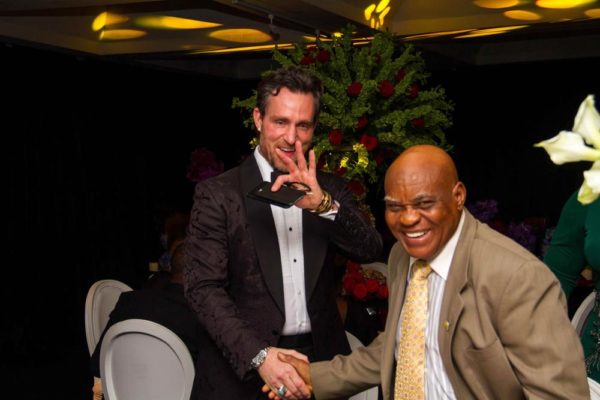 ______________________________________________________________________________________
Sponsored Content