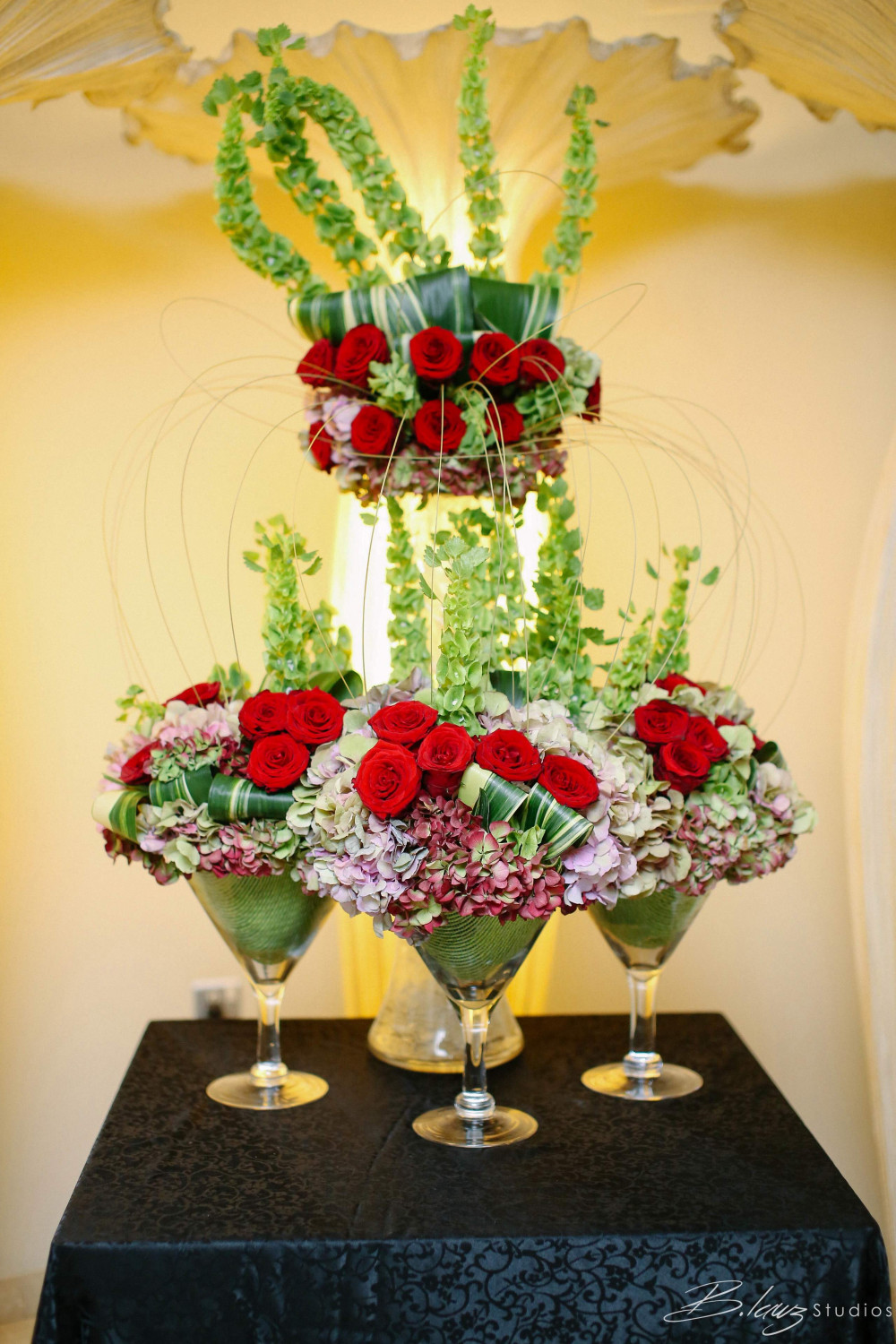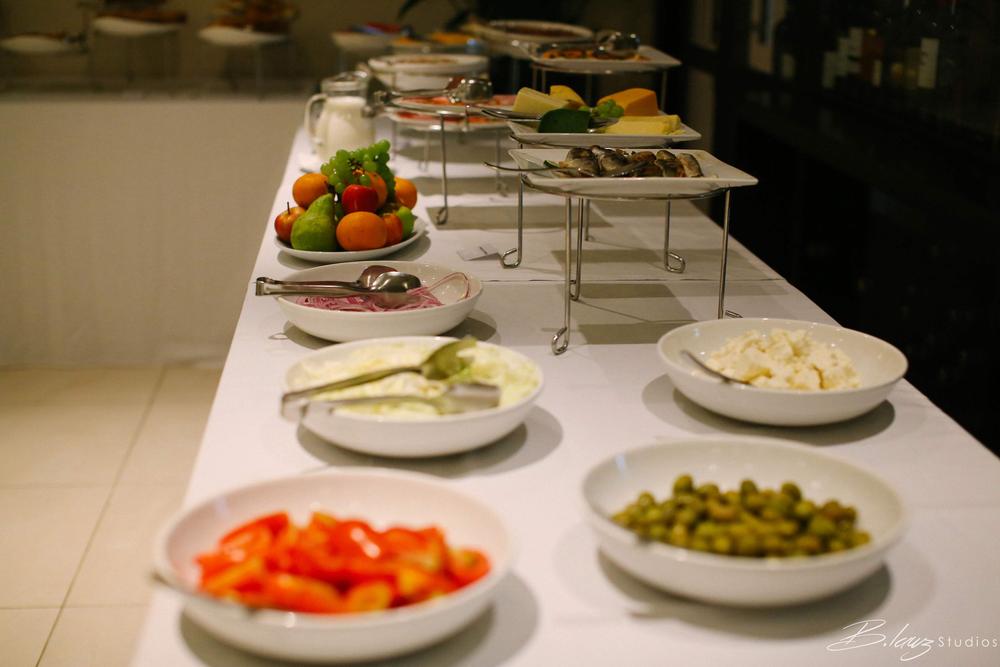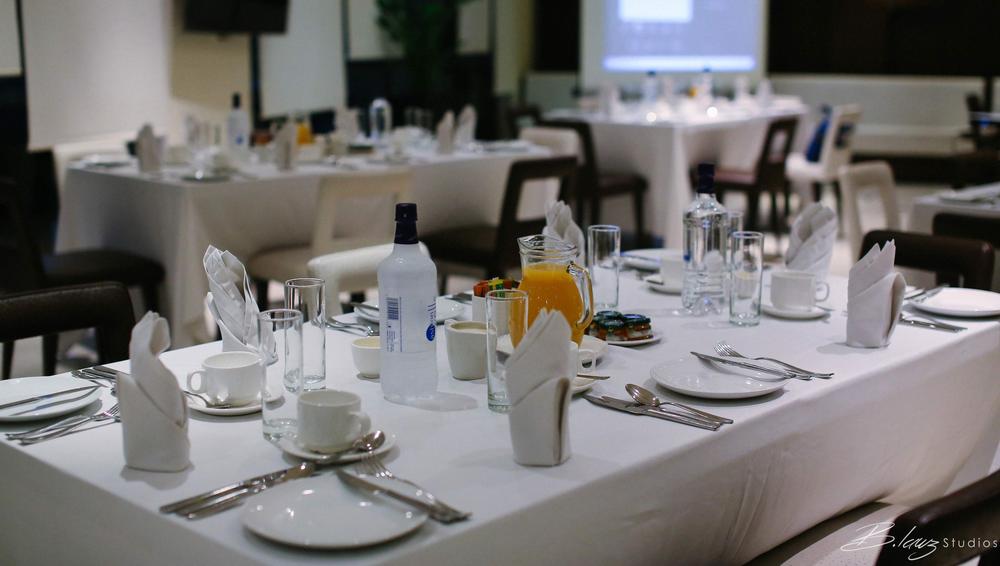 The long anticipated Jeff Leatham Floral Experience event finally arrived on the 21st March 2016 and it was amazing!
The morning began in an intimate room seating 42 people excluding the panel table which seated five. A variety of hot and cold meals/drinks were served for breakfast in a room filled with eagerness and positive energy.
Panel
Sade Awe – The Bridal Circle
Ifeoma Williams – Fruition Consulting
Ata Ashiru- Ink Heart Designs
Moji Akinkunmi – Angelika's Homestore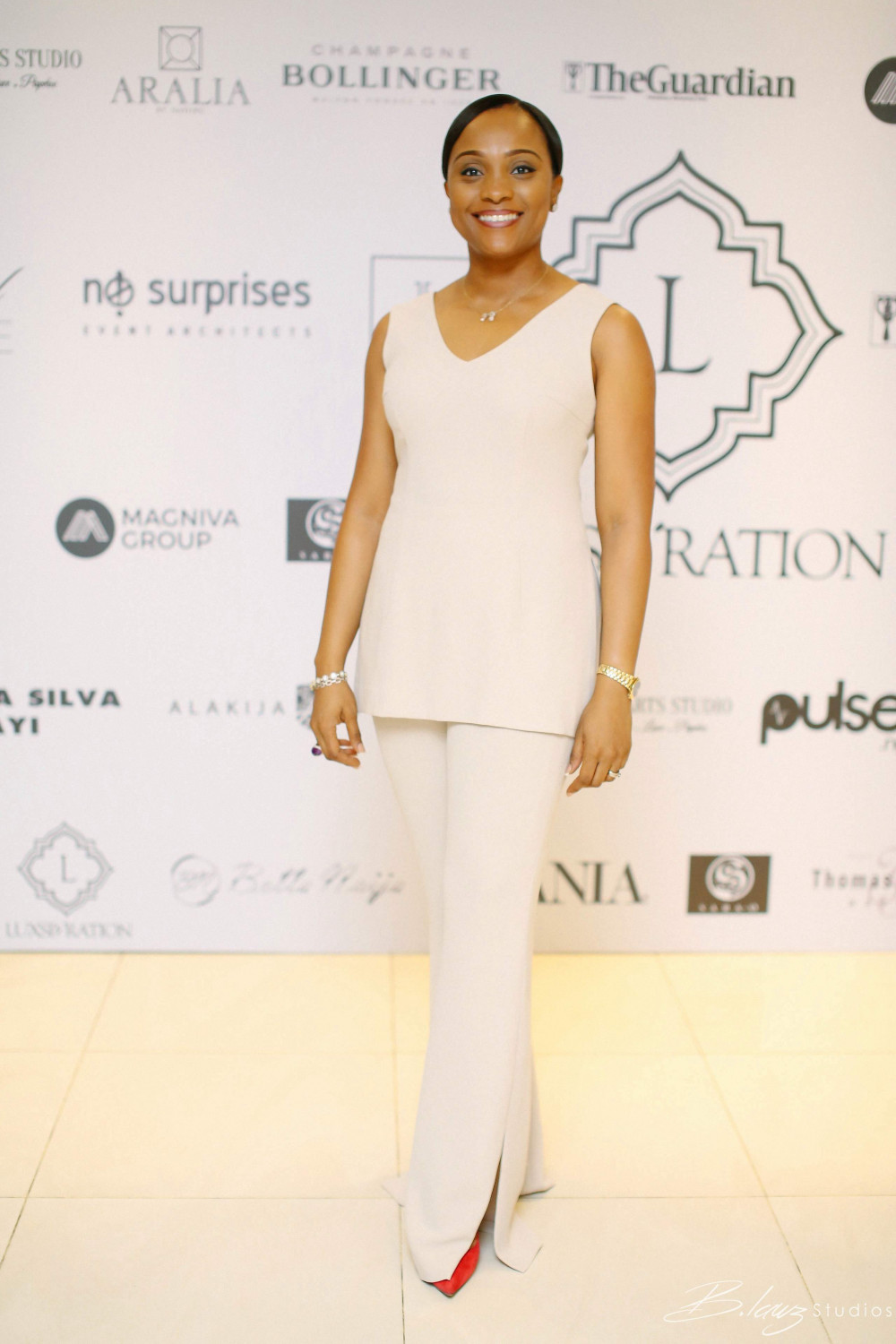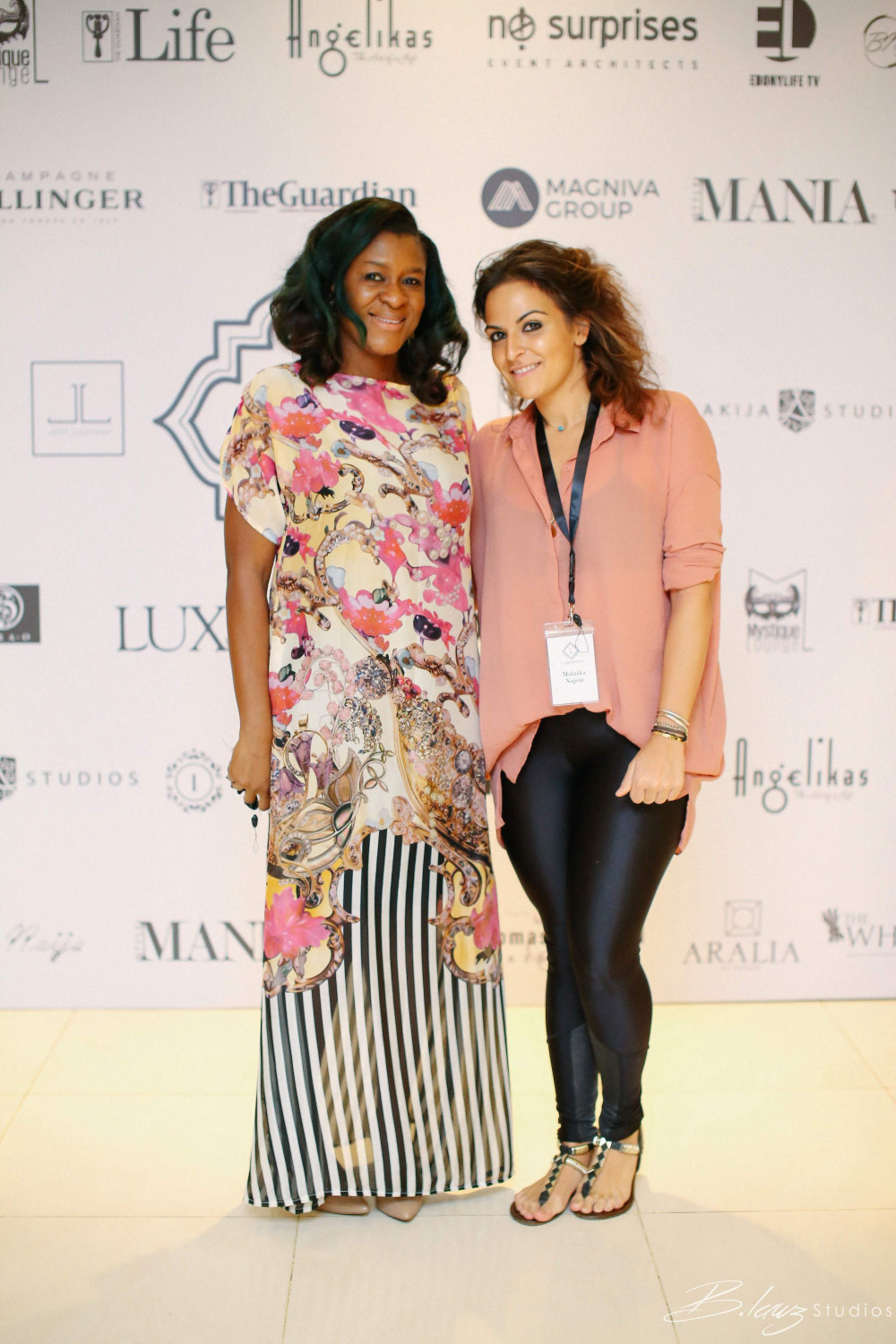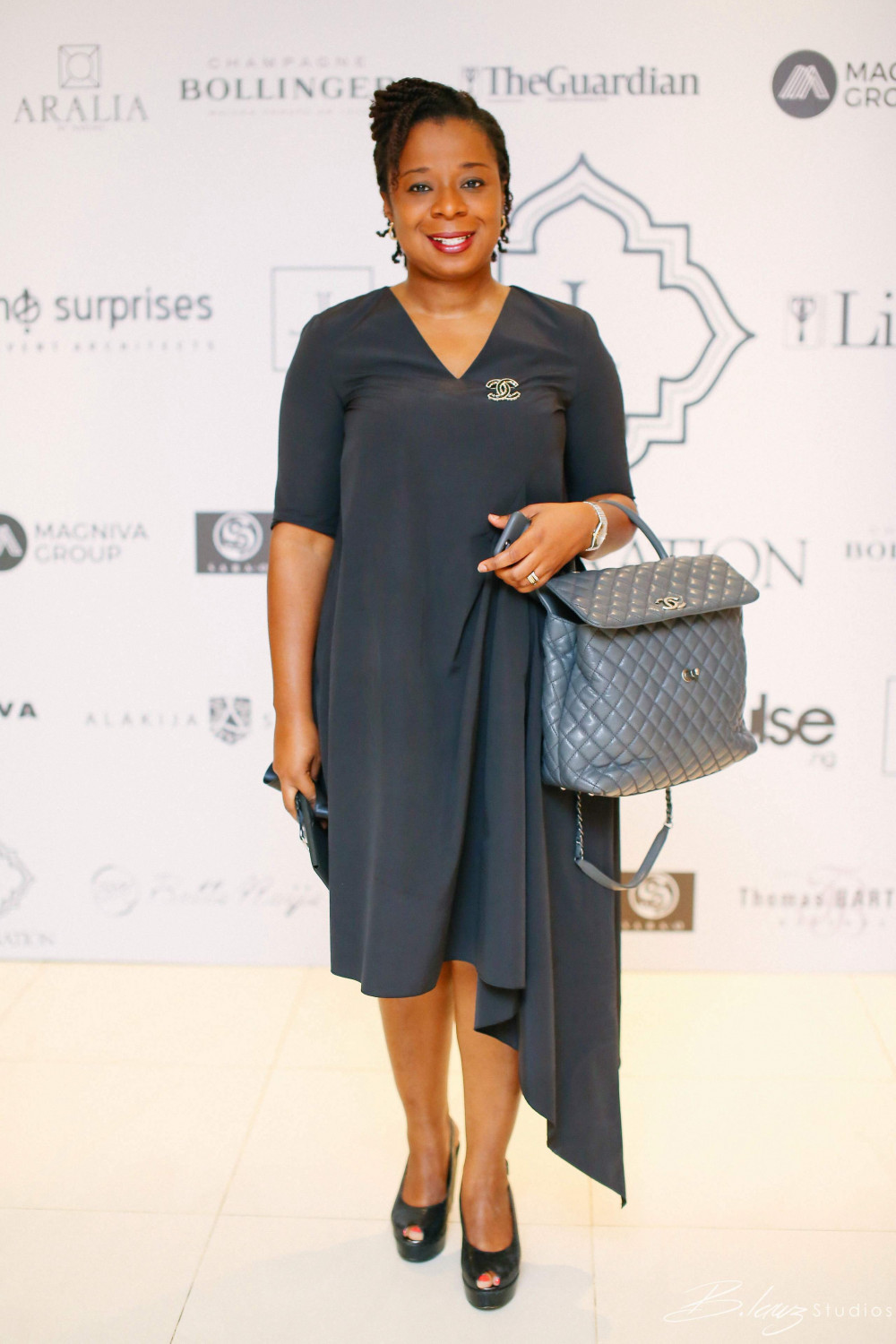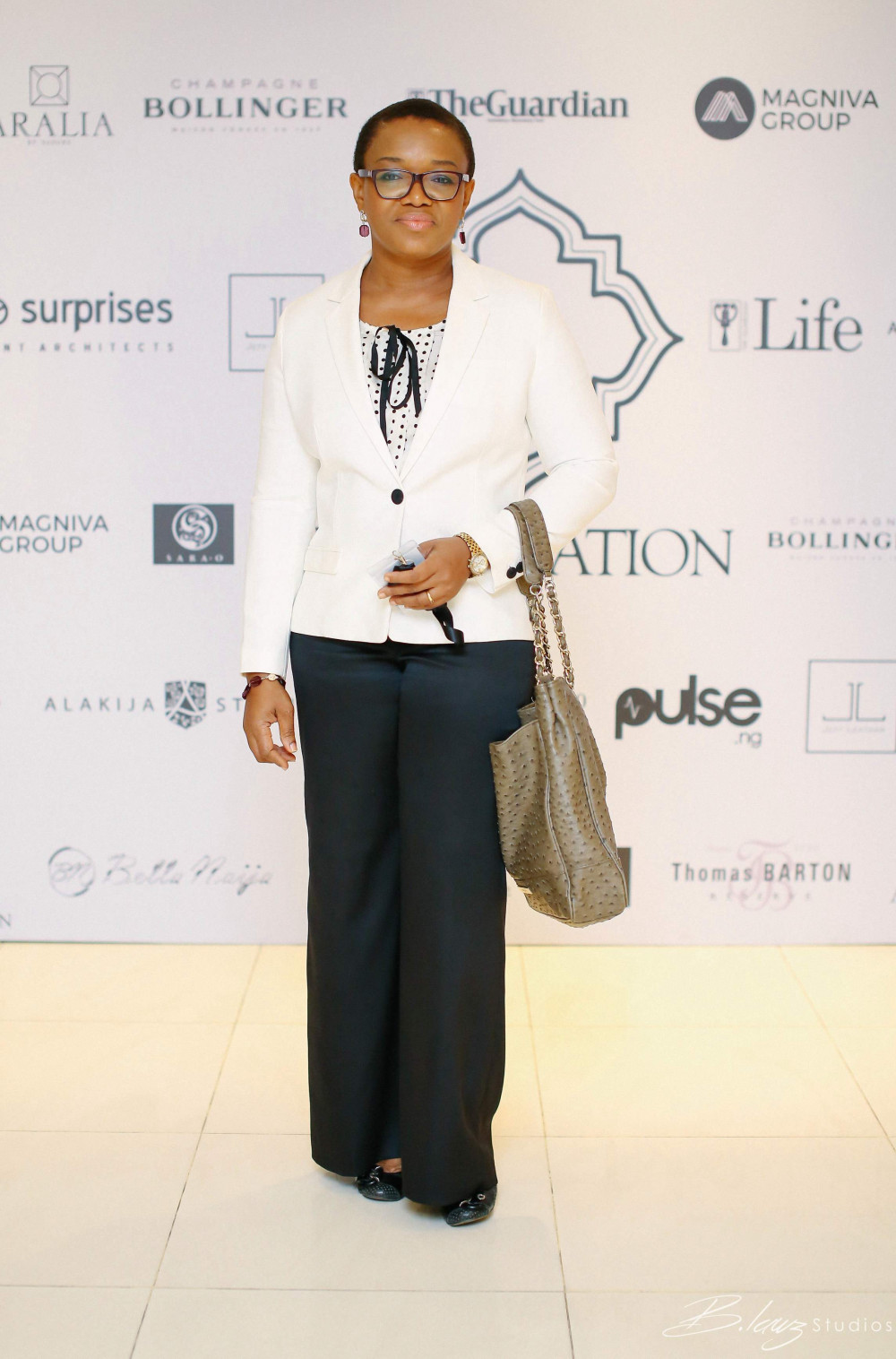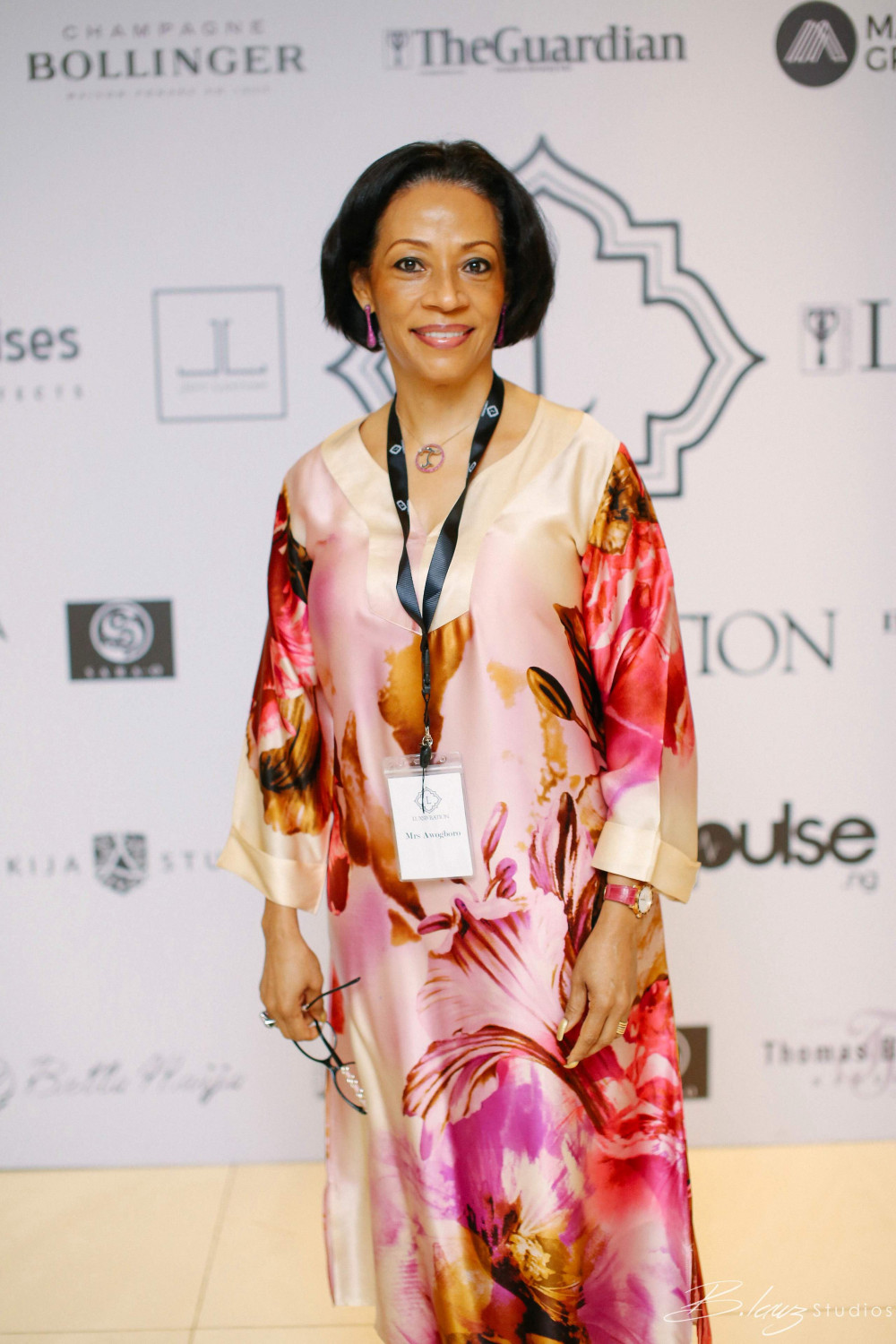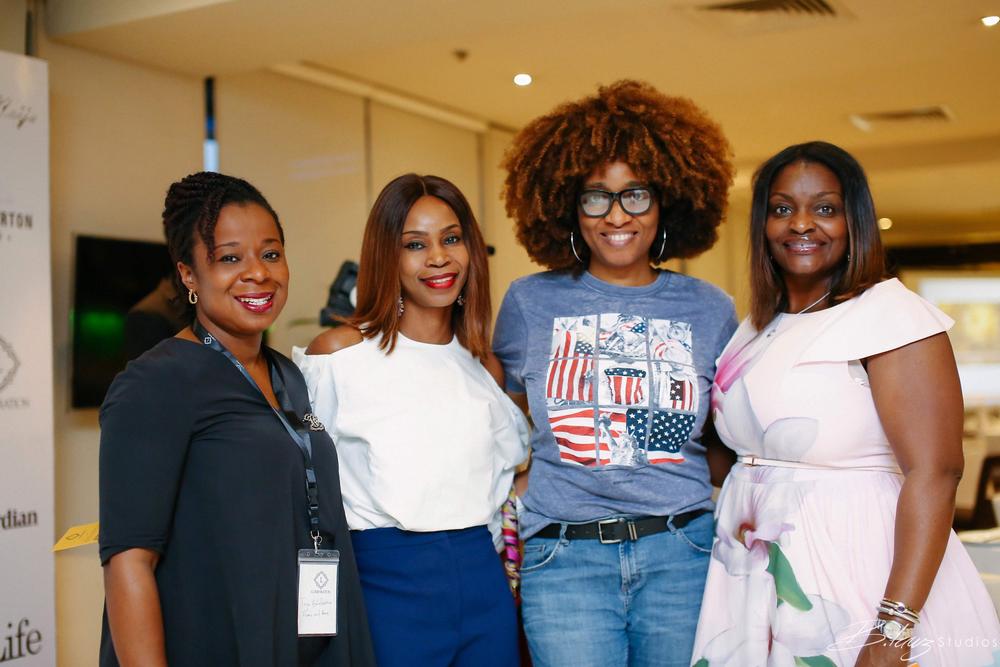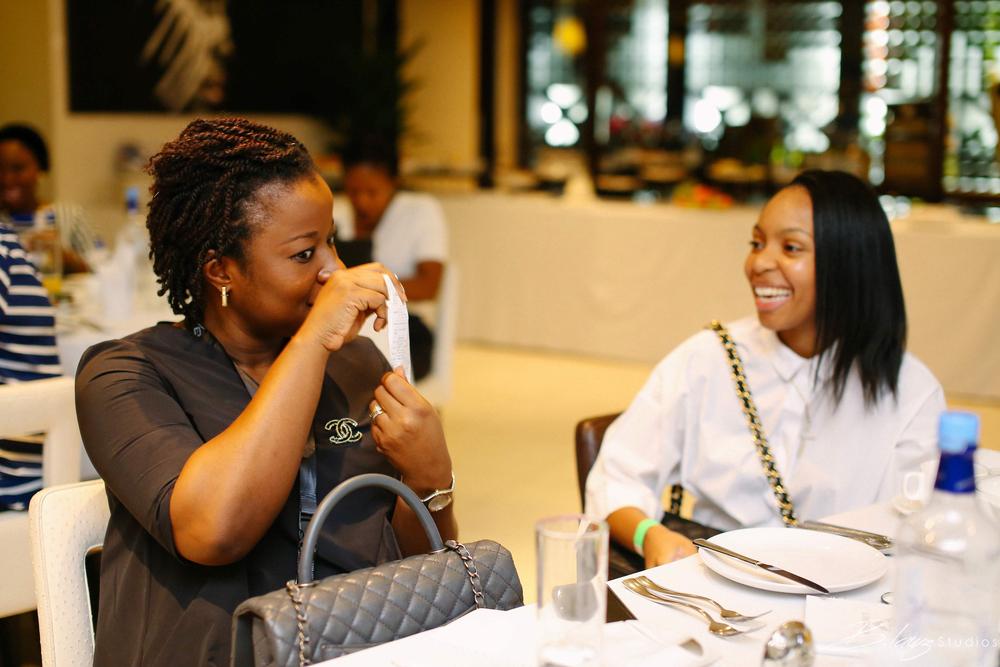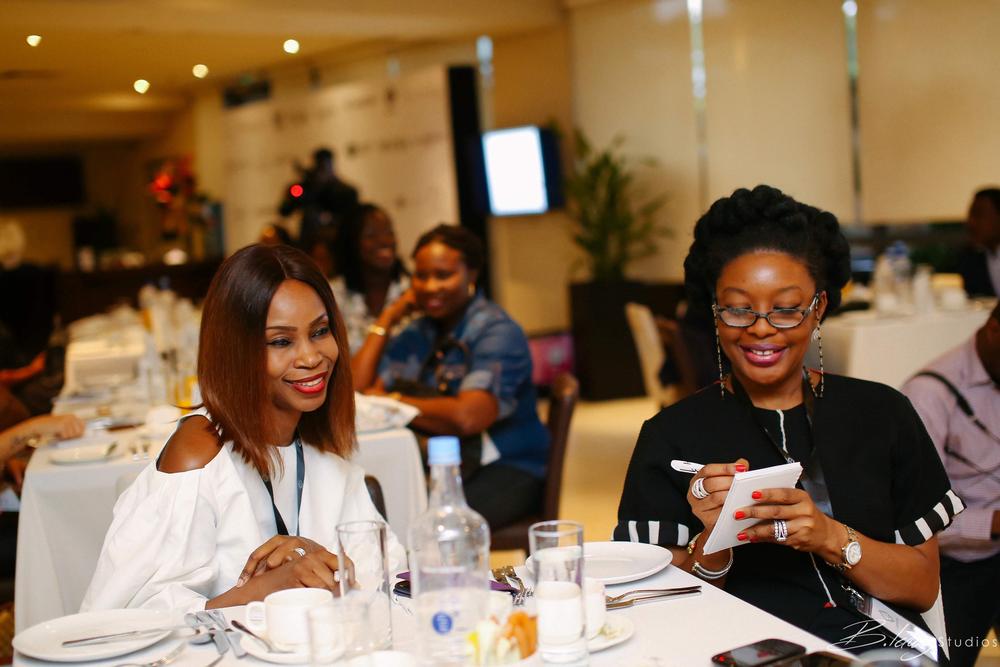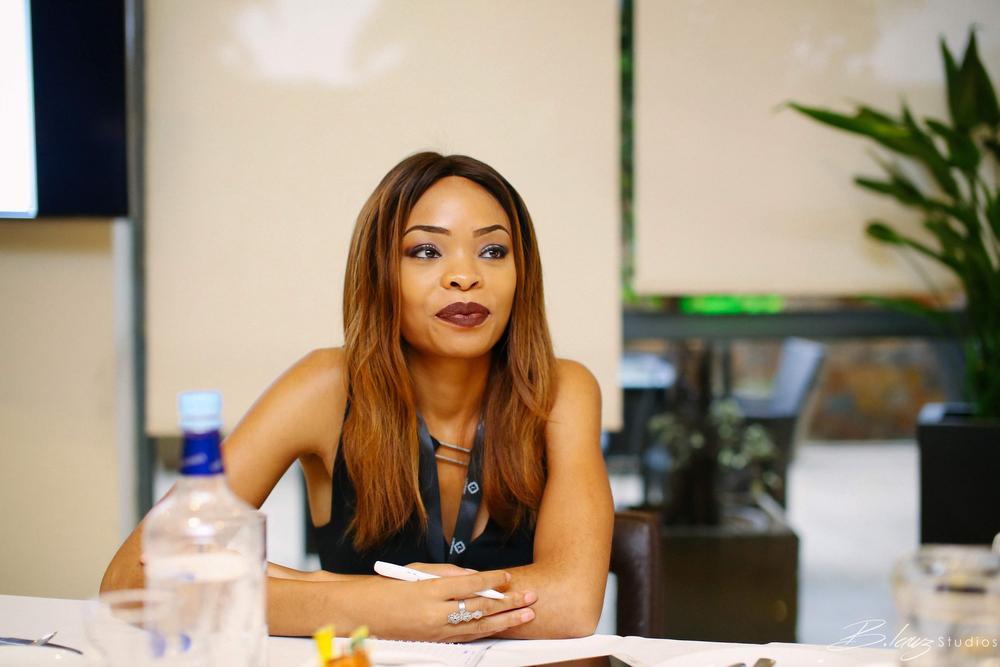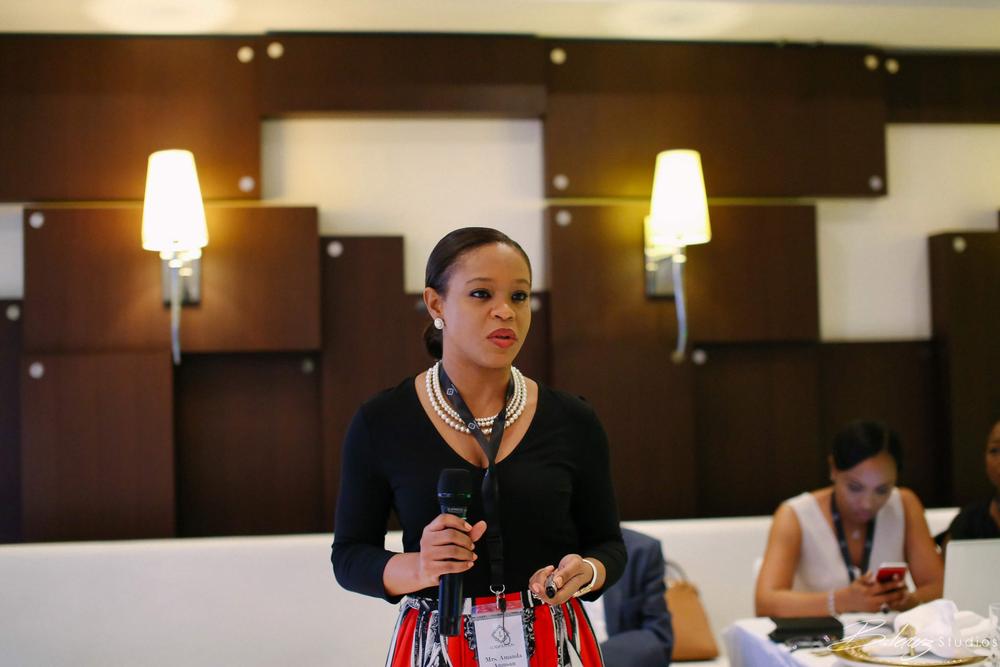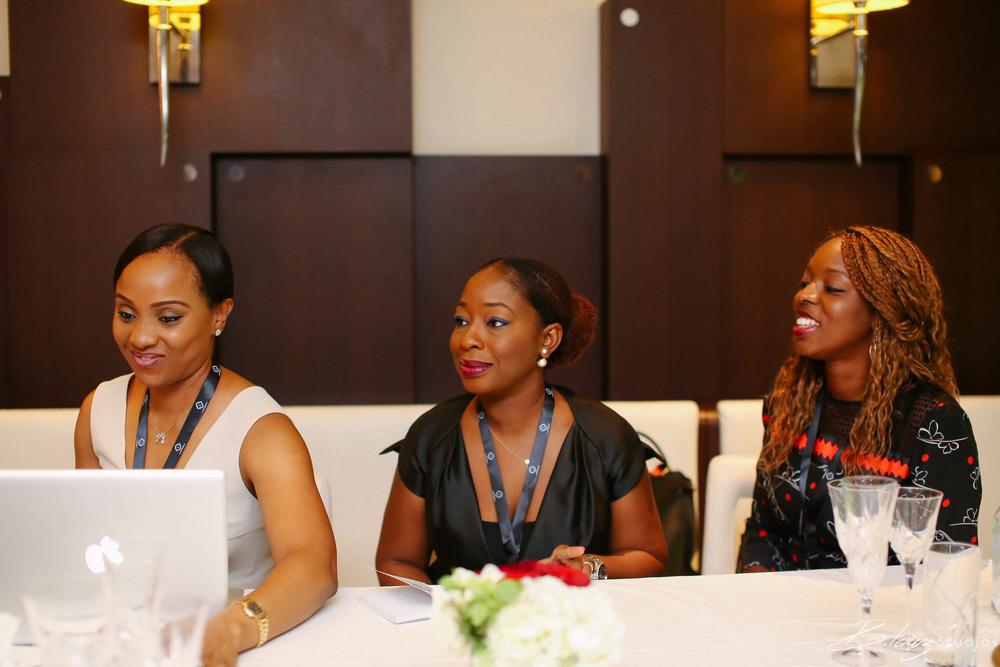 It would be unfair to deny Jeff Leatham the honor of disclosing that he is a fun, friendly and charismatic designer. He is not only unique in style, but his personality seeps through all he does. The fluidity of the event were synonymous with the energy he displayed, he kept his audience motivated, they were expectant for more knowledge because his demonstration allowed us to transcend on a journey that was not only unique to him, through the enlightenment of his experience so far but also attainable to novice who has not acquired as much skill.
He was jovial to the extent that one could almost question his hyperactivity as nothing more than succinct passion for his job and a love for pleasing people.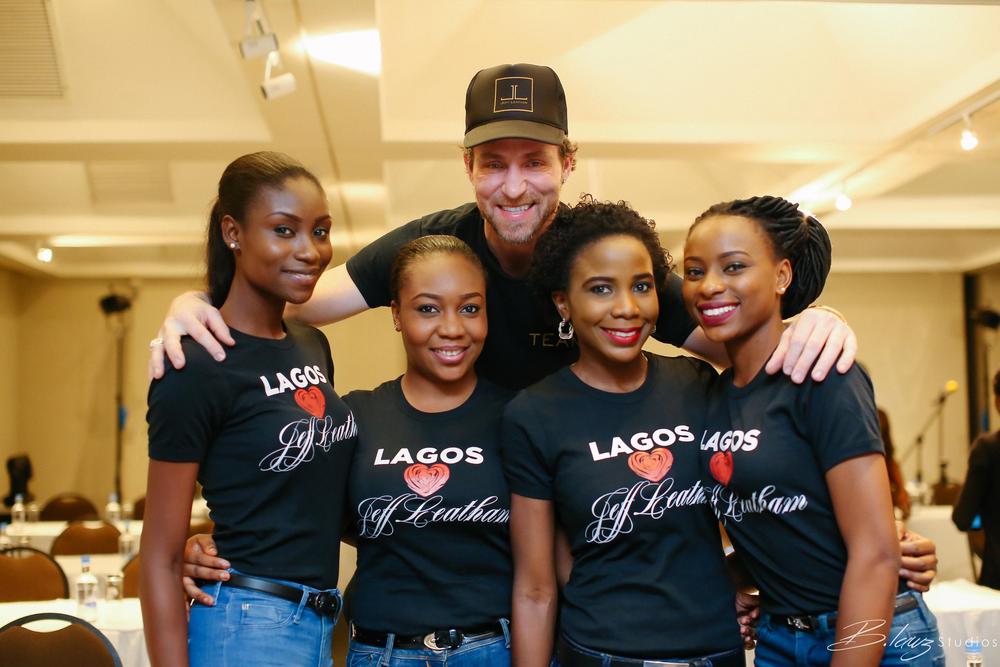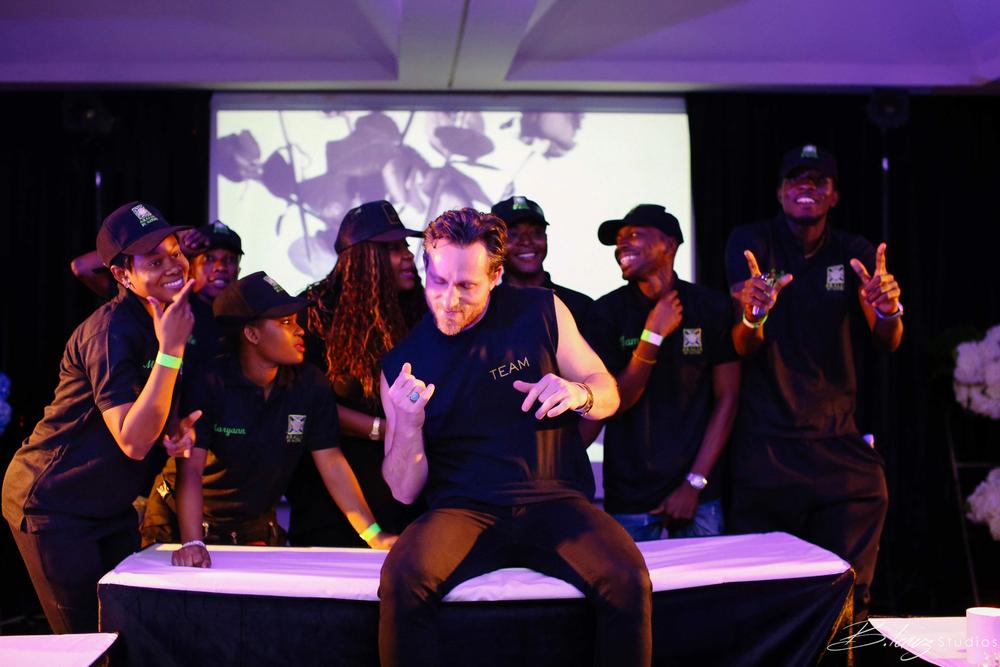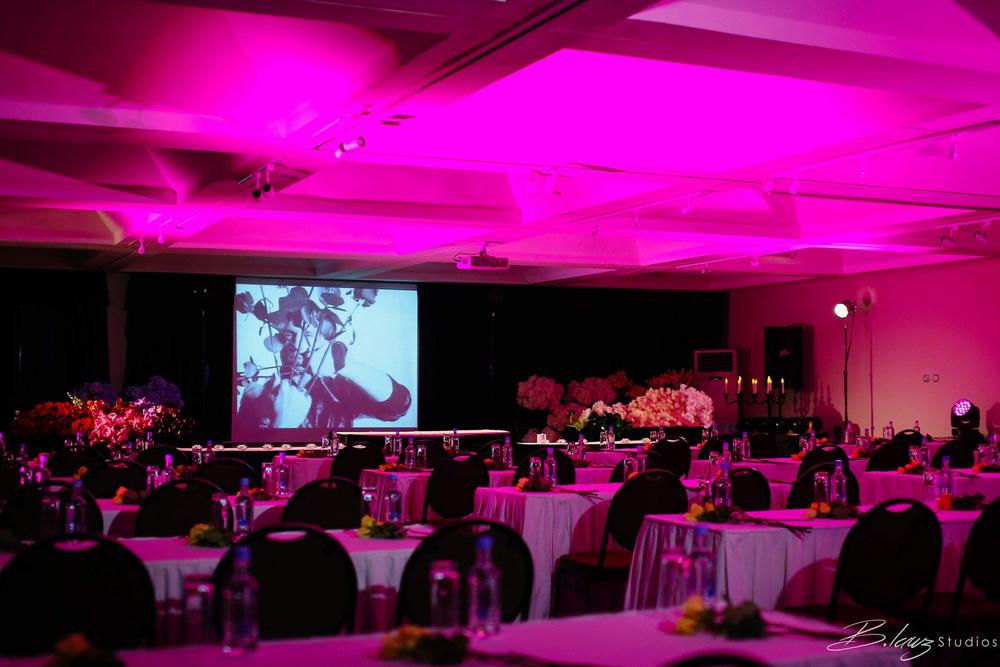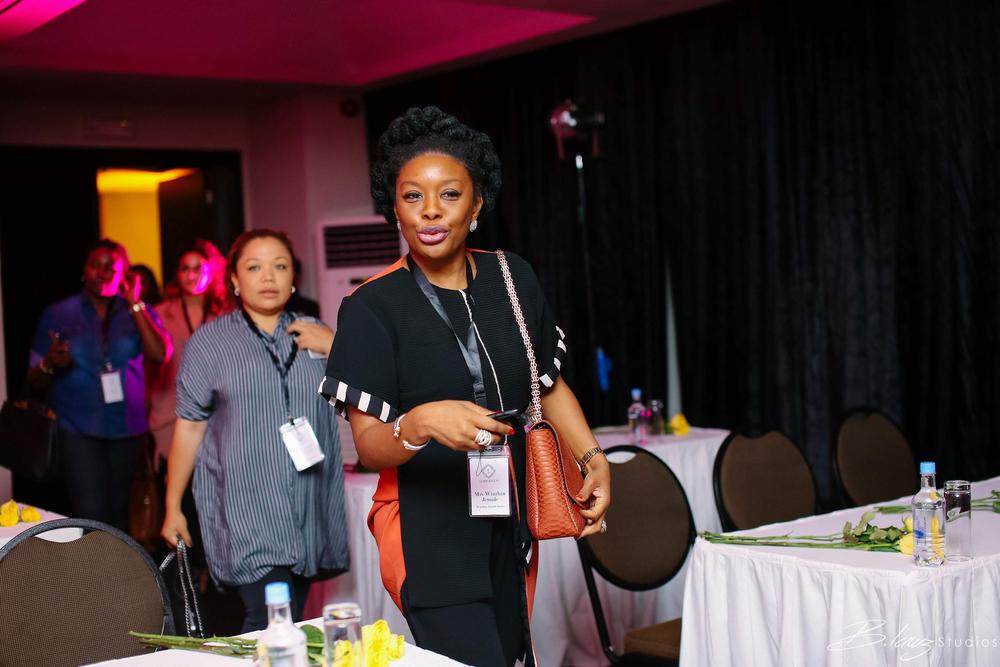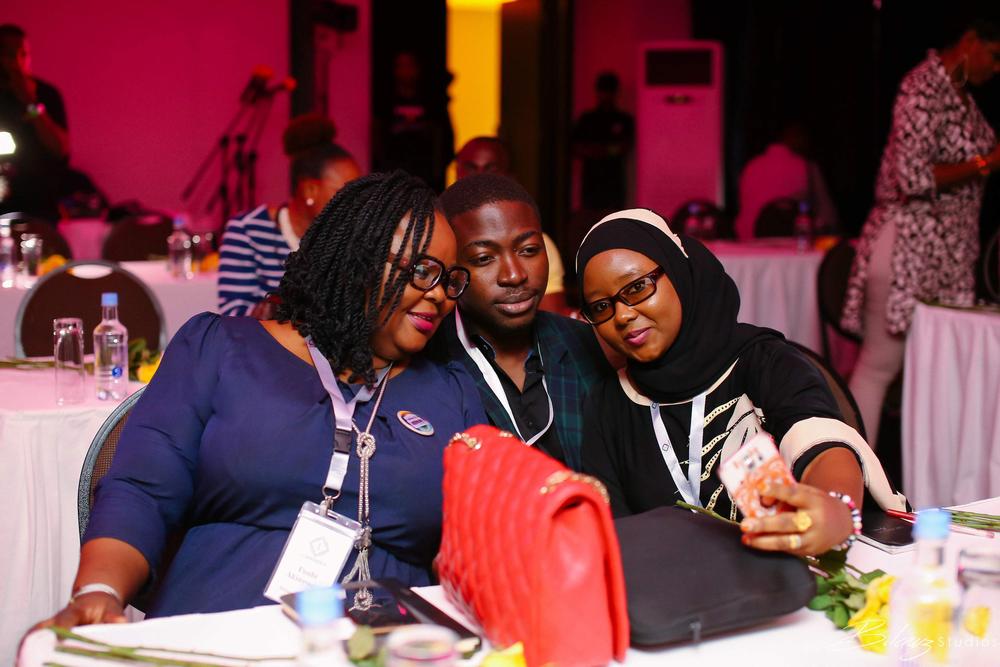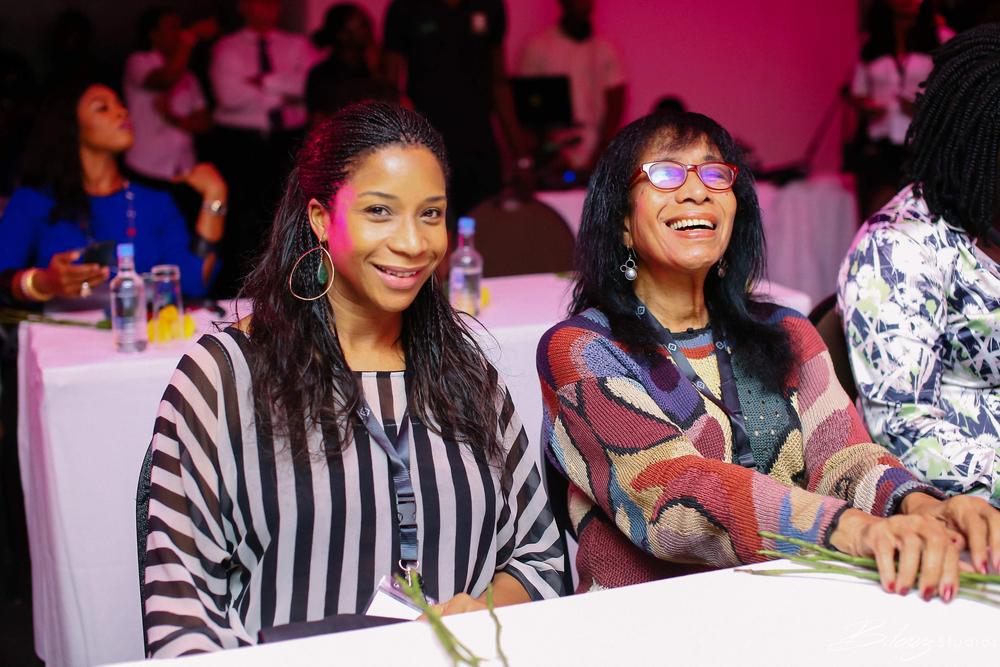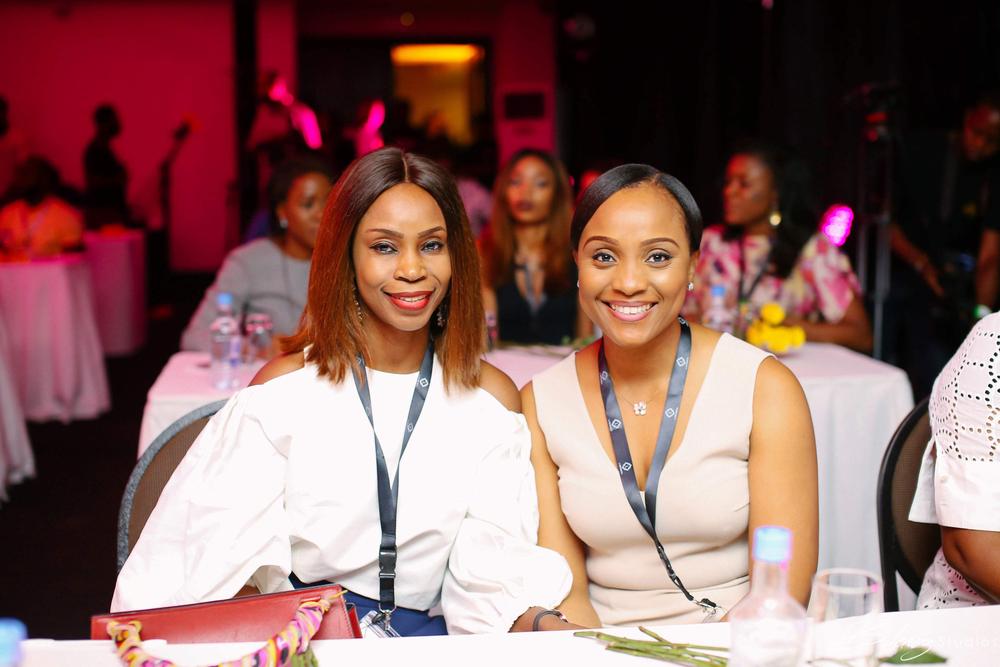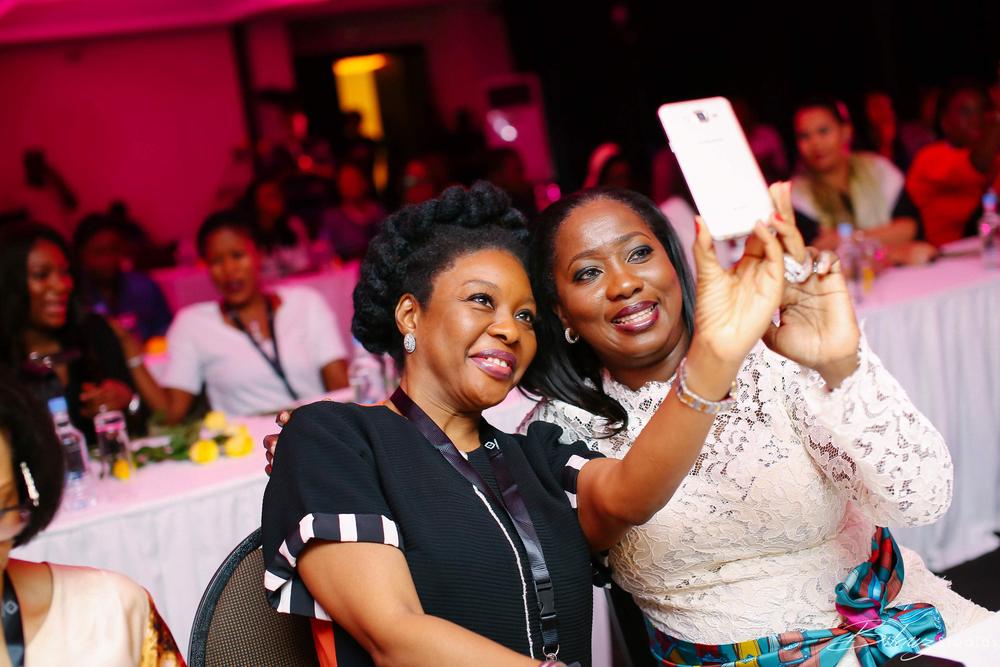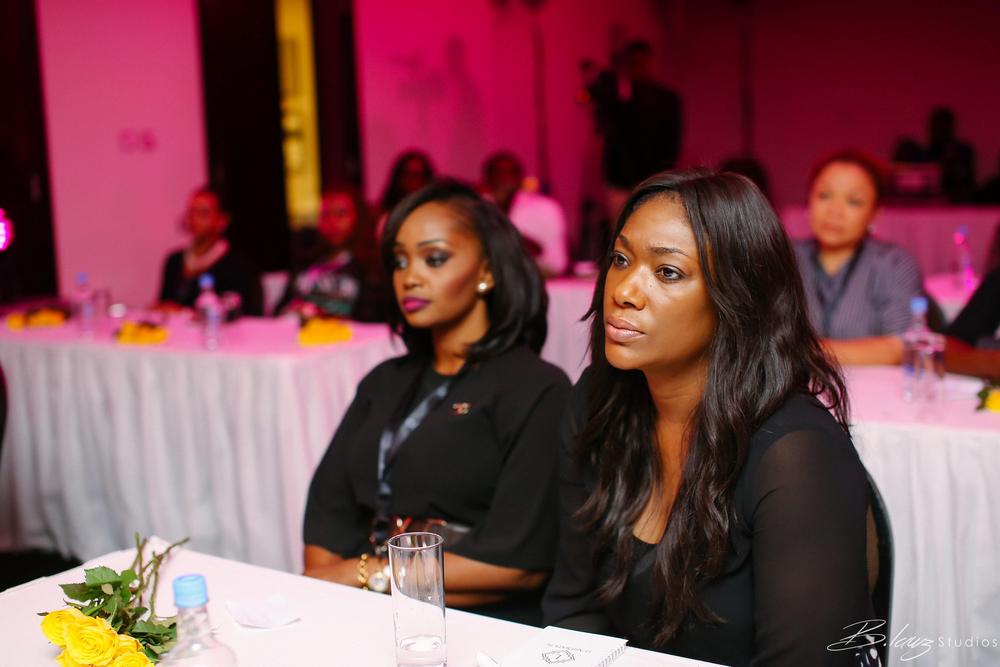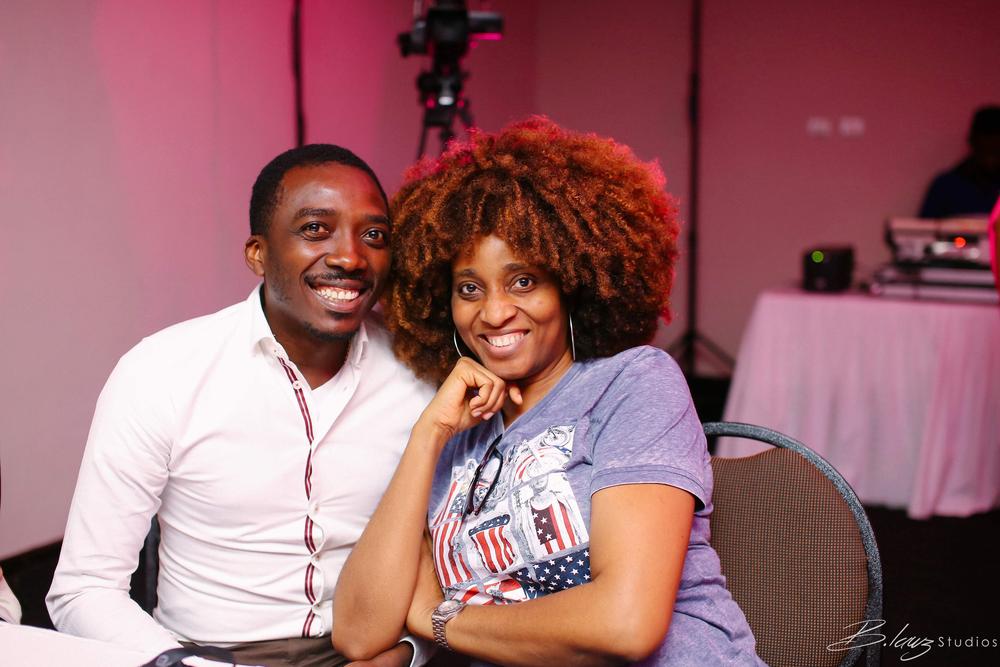 The session began with a mind- blowing timeline of his art, the distinct piece that stood out were his  frozen roses and the raise awareness for climate change…., alongside the use of colour, the complexity in his ideas of course. – All this was a clear "who I am" acknowledgement from the Floral designer, personality is often a characteristic world-renowned individuals like to deviate from, but Jeff refused to hide who he was which was clear from his entrance to his favourite song of the moment Work by Rihanna featuring Drake.
Jeff brought out his phone to do a random group recording of everyone in the room, screaming, smiling, flowers in hand, intrigued by his spontaneity, it was at that point that the satisfaction of attending a masterclass unrehearsed definitely hit his audience.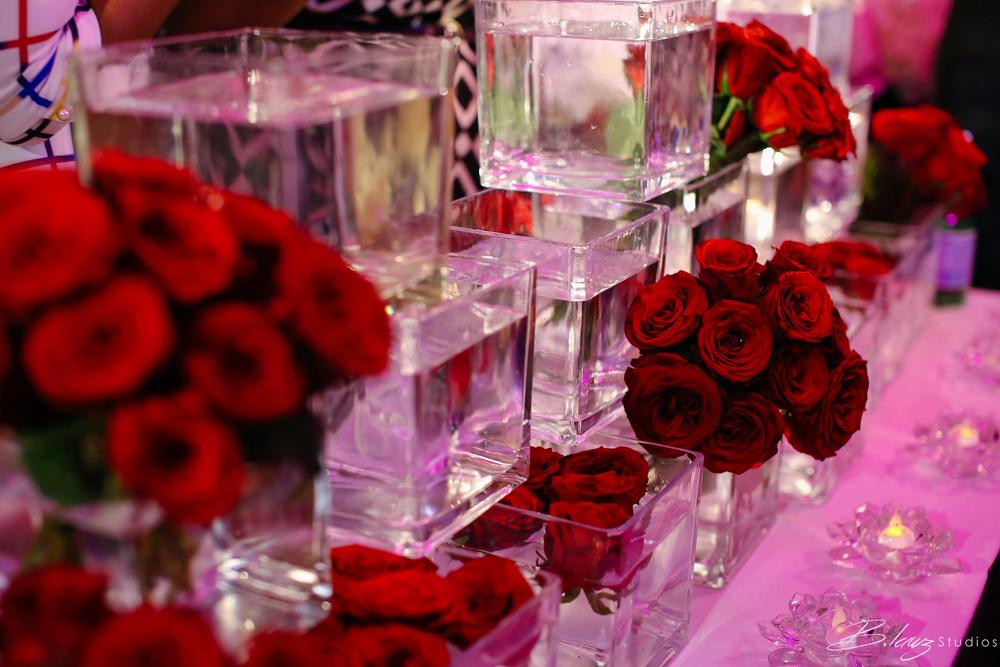 Admirable quotes of the day:
"Make mistakes, no one is perfect that's the best thing you can do when learning"
"The best designs happen by accident, accidents are important" 
"Loyalty is the biggest thing you can give"
"I am like Elizabeth Taylor after two cocktails"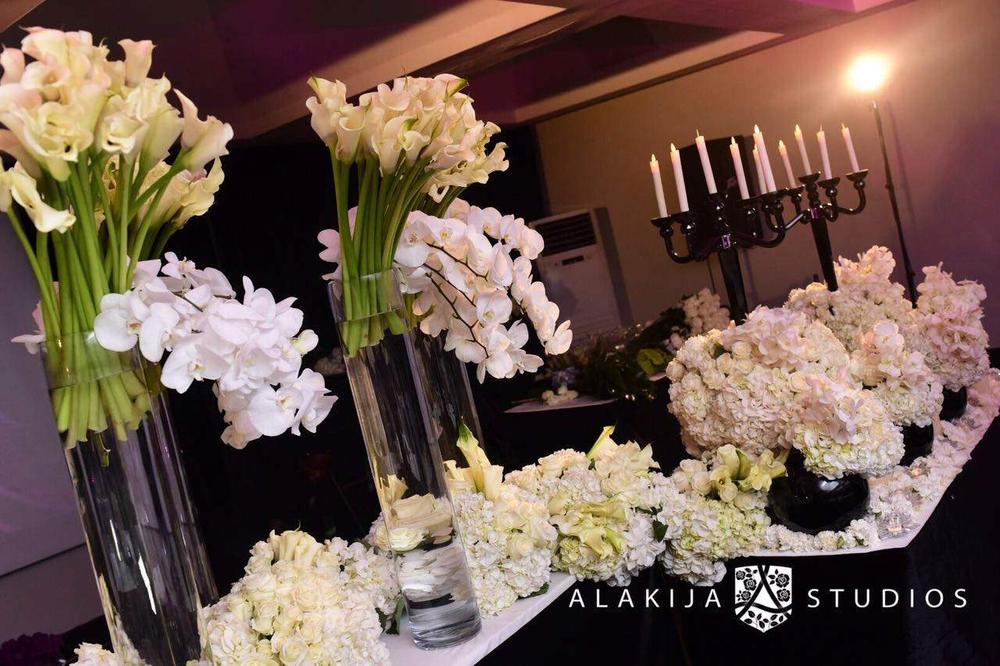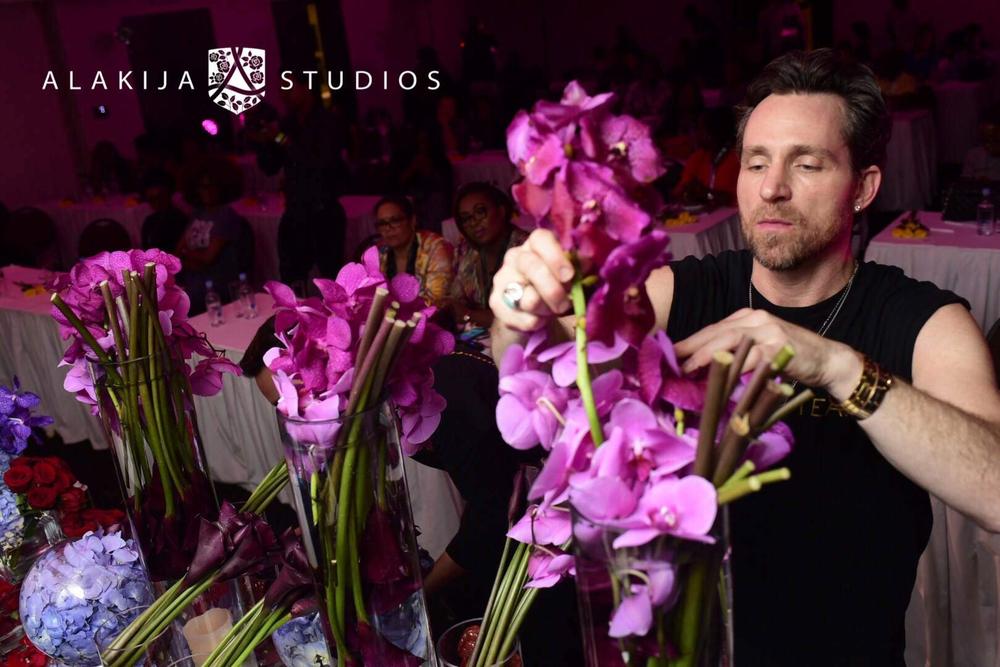 The floral designer describes his work as "clean, simple and chic" and confesses that he obsesses over baby breath because of their preservation. He considers the most important part of a wedding decor to be the centre piece for dinner. He demonstrated his signature 'spilling of flowers' with the assistance of members in the room, he allowed them to participate transforming the room with his desirable artistry.
Jeff Leatham is a lover of black and white because of their purity, but also likes colourful floral arrangements at weddings.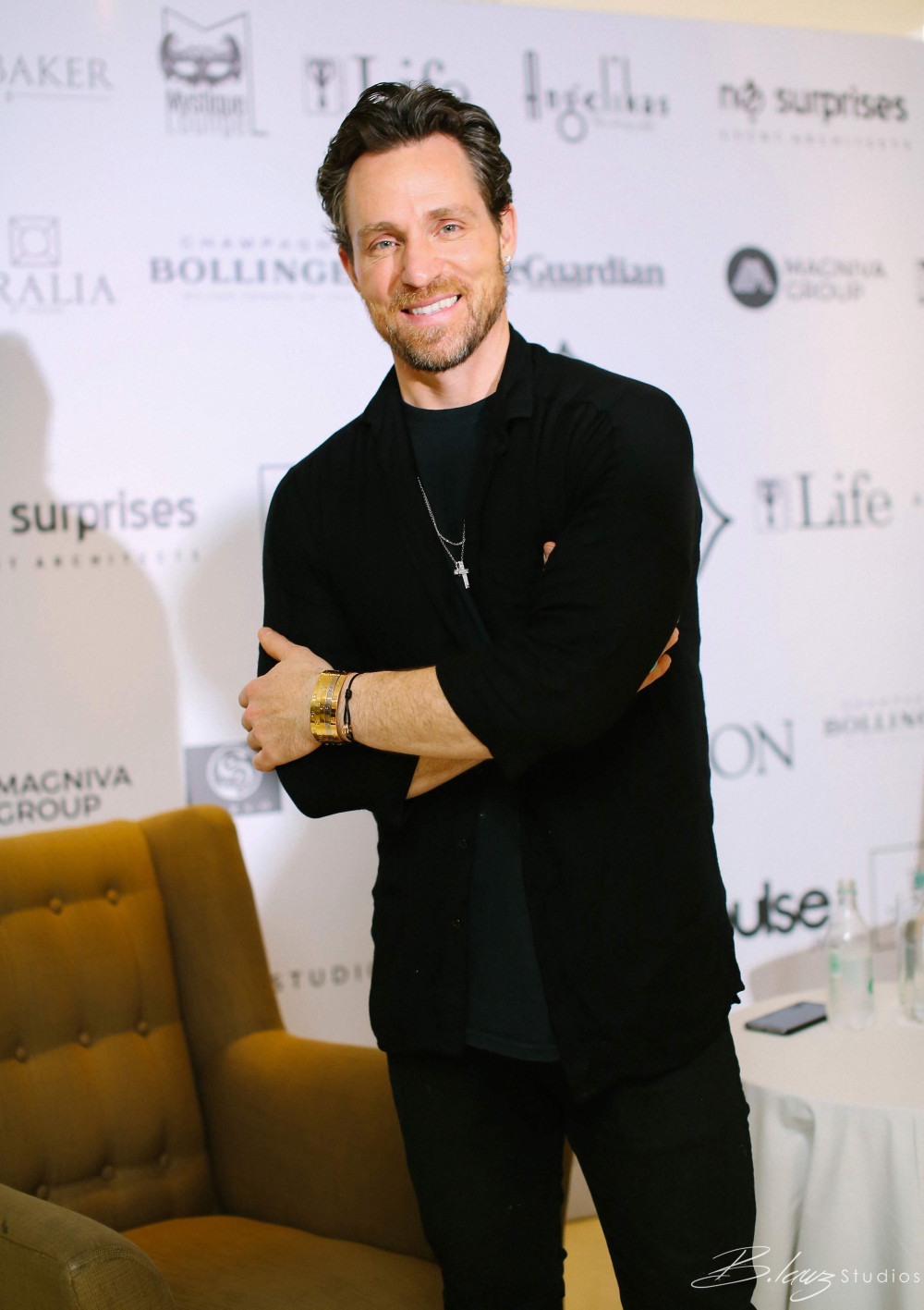 Top Tips:-
Pick a vase 'the body'– this is the most important aspect of your floral arrangement, Jeff is fond of cube or cylinder vases, mostly black or transparent for a simplistic look.
Create your scenario – develop a story through movement, transform the space do not stand on decorating it alone.
Choose your flower – focusing on the colour first, before the variety e.g red before rose.
~ 1:1 Interview with Jeff Leatham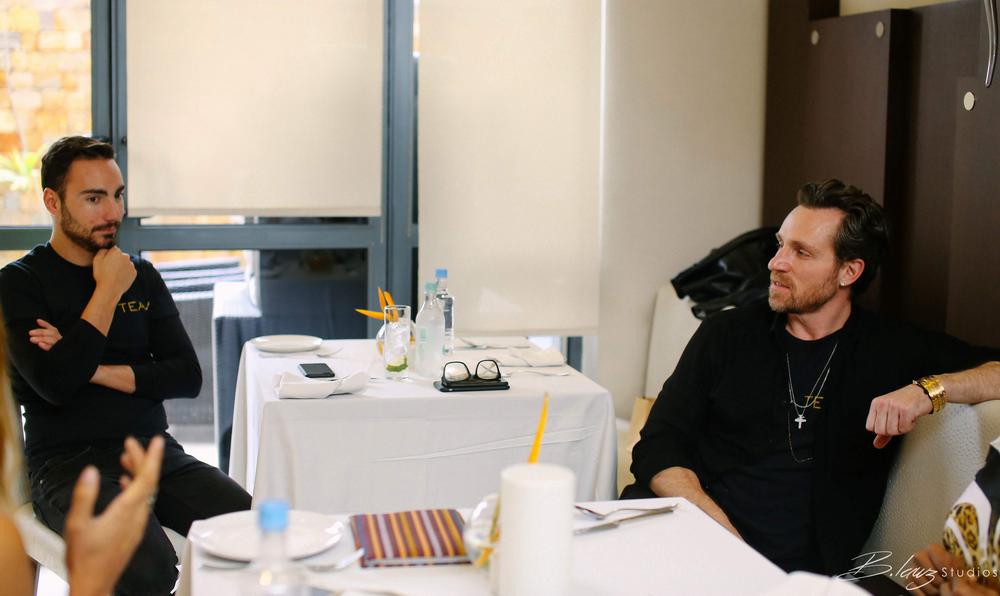 Q1. At BellaNaija, we encourage the public with content that will inspire – Can you give a short message for those aspiring to acquire your level of artistry?
A. "The most important thing is to trust your instincts as a designer. First and foremost believe in yourself, believe in your design and try to build your own character with the intention of making designs that are recognized not only by name but also because of the way it looks."
Q2. Being meticulous is on the menu daily for your profession. How do you reflect that in your own lifestyle?
A. "Ha, ask Alessio. I'm real real crazy, if you see me vacuuming then I'm probably stressed. I'm meticulous in that way, I feel like my home and my office represent who I am. I also feel like being meticulous, organised and clean is good because that is a hint of what your work life is like"
Q3. We've noticed you really enjoy working with Hydrangeas – Can you tell us what flower/plant could describe Nigeria and why?
A. "That's hard! Because I haven't really explored Nigeria. However, yesterday I was inspired by this beautiful palm leaf. I have used them in my work before because they are so strong and make a statement, so I would say the palm leaf because it is strong, resilient and beautiful"
Q4. Nigeria is very rich in culture, filled with colour and different traditions. If you had to create a masterpiece to represent us what colours would you use?
A. "Orange, for sure, that's the first colour, then green. I think that's the two main colours and then maybe red or purple"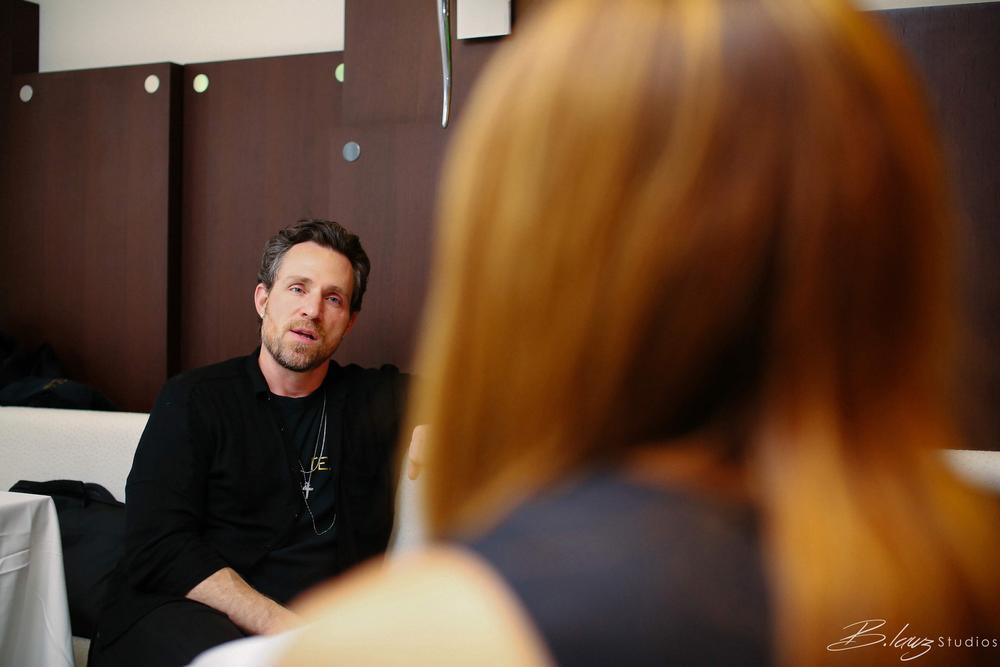 Q5. Over the last three days, how has it been working with Nigerian vendors ? and what sets them apart from other vendors you have worked with around the world?
A." The great thing is and the reason why I love to travel is because everyone has a unique style. I think Nigerians are open and friendly, their professionalism is great, I was thrilled because they knew what I wanted and that doesn't always happen even with my own staff. From their enthusiasm, I could tell they weren't just there to work they had genuine passion for flowers"
Q6. During the meet and greet on Saturday, BellaNaija Weddings were intrigued by a statement you made: "You don't create a revolution with something pretty; you create a revolution by making an impact on other people's lives" – How would you like to be viewed by Nigerians when you leave?
A. "That's another Jeffism, That's nice. Could you please write that, I forgot about it. I would like people to think that I am warm and friendly, people are what their work is. I hope people look at my work and find it different and fun, that's what I want to achieve. I love to work with flowers it's my passion. I design for myself keeping the client in mind, that's important, I like to design for myself and add a bit of their character."
Q7. On a lighter note! – What did you have for lunch today?
A. "I had a chicken Caesar salad, with some watermelon juice. I also had a sip of palm wine yesterday, I'm not very adventurous, definitely a creature of habit. I can eat the same thing for dinner everyday for three weeks. But Alessio, he had Eba and vegetable soup, and tried suya and Jollof rice"
Q8. Nature has an absurd way of delivering beautiful and indescribable types of flowers e.g tiger lily – What kind of relationship do you have with flowers?
A. "I think flowers will be scared of me because I'm always ripping their heads off and drowning them under water. But I feel like I'm magnifying the beauty of a flower by doing it, I'm very detail-orientated, I'm respectful to each variety of flower, I don't mix too many flowers together, I just pay homage through minimalism."
***
Photographers: B. Lawz Studio |  @Blawz & Jide Alakija | @alakijastudios | Words: Lydia Otubanjo