Chivas Regal, the world's premier luxury whisky, hosts a Creative Innovator and entrepreneur in the Advertising Industry, Steve Babaeko, CEO, X3M Group at 'Taste of Luxury' on Saturday, April 2, 2016.
Chivas through its Win the Right Way Campaign and the Taste of Luxury Event celebrates outstanding personalities who have excelled in their fields of endeavor and touched lives in the process. Chivas will therefore be celebrating the creative powerhouse and entrepreneurial spirit that is Steve Babaeko, as well as his indomitable spirit of giving and the positive impact that this has had on the lives and careers of young professionals.
Steve Babaeko is a giant in Nigerian advertising, having contributed immensely to the growth and evolution of the industry, by nurturing and mentoring young talent. As top industry talent, Babaeko is synonymous with a good number of the leading and most engaging advertising campaigns of the last two decades, building an impressive portfolio of hugely successful local and international brands during this period.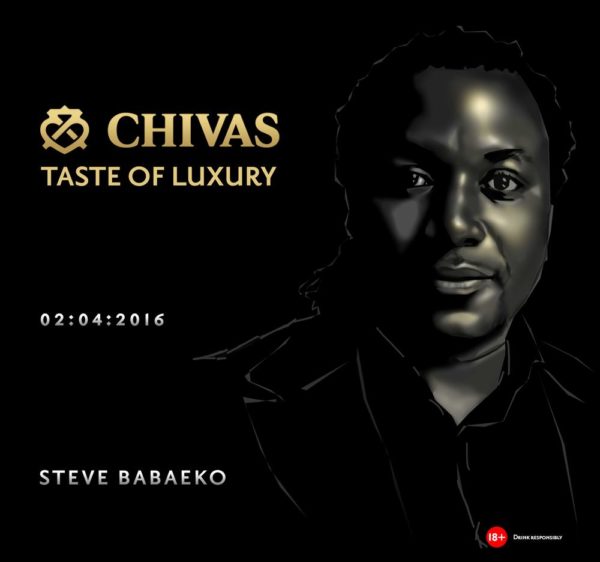 Steve Babaeko, in his passionate commitment to building young and future talent, exemplifies the "Success Tastes Better When Shared" sensibilities of the Win the Right Way Chivas Campaign. He is therefore the very embodiment of the brand and its values.
For more information, follow Chivas Regal on Facebook: www.facebook.com/chivasnigeria | Twitter: @chivasregalng | Instagram: @chivasregalng_
________________________________________________________________
Sponsored Content