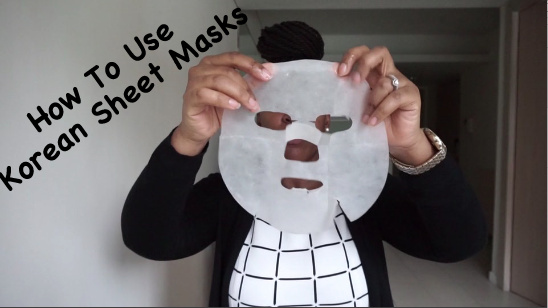 Beauty vlogger Yewande Thorpe of SheLovesTheFinerThings on Youtube is back with a new refreshing skincare video for those of you looking for cool ways to wake your faces up in the morning or curious to find a new skin pampering routine.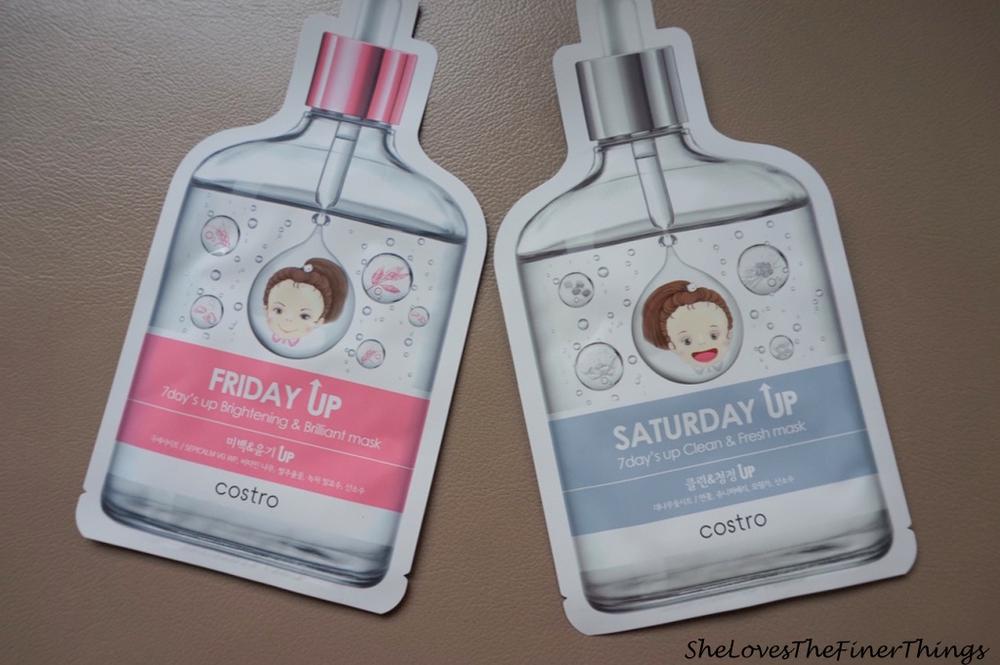 She introduces her audience to these cool new sheet masks from Korea, a home facial mask that either cleanses or helps with anti-ageing, the products are also cost-effective – which is great!
In her video she reviews four different face masks and also goes through the benefits of each one.
~ Find out more below – Enjoy!