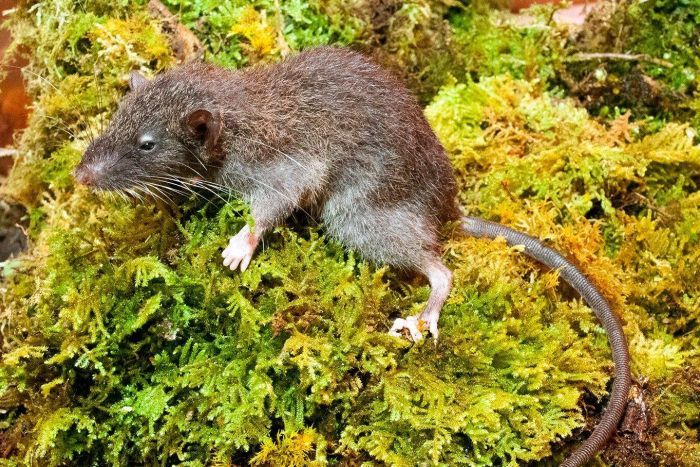 An Australian scientist on Wednesday said a new mammal species called the "slender root" rat has been discovered in Indonesia.
Senior curator of mammals at the Museum Victoria, Kevin Rowe, said "Gracilimus radix", or the "slender rat," is a new genus and species.
Rowe and a team of researchers found the previously undocumented rat on the slopes of Mount Gandangdewata, a remote and mountainous area of Sulawesi Island in Indonesia.
"The local people of Mamasa called the animal a 'root rat' because they say it feeds among the roots," Rowe said.
The animal weighing 40 grams and about 30 centimetres in length is the third new genus and fourth new species discovered on Mount Gandangdewata in so many years by Rowe and his team.
"The genetic analyses show that the closest relative of Gracilimus radix is the Sulawesi water rat. The research made public online this week will appear in the forthcoming edition of the Journal of Mammalogy," the museum said.