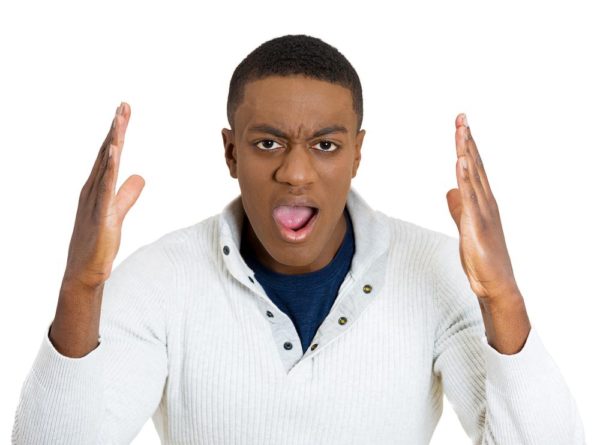 Aunty Bella is our  agony aunt column on BellaNaija. We launched this column in the early days of BN and periodically feature issues sent in by BN readers.
We hope the BN family can offer insightful advice.
***
Hello Team Bella,
Keep up the good work.
Would love your awesome readers help in this situation;
And it's all about wrongly putting family needs ahead at the expense of your boyfriend/girlfriend/spouse.
Let me break it down, I'm in a relationship with a girl I love so much. She happens to be like the most smartest and brilliant girl have ever met, and I'm "futuristic" about her.
But there is a challenge, she is always infusing her immediate family needs into ours. I stay alone but she stays with her parents. Take for example, anytime I go shopping for groceries for my house with her, she infuses some shopping for her folks. Perhaps I got groceries for the house, which I do mostly on weekend, on a weekend visit from her, with the fridge still all stocked, she empties it by half or more for her folks at home – all at my expense. I'm left with the rest.
We go on mini vacation, say outside the city, random shopping we do, the last time I see those items are before we enter the car heading home. Thereafter, I don't see them.
On a wedding trip outside the city, returning we came across bush meat seller, I got some reasonable amount, I only had a "slice" of it that day, thereafter it vanished. Unfortunately she hardly tells me when these things are done, I only notice them, knowing her "can-do" act, the don't touch items, I clearly mark them and tell her, don't touch.
What have I done?
At the start of our relationship, I ignored, hoping she would correct herself. When I could not take it any longer, I talked to her, and she changed a bit of the behaviour, such as avoid shopping with me, or shopping and not picking anything. But that habit is inherent. She just made a funny one recently and I only woke up the next day to know.
We talked over and over it, we fought but it seems not changing.
What do I do more?
Thanks,
A loyal reader
Photo Credit: Dreamstime