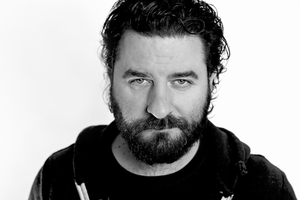 We may be surrounded by photography everywhere we look these days, thanks to reasonably priced digital cameras… and of course, camera phones. But are we suffering from a case of quantity over quality? Have we diluted the art of photography by its overuse and an endless stream of date night selfies and Instagrammed avo-toast?
We can identify that there is a difference between a snap of a loved one and an actual portrait and this difference is first and foremost – decisiveness. Actually deciding to take a constructed image of someone and recognising that this requires a plan and an outlook – maybe even an opinion.
If you are interested in boosting your photography game, then portraits are a great place to start.
We all have people in our lives – these people just became your instant models. We all have something within us which sets us apart from everyone else – capturing this essence is the stuff great portraits are made of.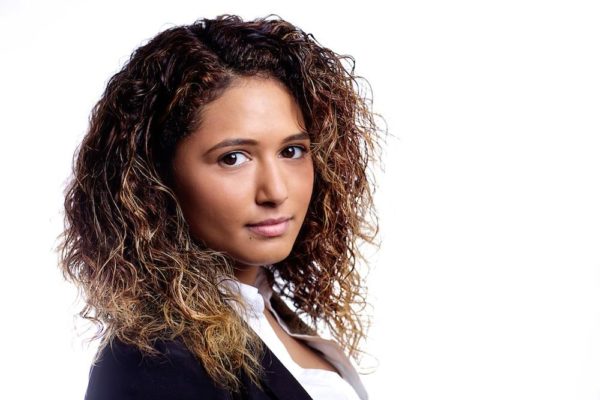 Look to the greats for inspiration and what you think makes a strong portrait. Consider, Annie Leibovitz or Richard Avedon. Study their works, but don't forget that art is subjective. What you like and what you don't like will wildly differ from other people, but that's kind of the point. So decide what it is you like and go with that.
Similarly, what you see in a person will be so different from what someone else sees that your "vision" or "opinion" of them is what we want to see through your lens.
Once you have done your studying and honed your eye a little bit, it comes down to some technical ability and know-how ; all of which you can learn on the internet these days.
Tutorials for how to use all the functions on your camera or how to get the most out of your mobile phone camera are readily available online and all for free. The art of it is something you can only really learn through experience.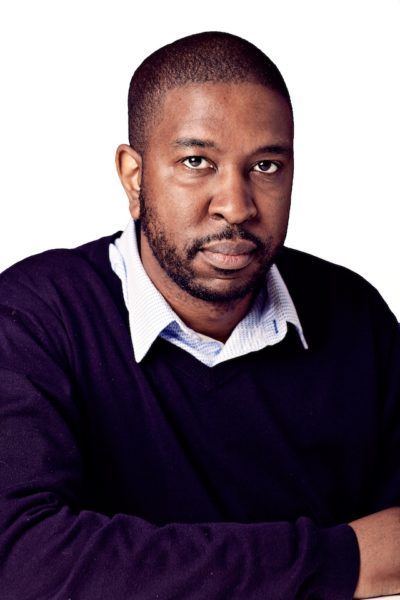 Luckily these days most of us don't have to worry about using up too many rolls of film or the cost of developing all those rolls. We can gain experience without fear of the cost and also with instant results. Those photos can then be uploaded to our computers and examined.
So, each time you take a bunch of photographs you can go over them and decide what you are pleased with and what didn't quite work, how you might do things differently next time and you have learned – and progressed.
Of course there is lighting to consider, and settings… but all of this can complicate the issue when you are starting out. Natural light is your friend and a reflector is the best thing you can have – which a brightly painted wall or white board can replicate. This way you are not spending a ton of money on equipment while you are refining your skills.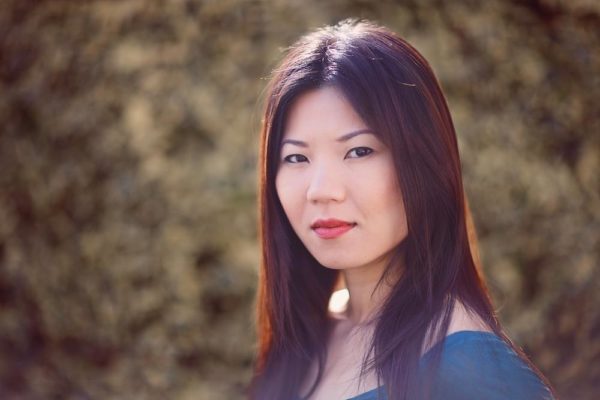 As for the actual shoot; it's about making a connection, putting your subject at ease so that you can capture what it is you see in them and translate that to someone viewing your image. Your subject needs to connect with your lens the way they connect with you and they definitely need to feel relaxed. Naturally, we all freeze up a little when someone points a camera in our direction; a photographer's job is to eliminate that.
Even to this day, no matter who I am shooting with I still play music in my sessions. This is a huge common denominator for people and instantly makes people smile, laugh, think or reflect. Music holds memories for us all so you can throw up some really interesting things by having a soundtrack to your shoot.
Upbeat music works best for most scenarios as a big factor in nailing the shot is energy levels. You need to set the tone for your subject in your own level of energy which they will react to and bounce off. Of course if you are looking to create a more sombre vibe for your shots then some toned down music would work well but I would suggest working up to this as your subject is more likely to appear self-conscious when showing these kinds of emotions.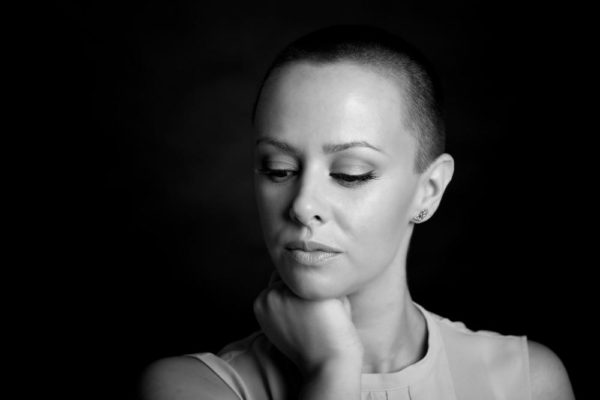 You have to know what it is you are trying to achieve as blindly taking hundreds of photos and hoping for a good outcome will get you nowhere and you won't have learned anything.
A trick that I was taught early on in my career which I like to pass onto students and amateurs is to put masking tape over the screen on the back of your digital camera. While it's great that we can embrace all that digital photography has to offer in terms of speed and cost, we must also remember what was so great about working with film.
As a professional I still use film in a lot of my work because I adore the finish and the detail which only film can truly capture; but it's not for everyone and requires a very specific skill set. However, one area that we can recreate in the digital world is not relying on our screens.
If you can instantly see your shot, you have a tendency to look at the screen instead of through the viewfinder. This is where the truth of the image lies and to look at the screen is to create a barrier between you and your subject that detaches you from what you are doing which definitely leads to weaker photographs.
By taping over your screen you can no longer rely on it and you must trust your instincts – you will definitely surprise yourself when you upload the pictures and the whole process becomes really fun.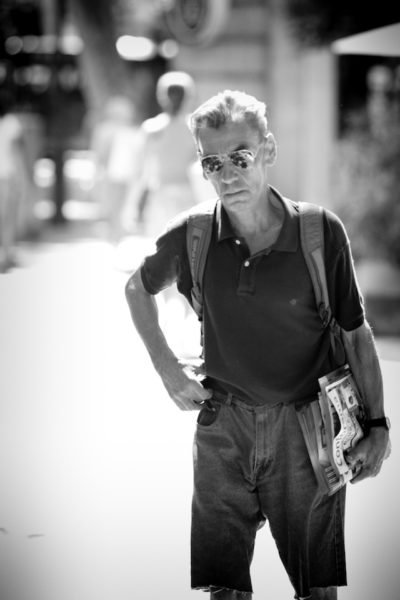 Faces and humans are so beautiful, individual, contradictory and intense that portrait photography is a truly varied and amazing art form. The fact that it is now so accessible makes it really exciting. Once you have practiced at home you can even take these same skills onto the street and try your hand at street photography, you could even be the next Vivian Maier– and you will start seeing portrait opportunities everywhere you go once you are looking at life in a different way.
Overall the experience of getting to grips with the art of portraiture is fun and will broaden your horizons and experiences and then the best part is getting to share that with others when they view your photographs.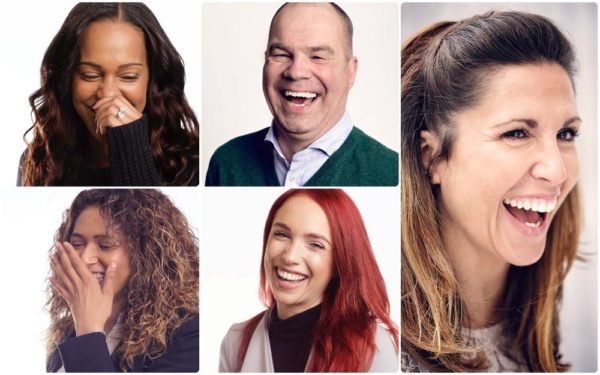 Photo Credit: Alex Lagarejos Photography