Getting married soon and need to pick your bridesmaids? We're here to help!
Picking bridesmaids is a very important step for a brife-to-be, these girls are going to be with you on your special day and be your support system in the days leading to that big day. They're spending a lot of money and they're investing in you and your big day so when it comes to gifting them, you want to give them something special and personalised with things they will use.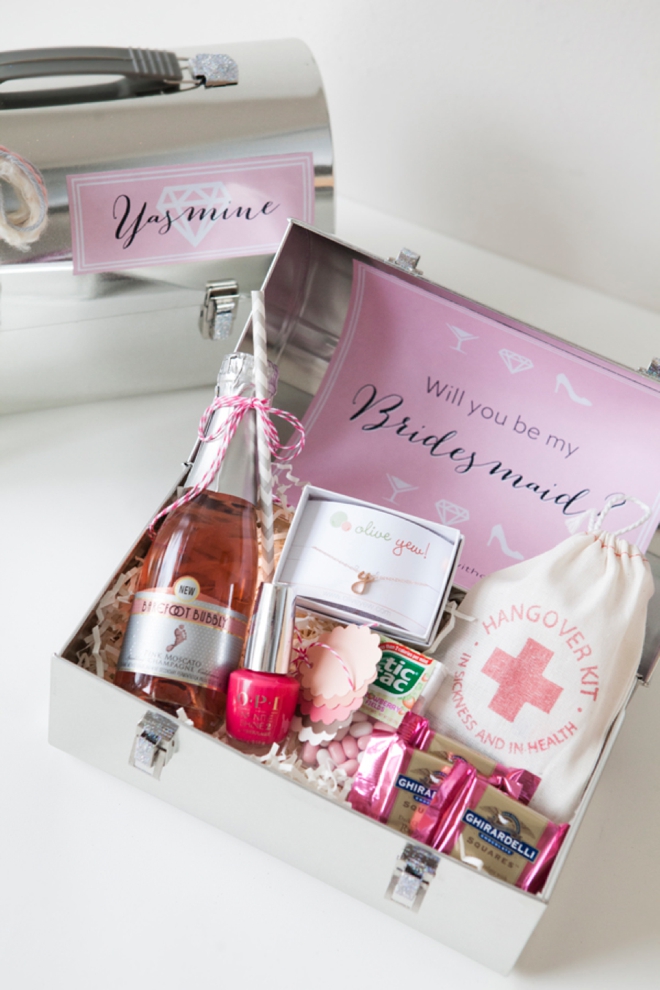 In this post today we're sharing some tips on how to pick your bridesmaids and also gift ideas to add to your 'bridesmaid proposal' box as a gift.
Tips on How to pick a Bridesmaid
Family first! You'll know them for the rest of your life, why not start with them?
Size matters, don't go over 12 it'll be hard for photographer and it might increase costs in a sneaky way. If your wedding is small, don't have a huge bridal party.
Follow the year rule how much have you spoken to them in the last year? Check your phone. Who are you investing in and who is investing in you
If you were in their wedding years ago don't feel obligated to put them in yours, include them in another way if you feel the need to. Make your decisions based on the now
Who do you want to raise your kids with? Pick who you'll have a relationship with in 10-15 years
Watch the Video