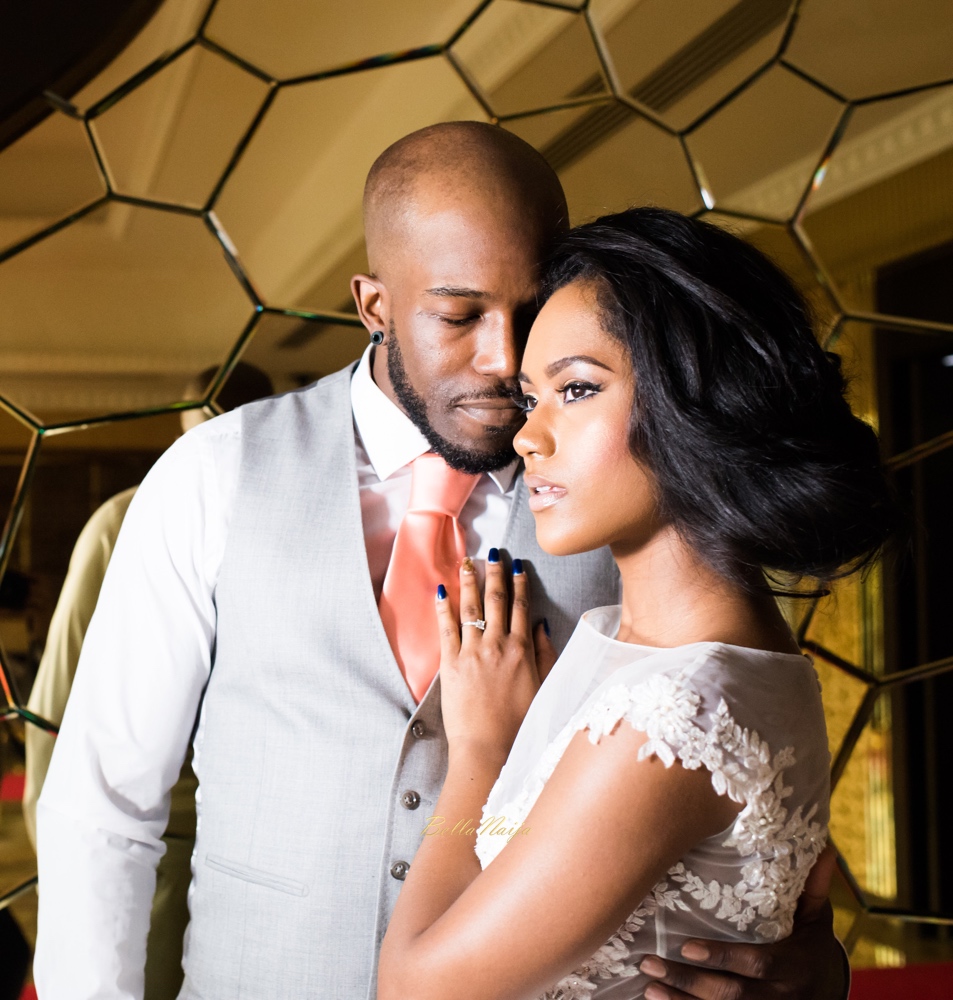 Blush is eternally a wedding favourite, the light pink tone is dreamy and can be girly or even dramatic, and is perfect when paired with metallic tones.
Cristal of Cristal Olivier Weddings in the UK, is a wedding planner and stylist who took on the project of 'filling the gap' with today's shoot.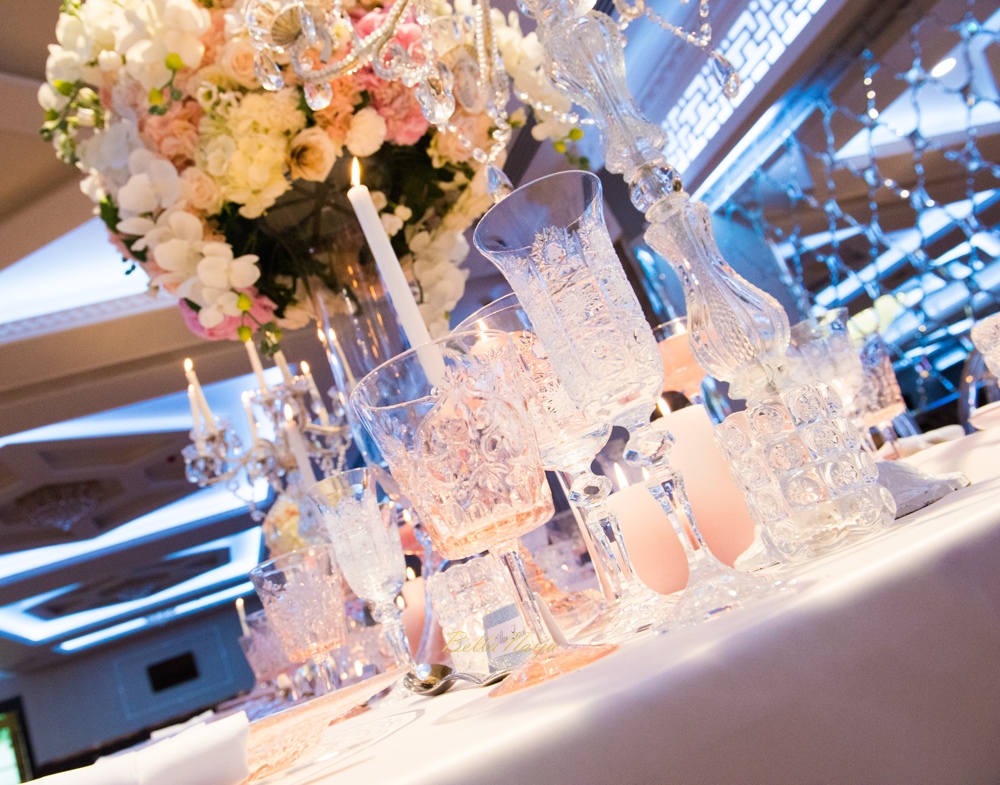 "I wanted to do a shoot with the colour palette of blush, white and silver. Blush in itself is a very popular colour and although it has been trending for quite a while, its popularity doesn't seem to be going away anytime soon. When I ask couples to talk me through their vision for the day they usually show me inspirational pictures of weddings in different parts of America which are grand, luxurious events with big floral arrangements, statement pieces and dynamic lighting.

I noticed that hardly ever were these images inspirational shots from weddings here in the UK, so I decided to fill this gap and show couples that they do not have compromise on style as we create a luxurious blush and silver wedding with a difference."
The decor of this shoot is to show UK couples that the grand and luxury styles they see on social media platforms from other countries can be achieved in the UK also. The team wanted to think outside the box and create something eye-catching and different.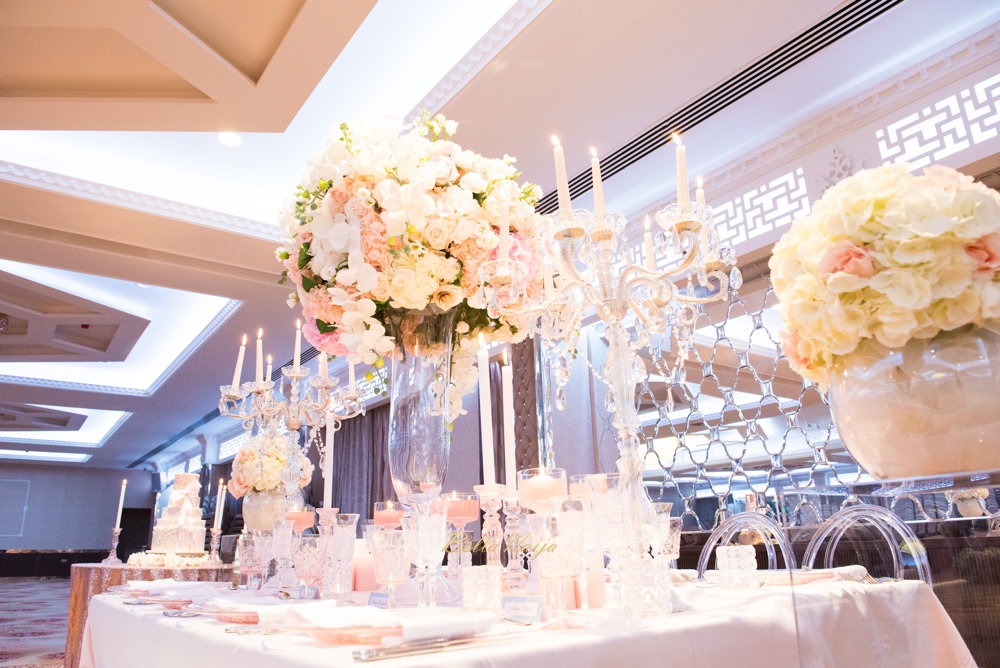 All the vendors – from attire to decor pieces, were hand-selected to make an elegant unforgettable shoot that shows UK weddings can also be grand and glam. You can see all the vendors in the list below.
Be inspired!
Watch!  the Video by Samon Films

Photography: T. Philips Photography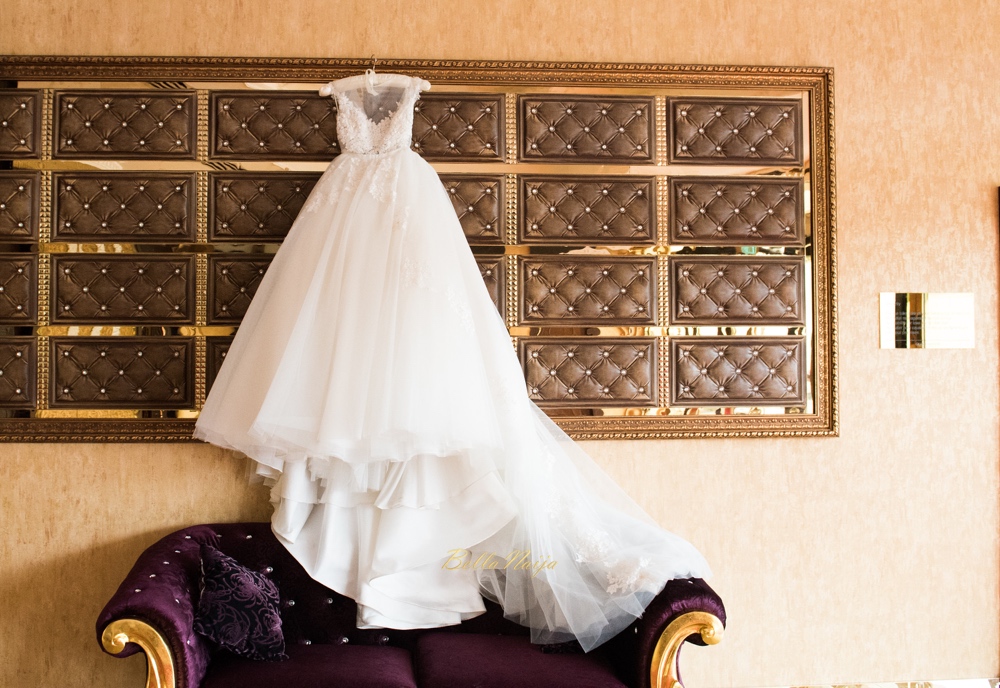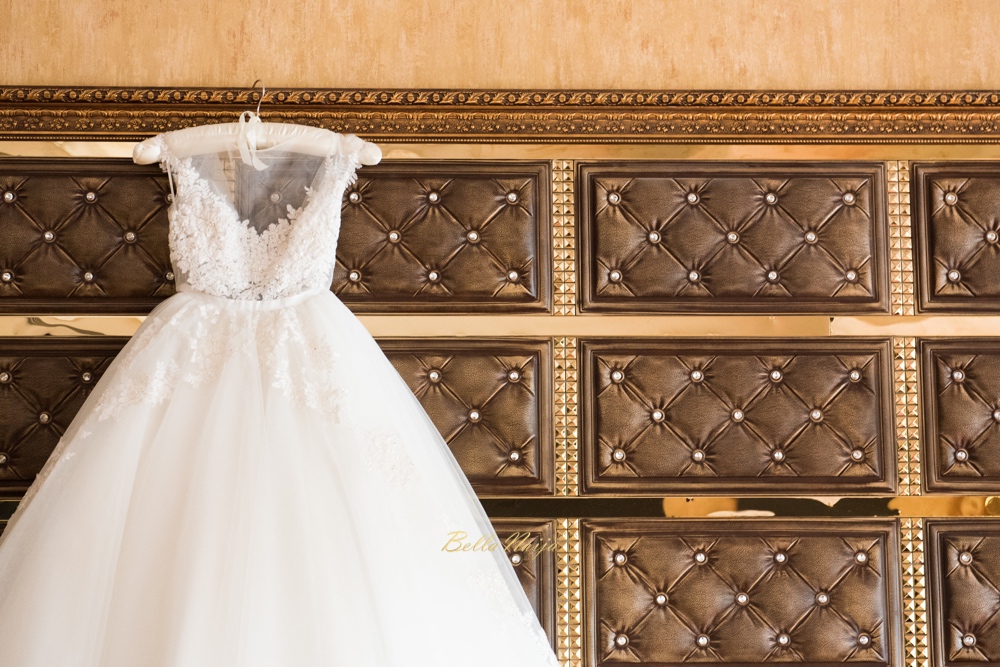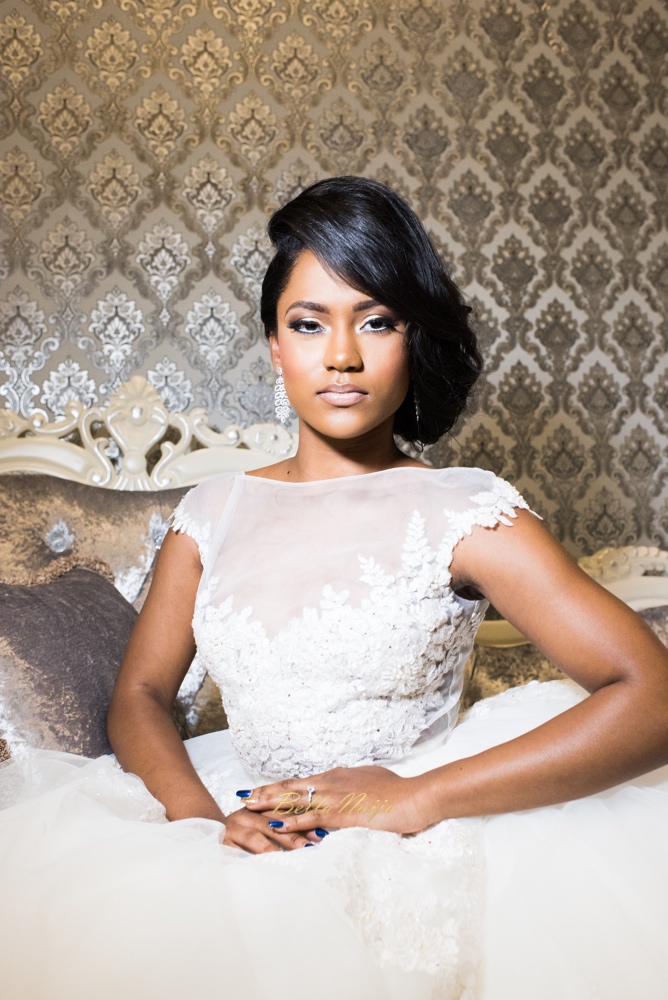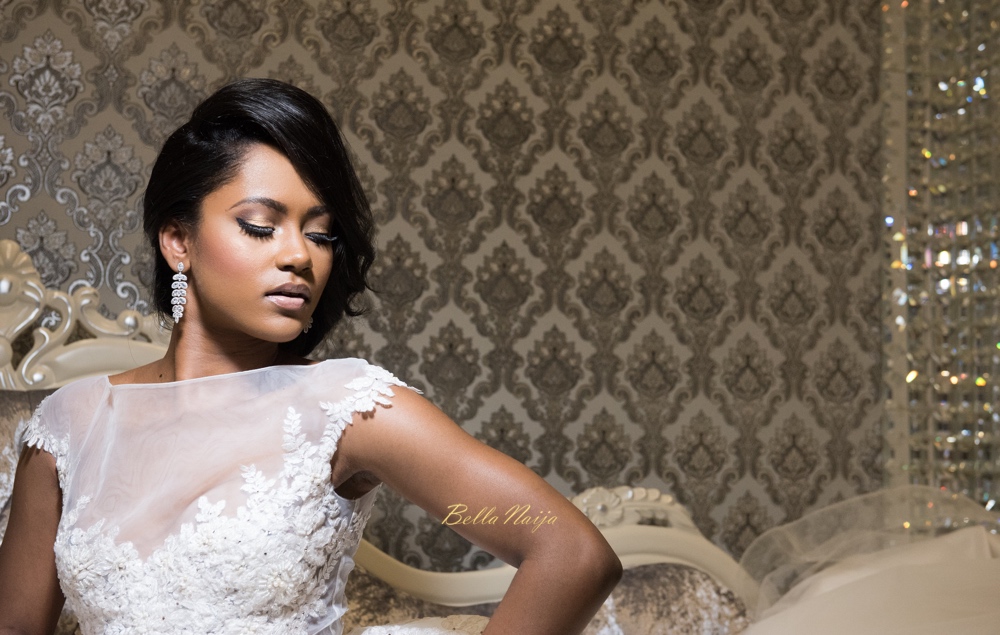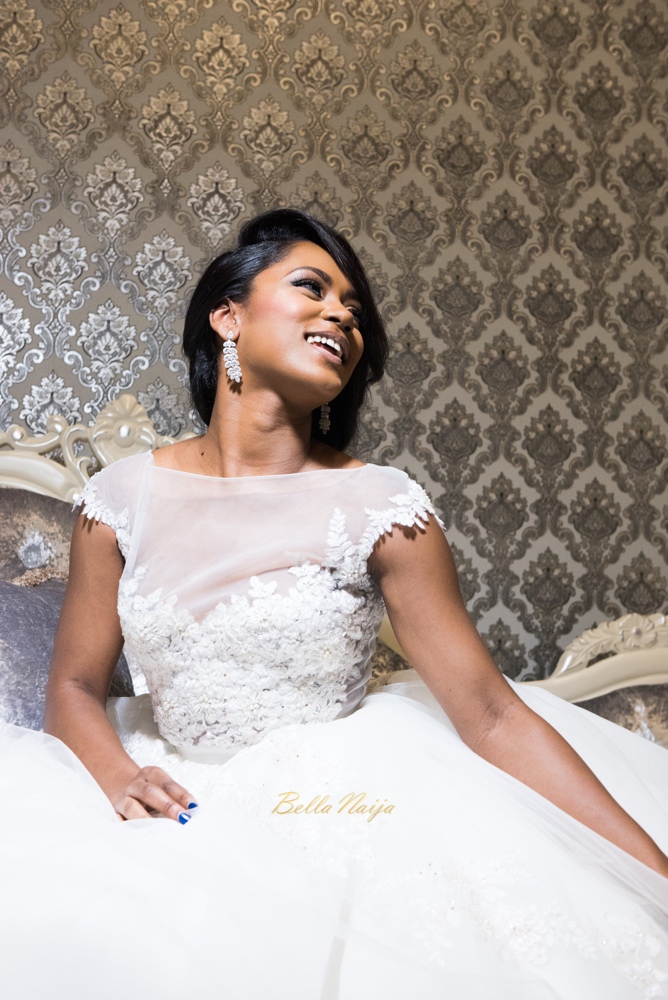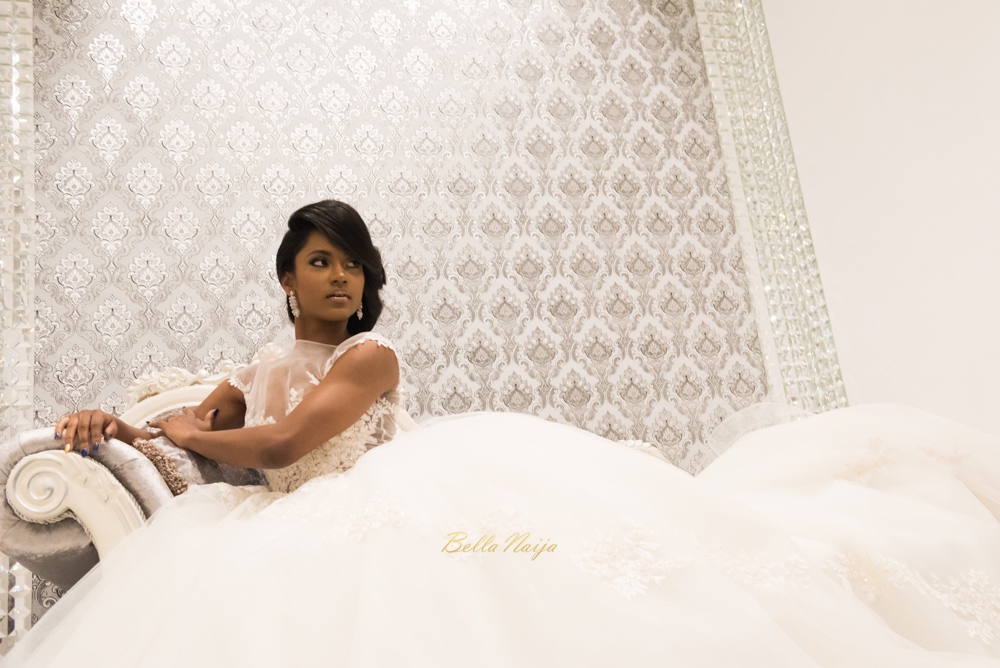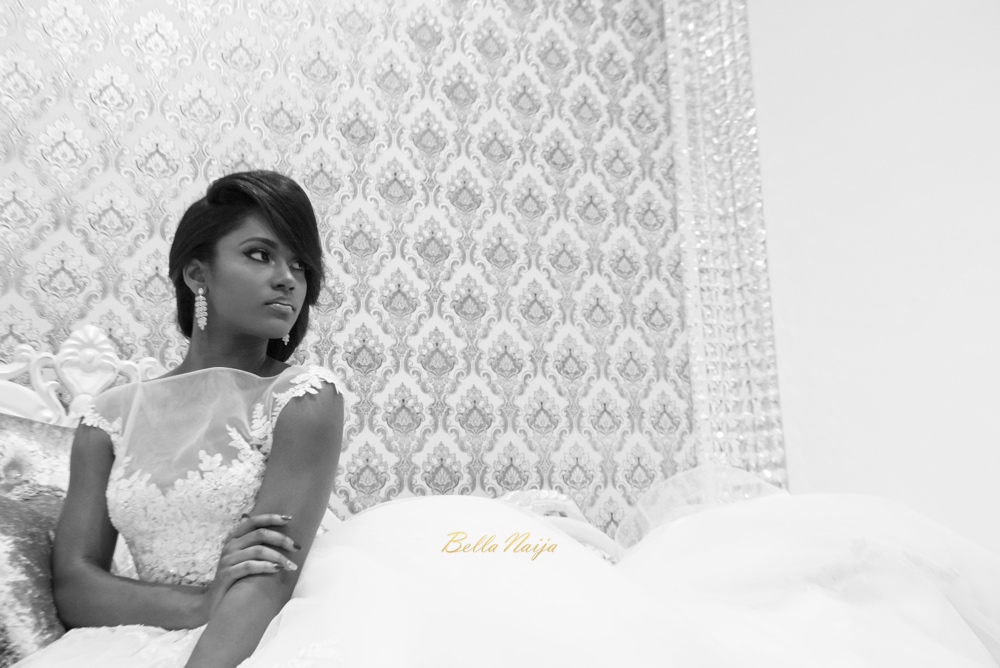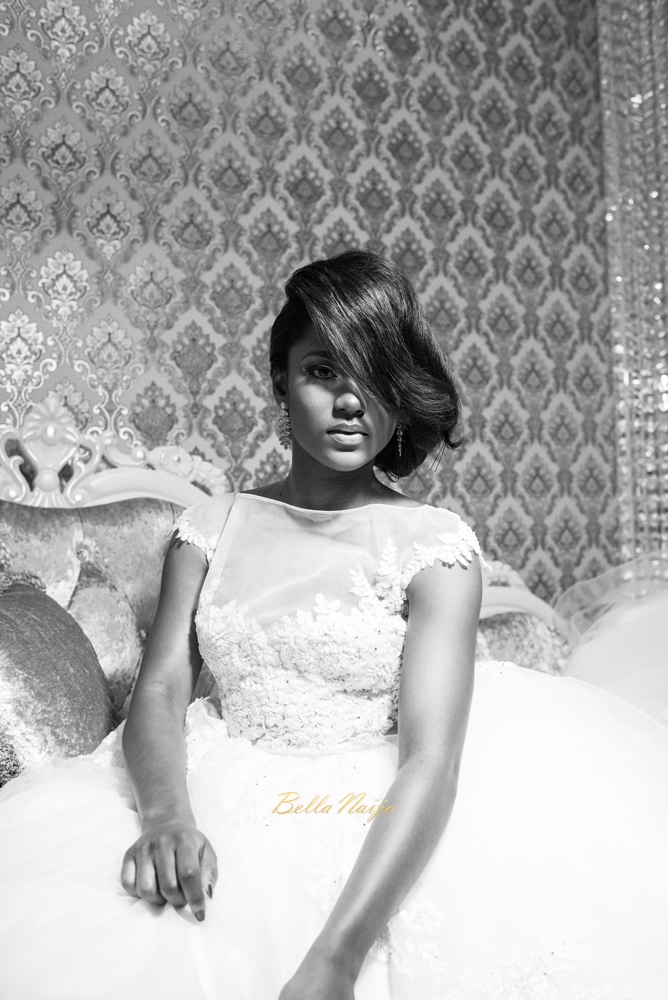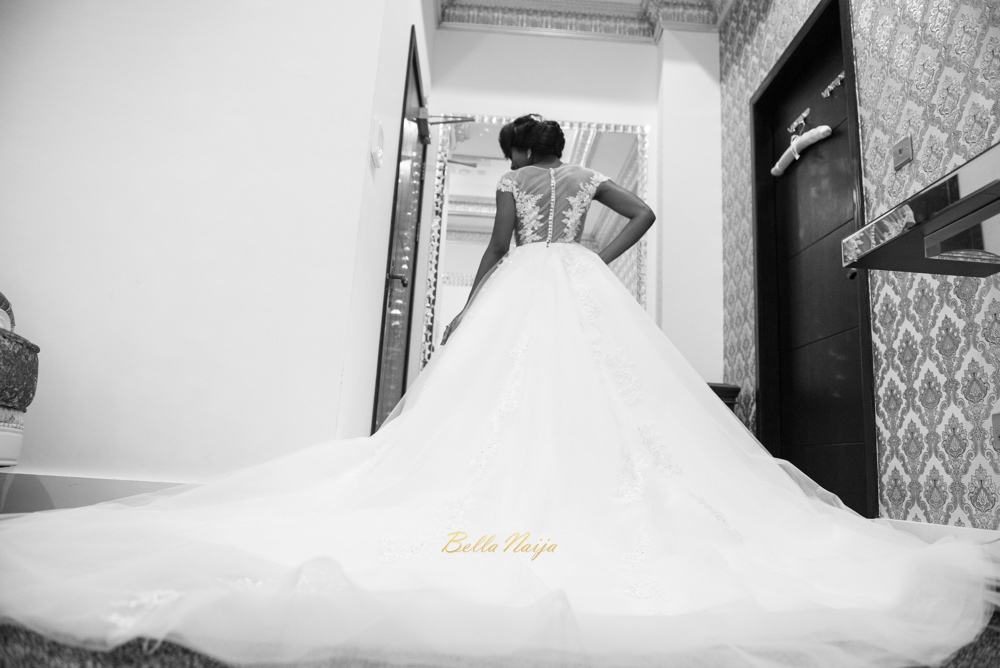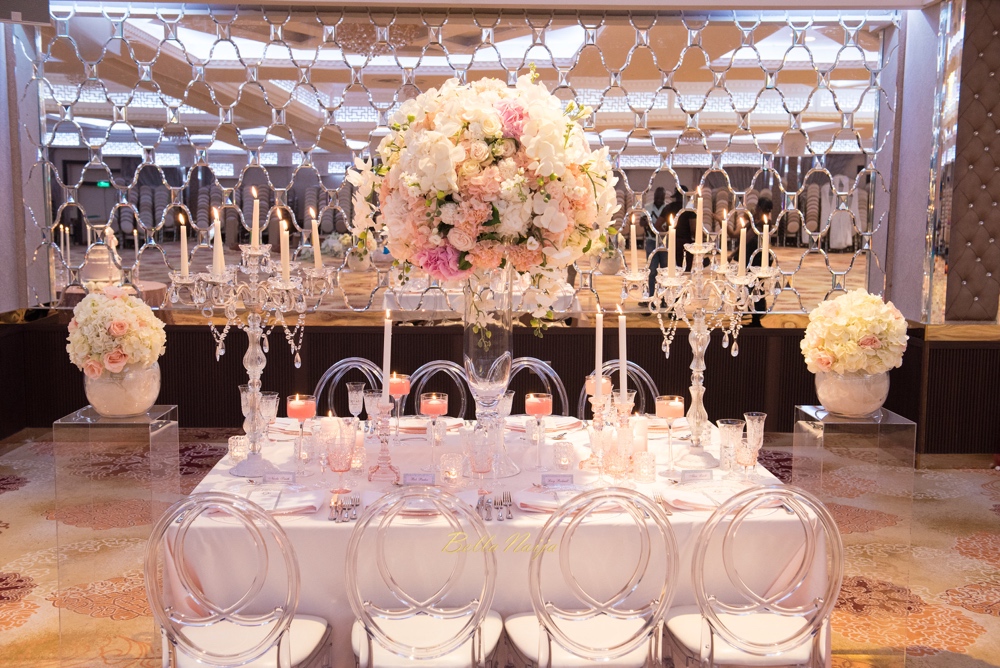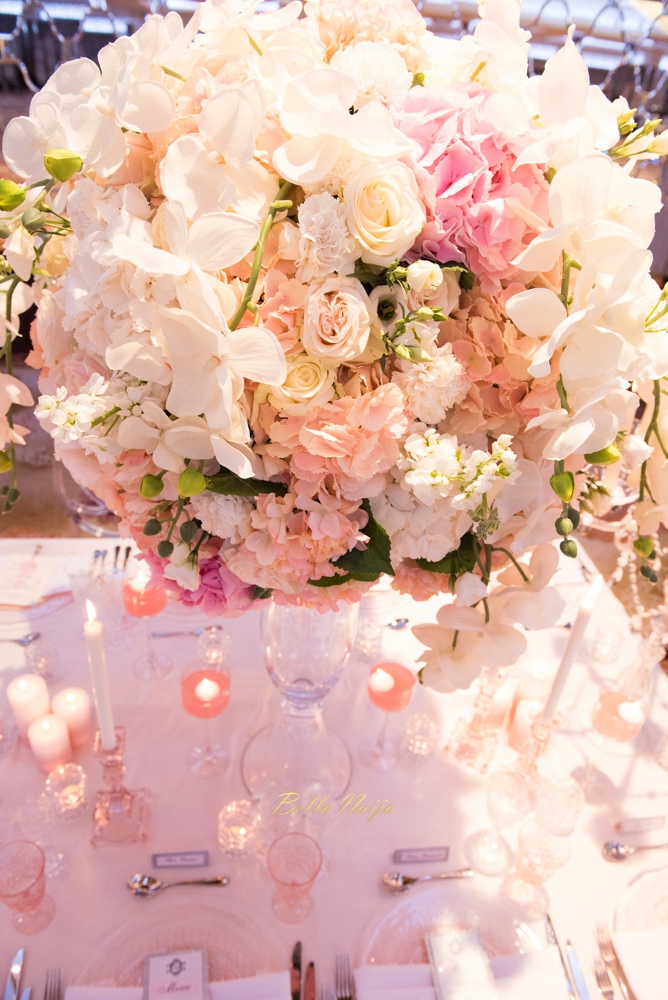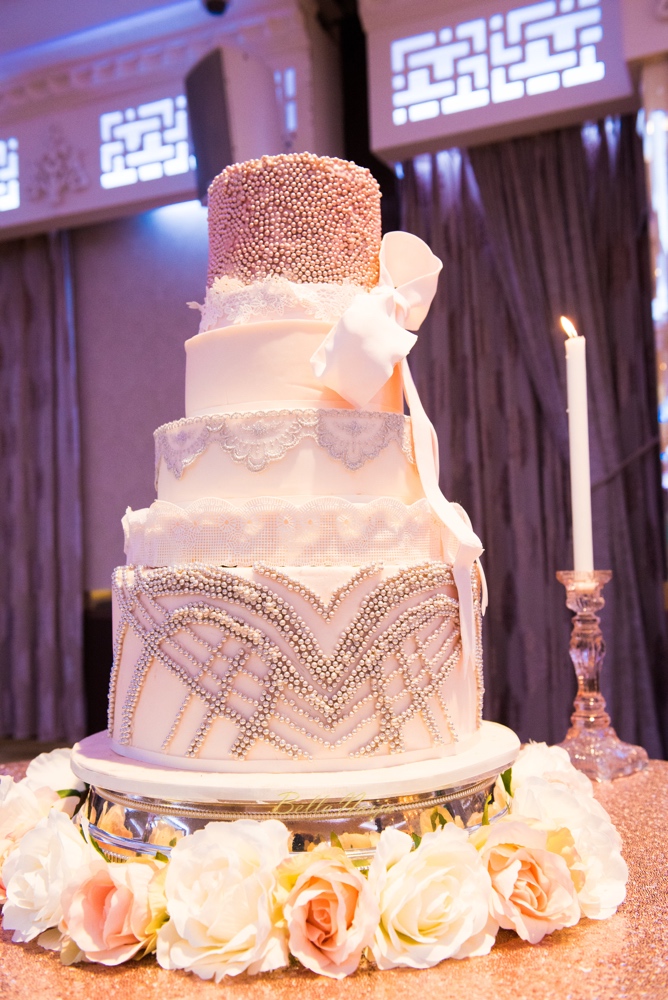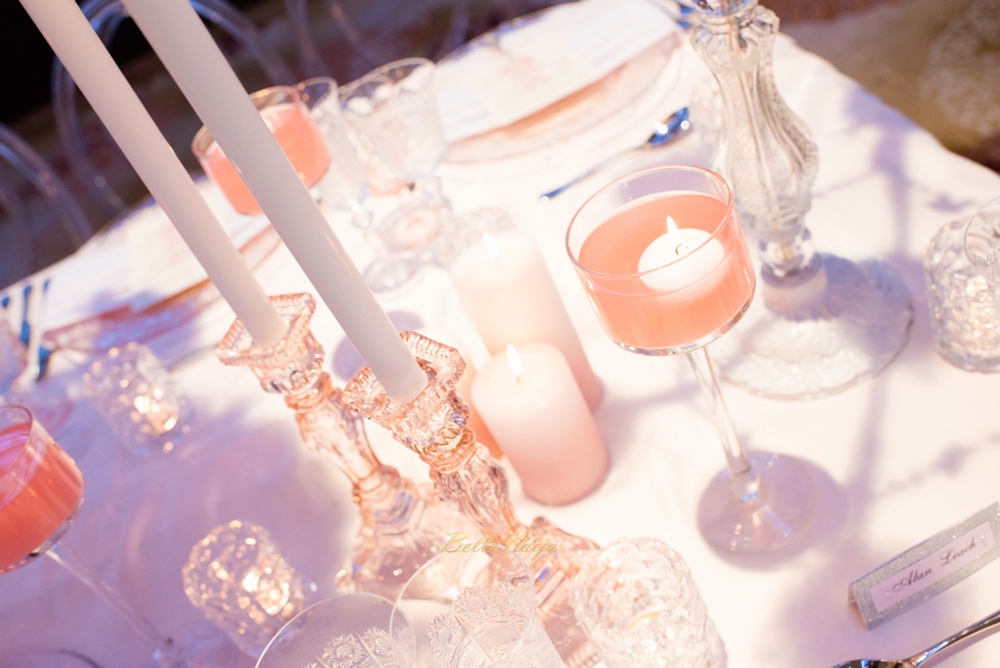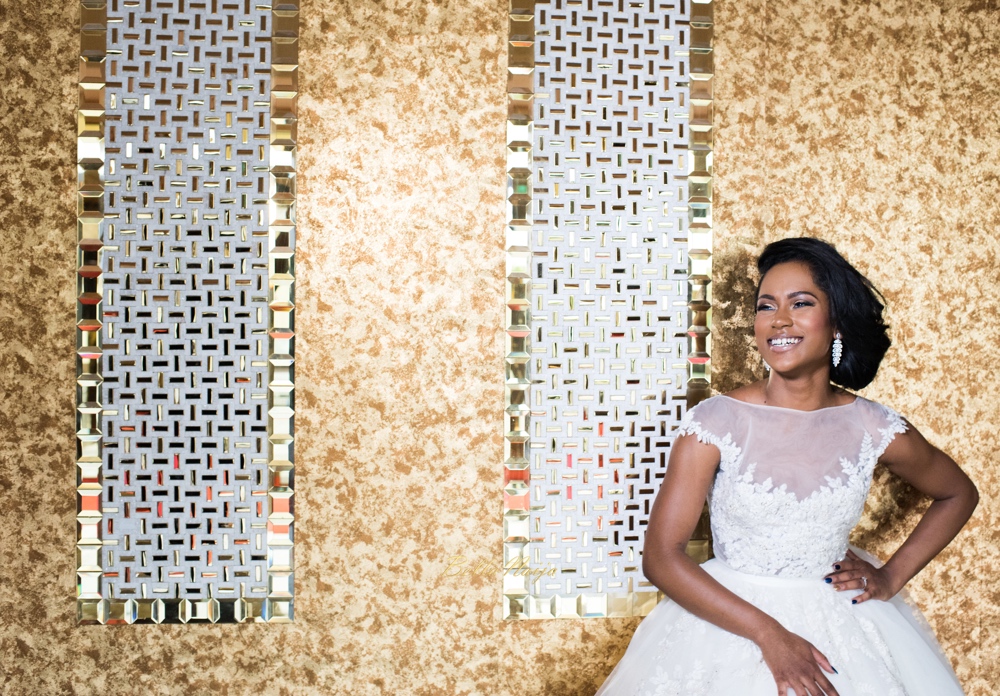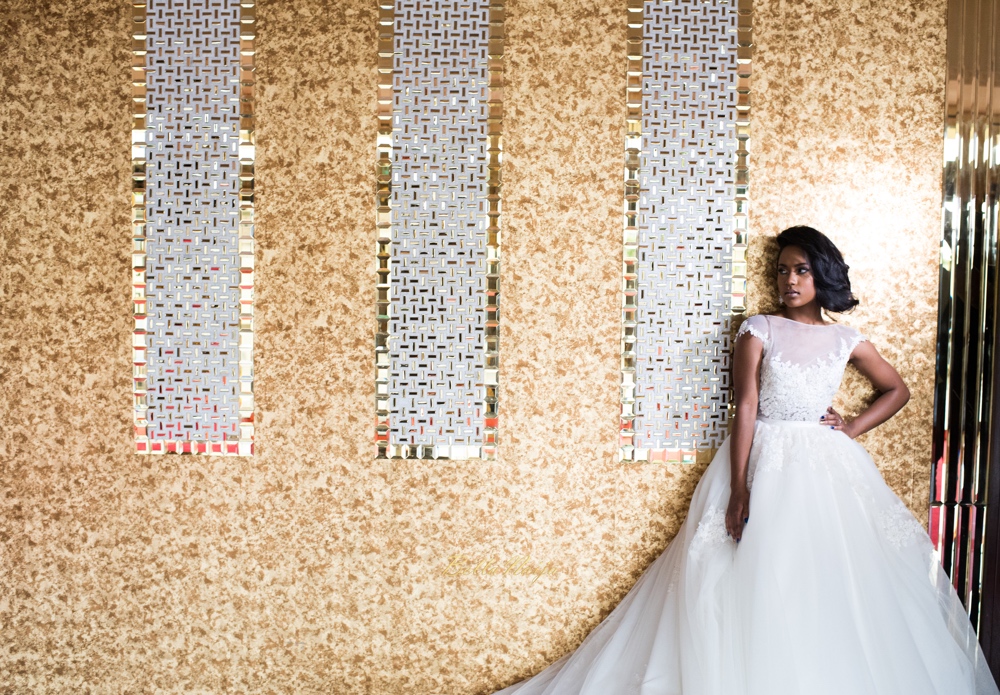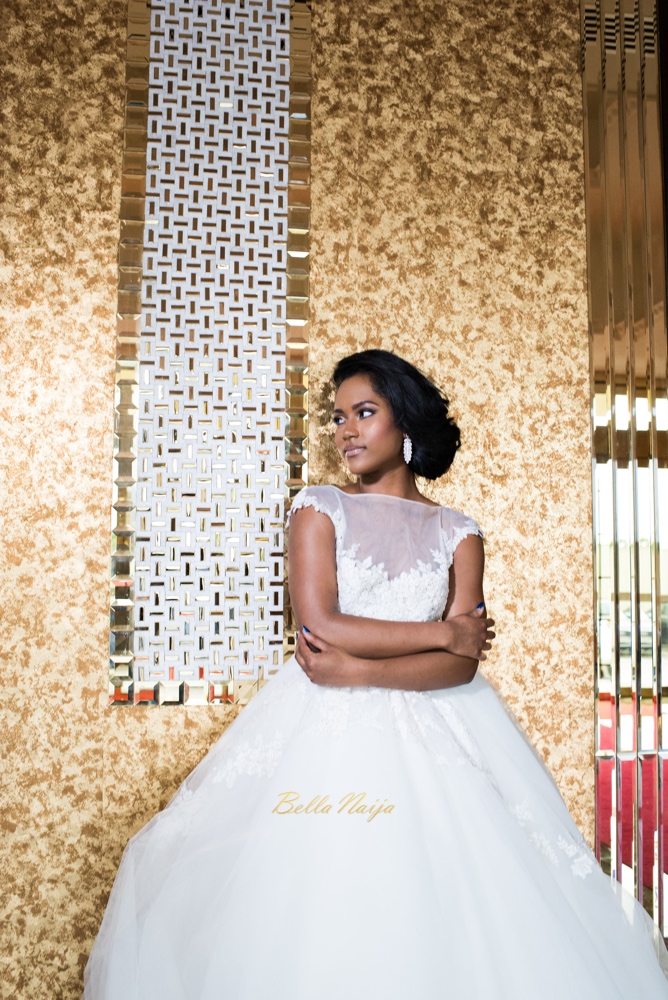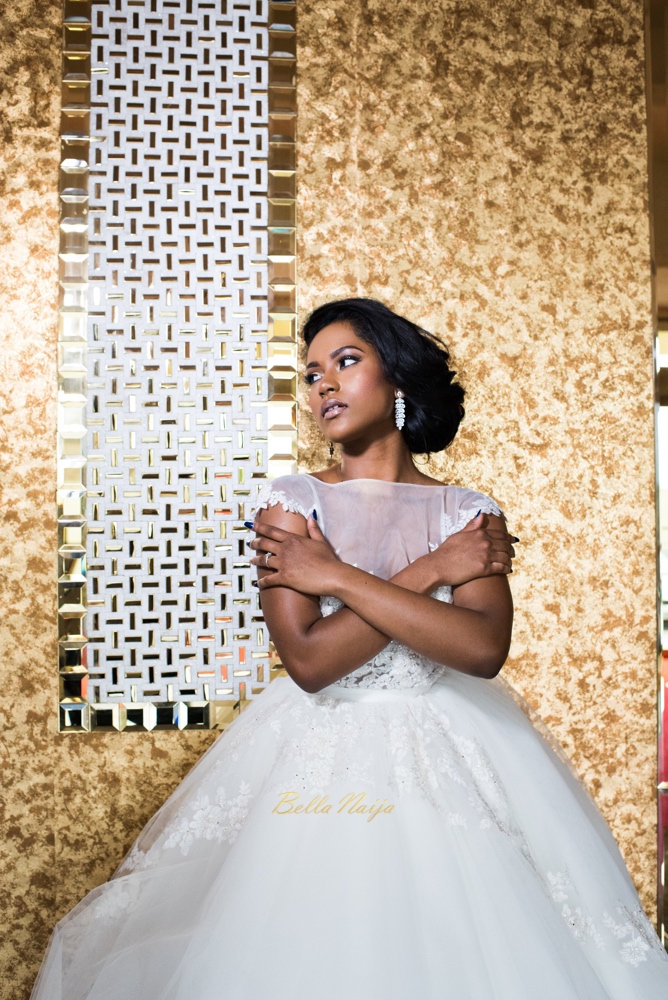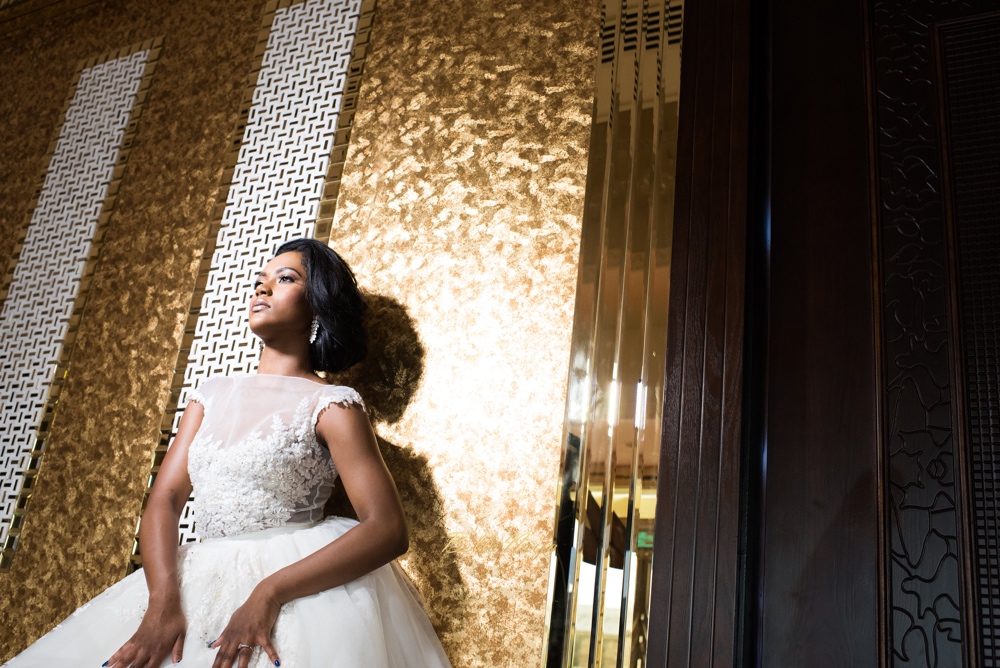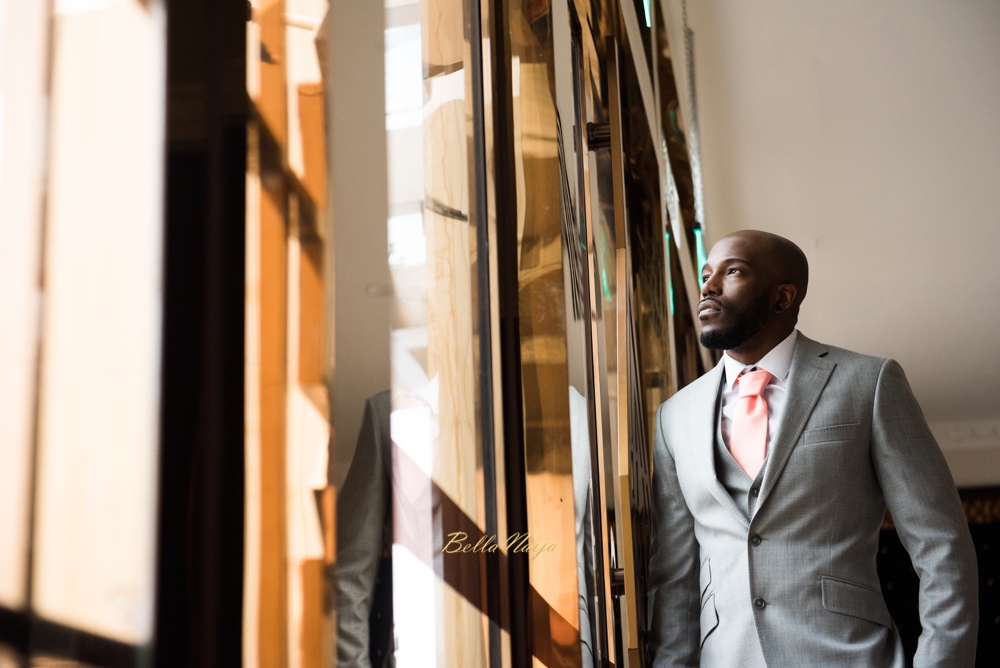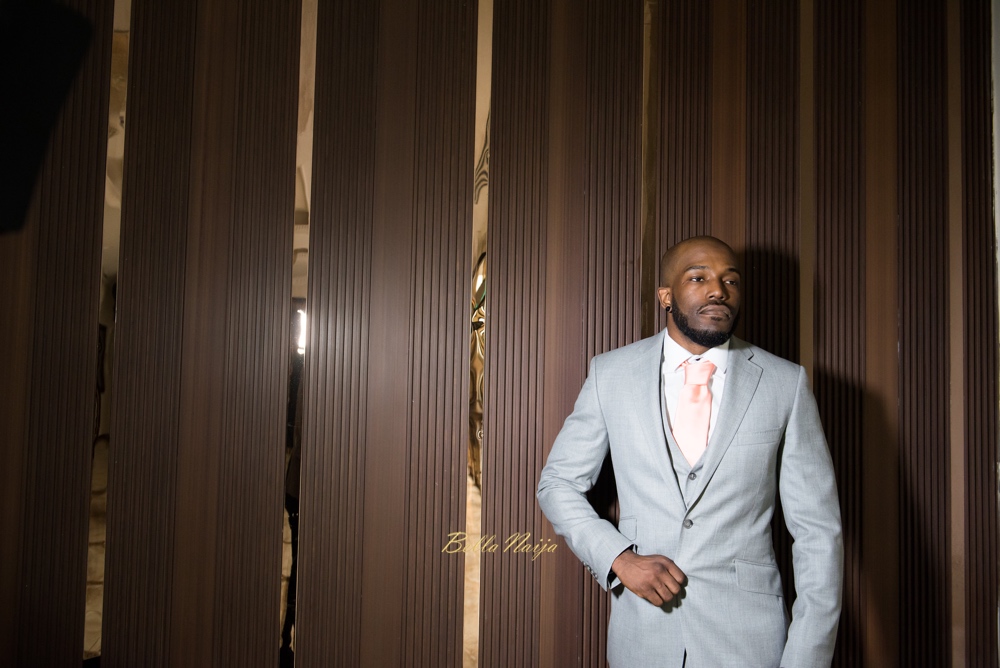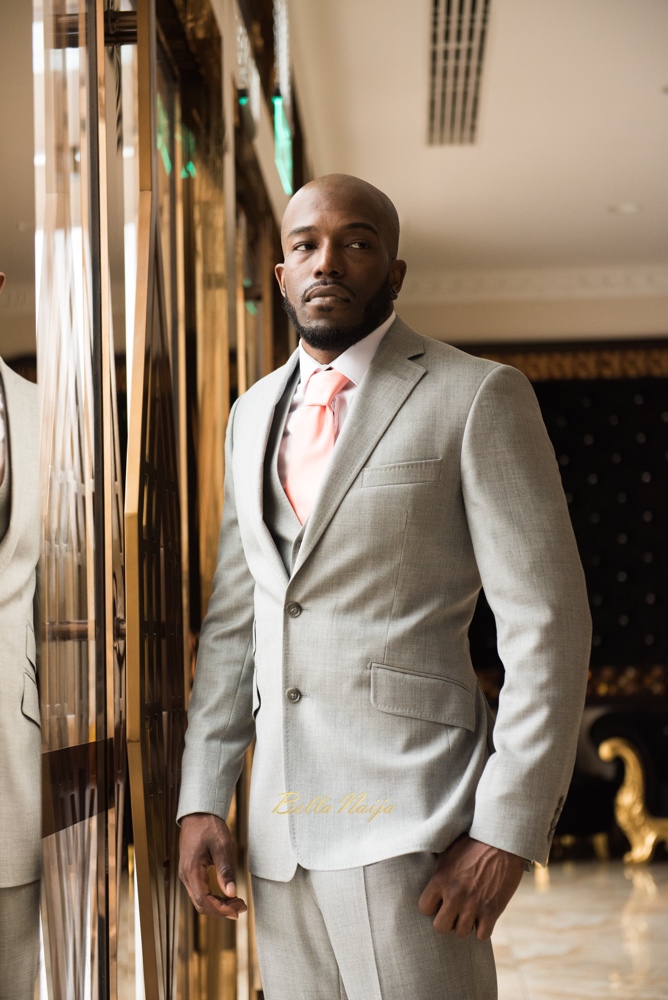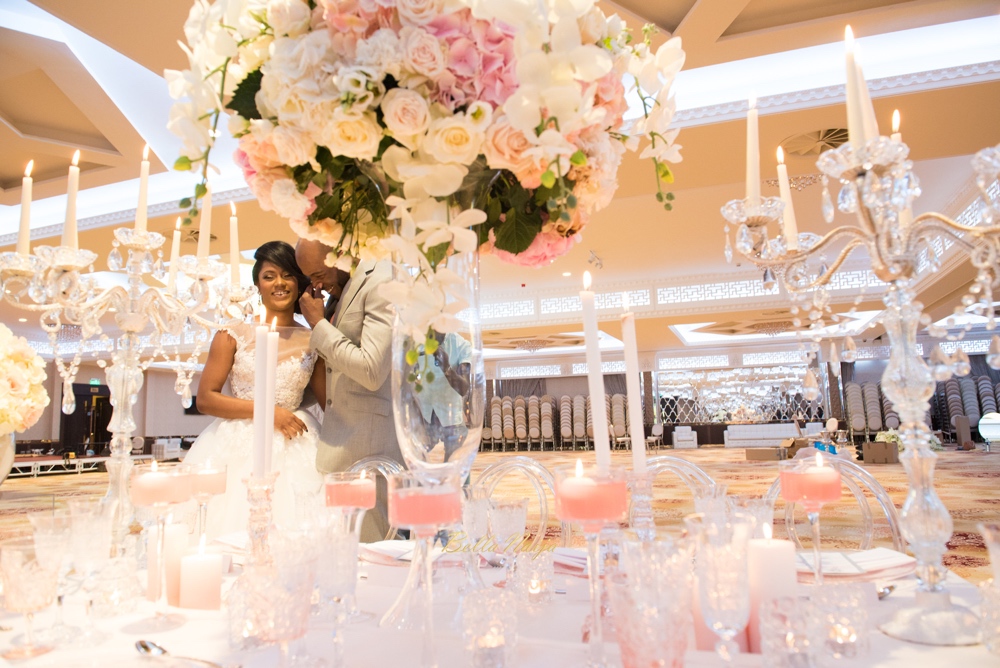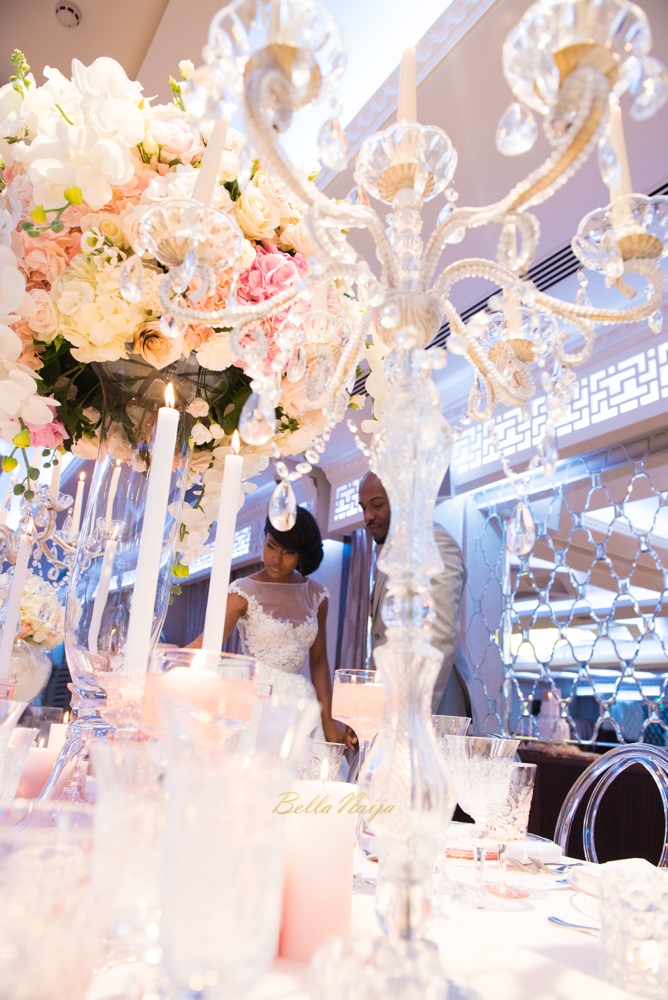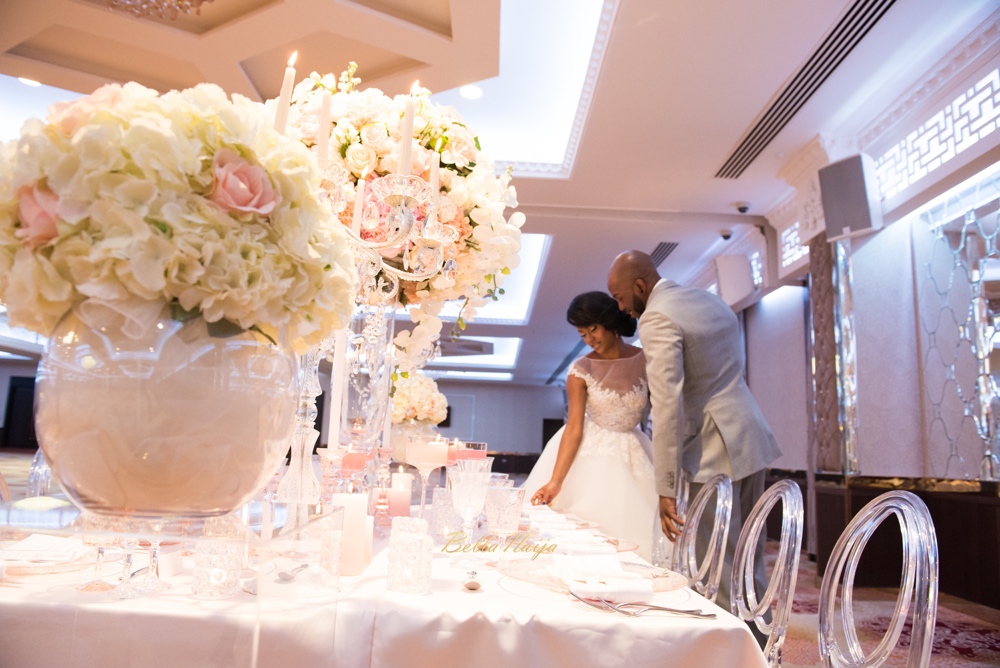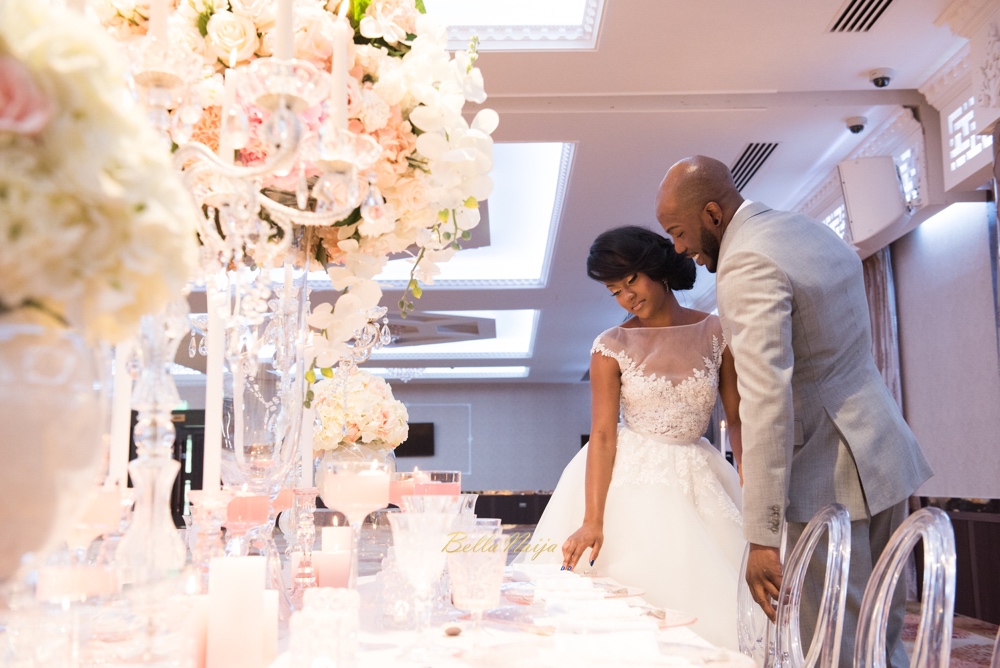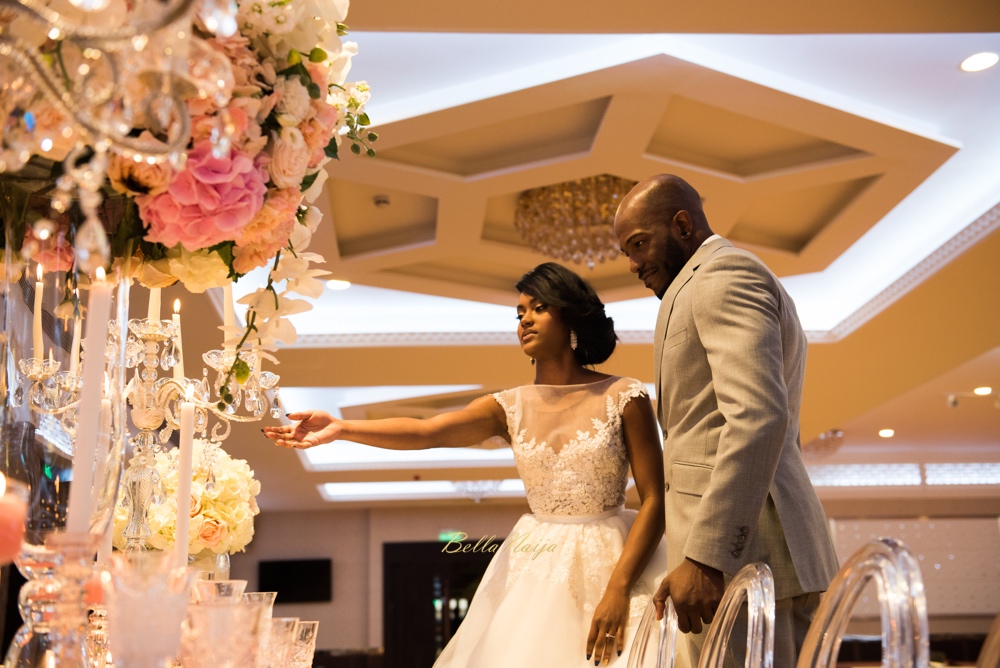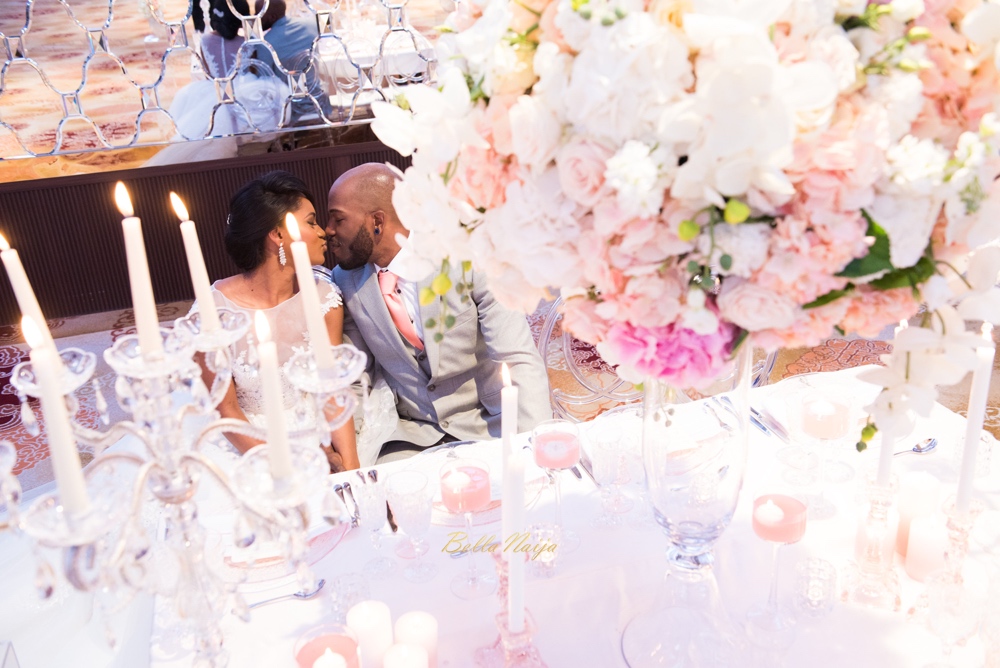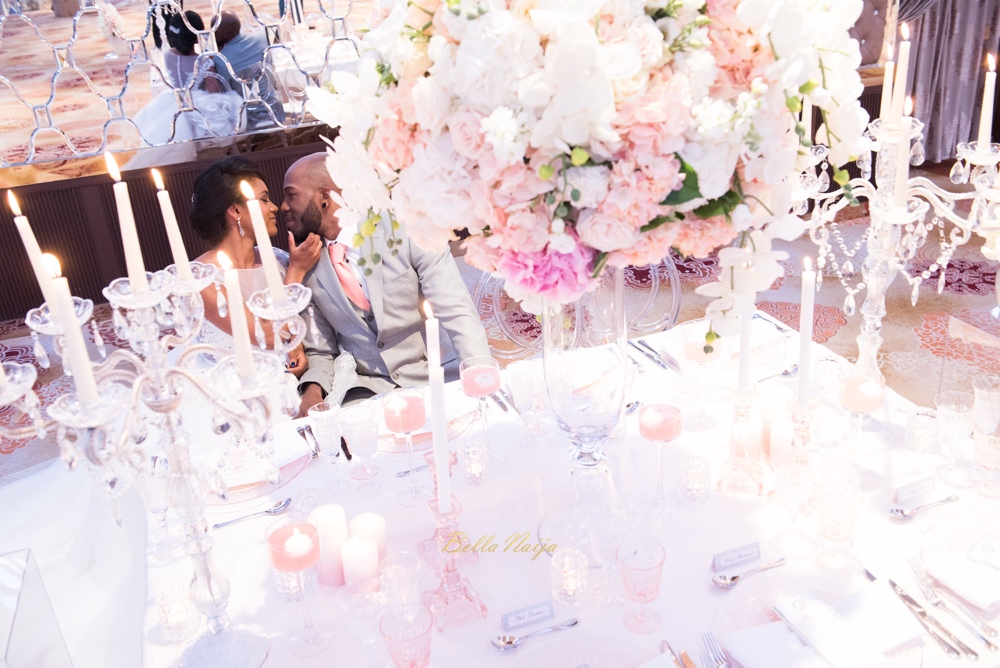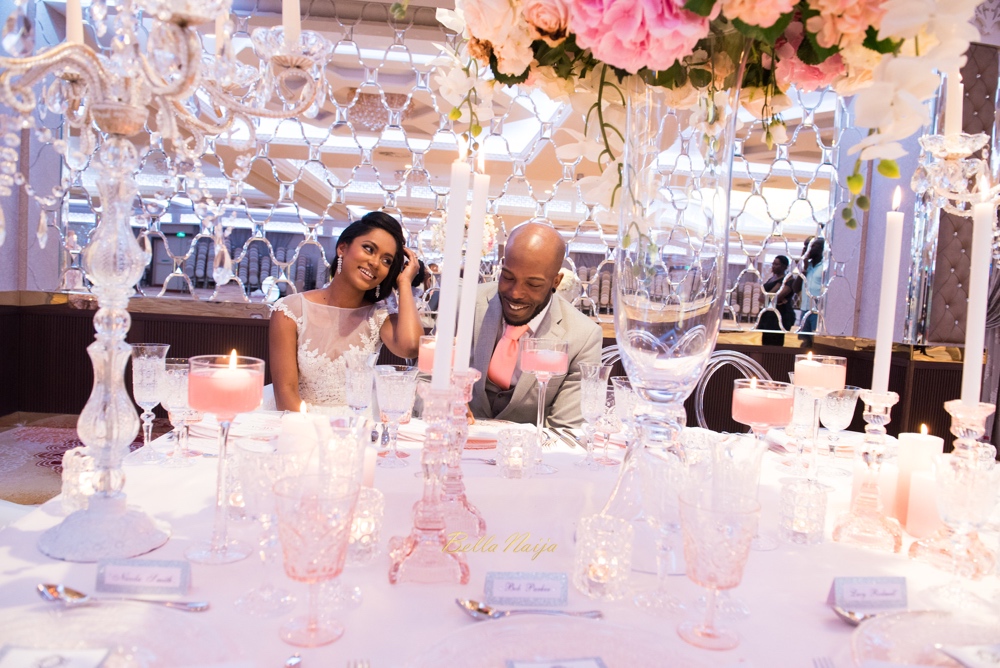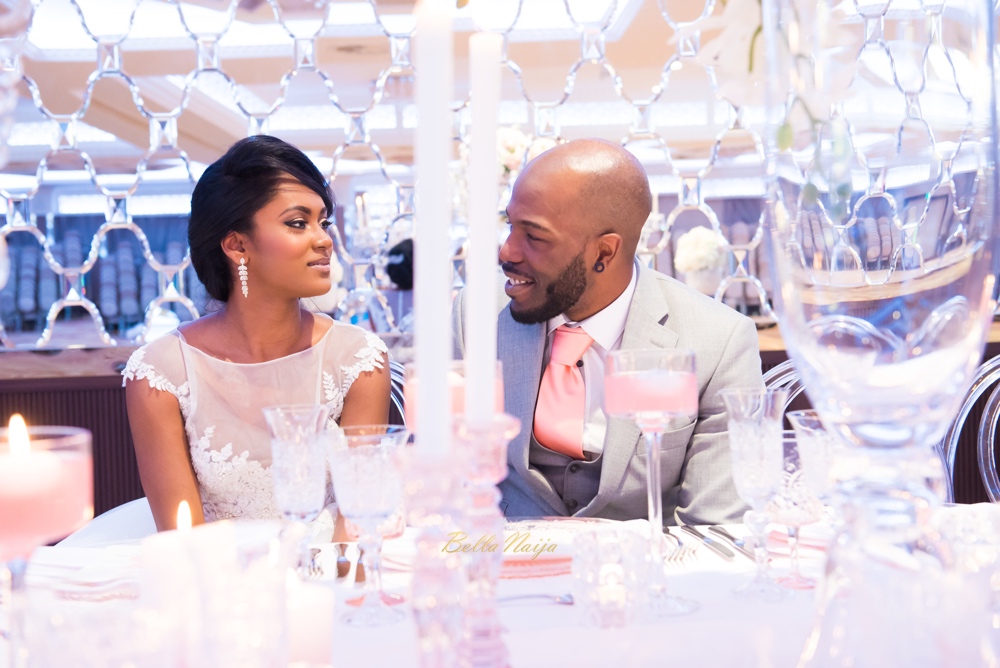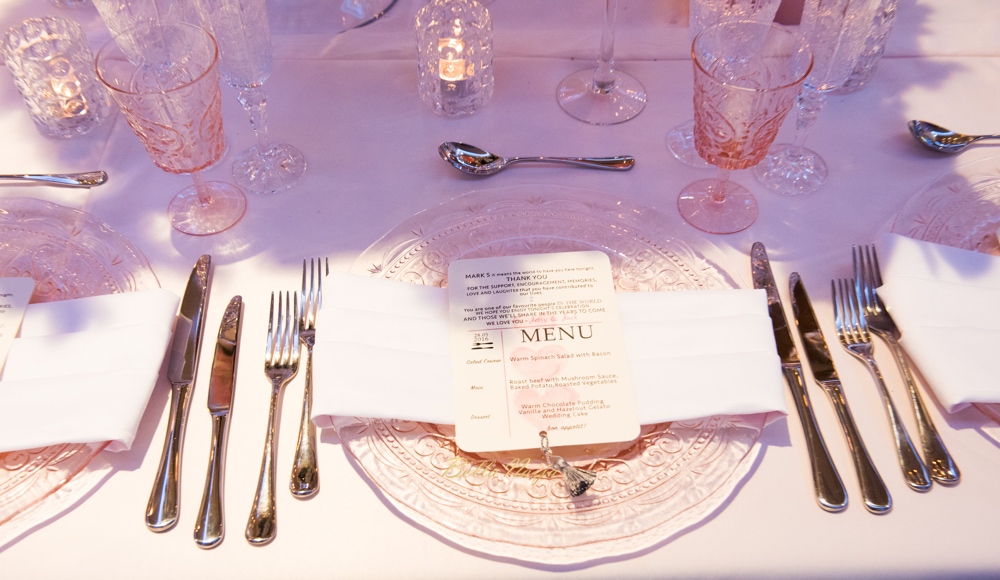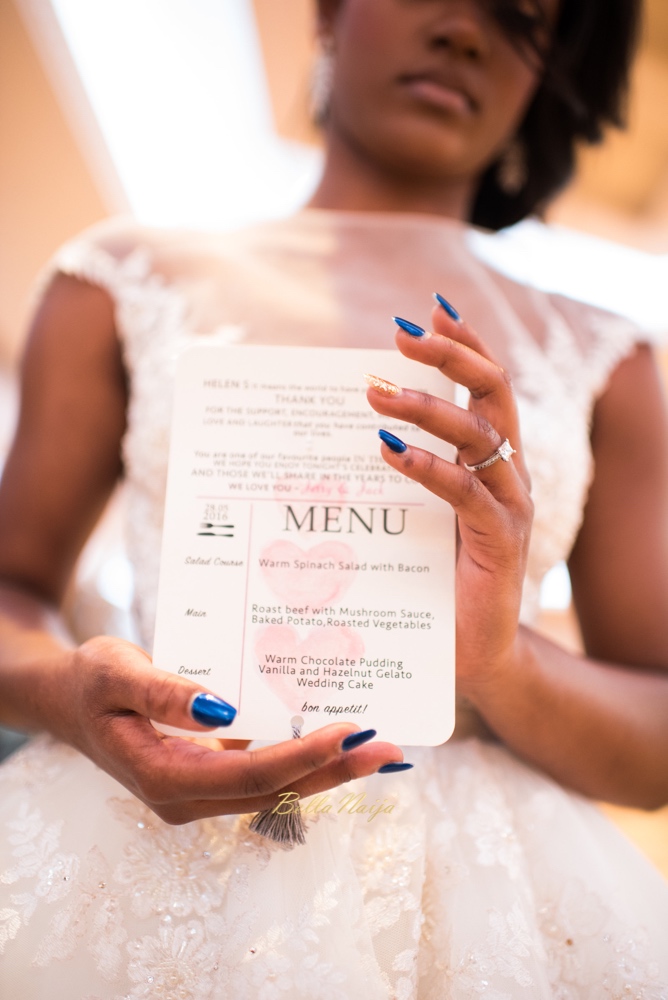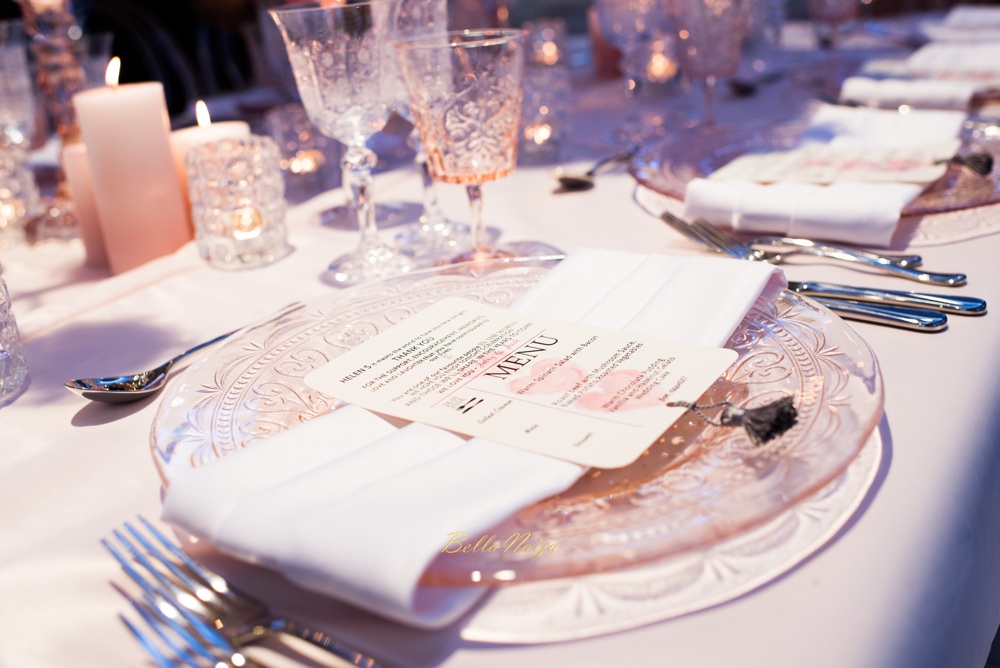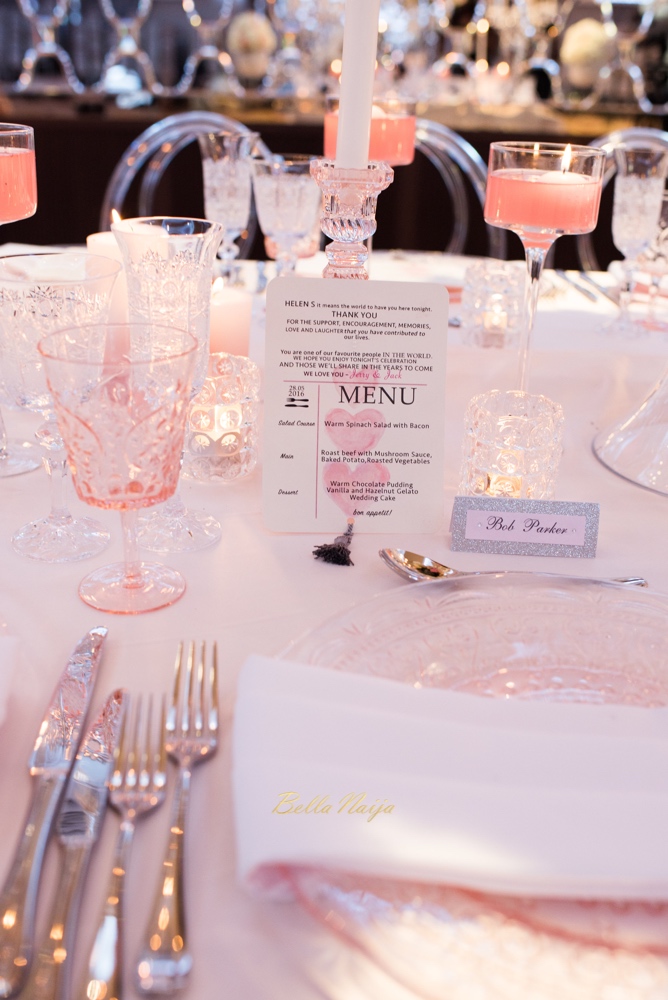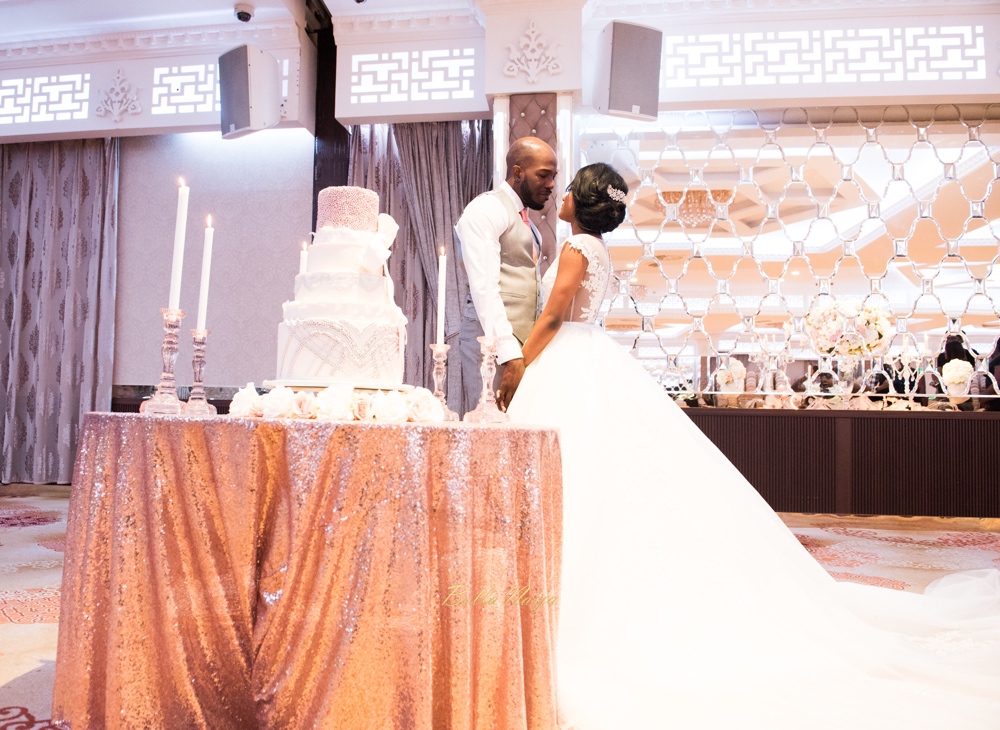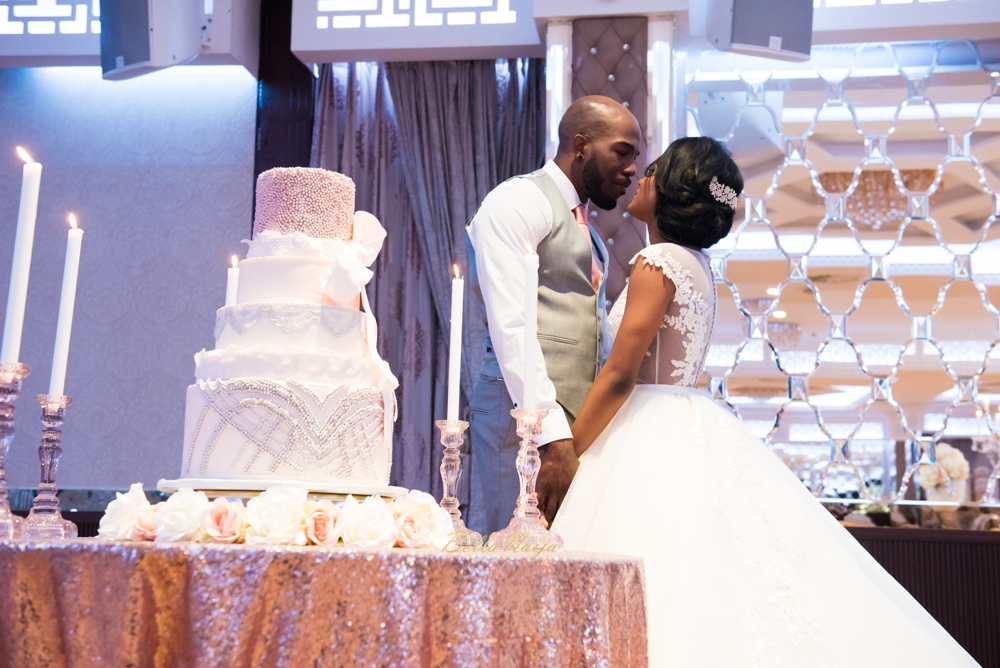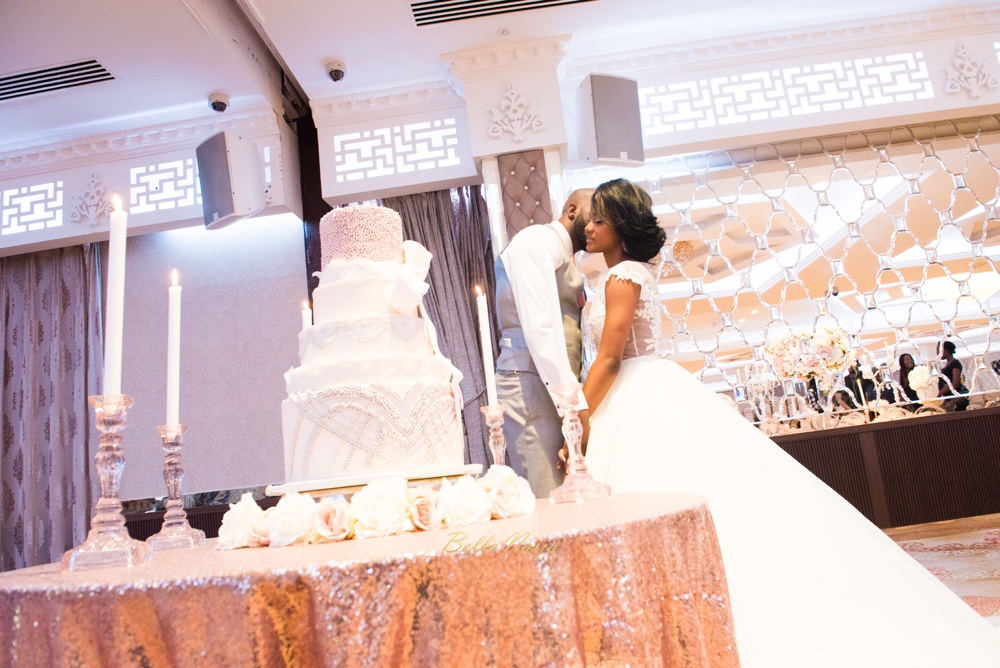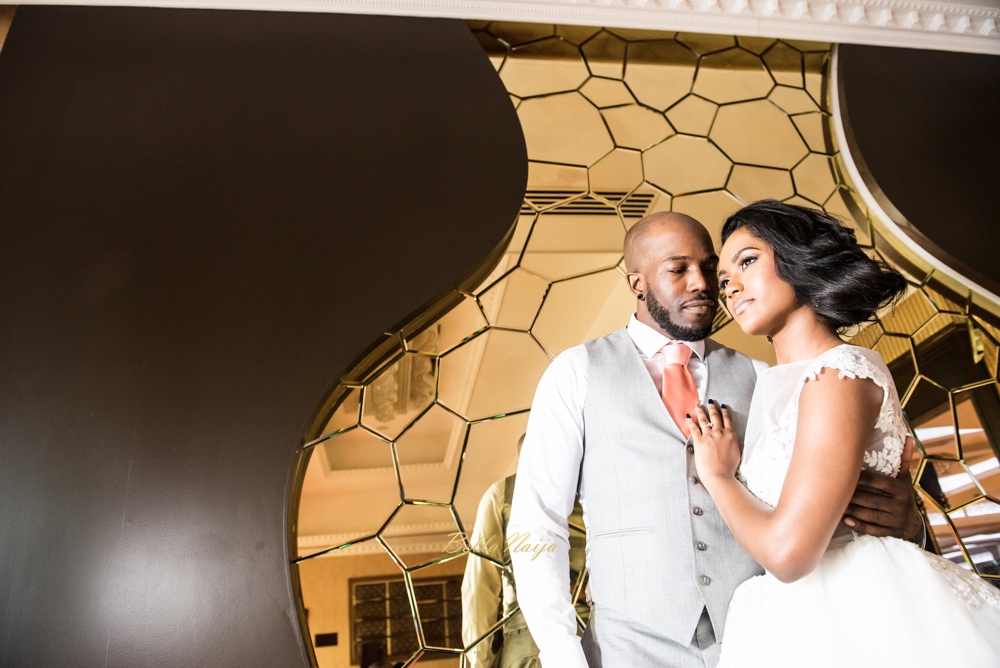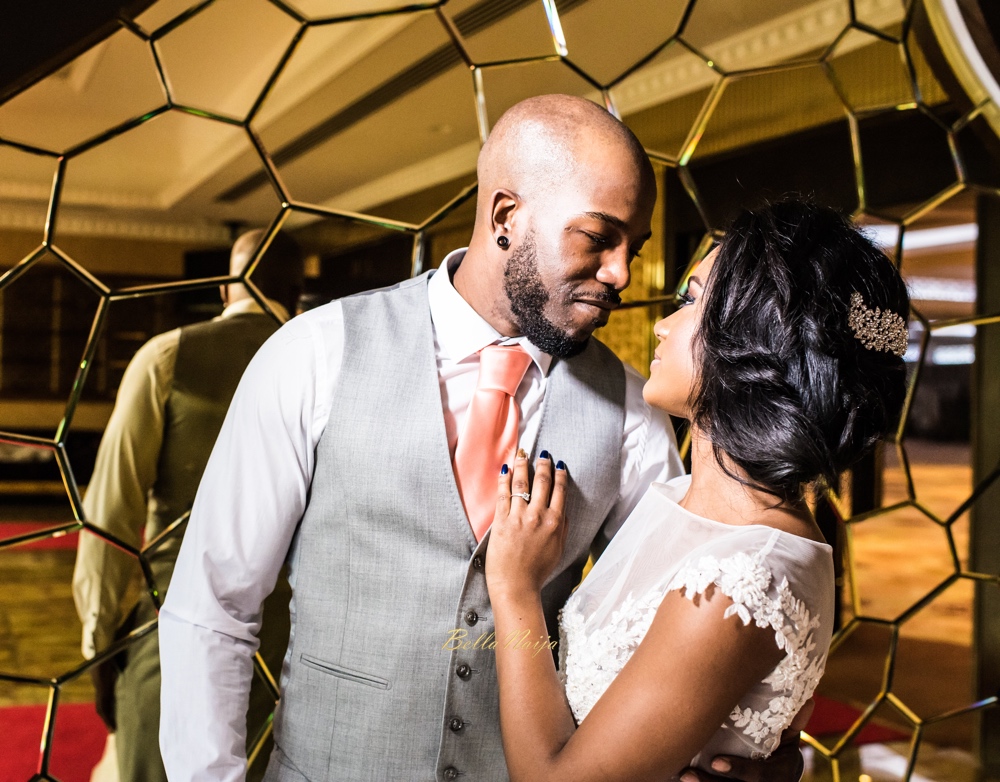 ***
Creative direction, styling and coordination: Cristal Olivier Weddings | @cristalolivierweddings | www.cristalolivierweddings.com
Venue: Grand Sapphire Hotel and Banquet | @grandsapphirelondon | www.grandsapphire.co.uk
Photography: T. Philips Photography | @t.philips | www.tphilips.com
Video: Samon Films | @samonfilms | www.samonfilms.com
Wedding Dress: Kosibah | @yemikosibah | www.kosibah.co.uk
MUA: Beauty Boudoir | @beautyboudoir_I | www.beauty-boudoir.net
Hair Stylist: Avos Hair | @avoshair | www.avoshair.com
Suit: Alexandra Wood | @awbespoketailoring | www.alexandrawoodbespoke.co.uk
Decor and Floral: Event Decor Hire | @eventdecorhire | www.eventdecorhire.com
Table Top: Duchess and Butler | @duchessbutler | www.duchessandbutler.com
Cake: Vanilla Orchid Bakery | @vanillaorchidbakery | www.vanillaorchidbakery.com
Stationery: The White Card Company | @the_whitecardcompany |  www.thewhitecardcompany.com
Female Model: Rayy Alex | @rayyalex_one
Male Model: Vincent King | @vinnythept