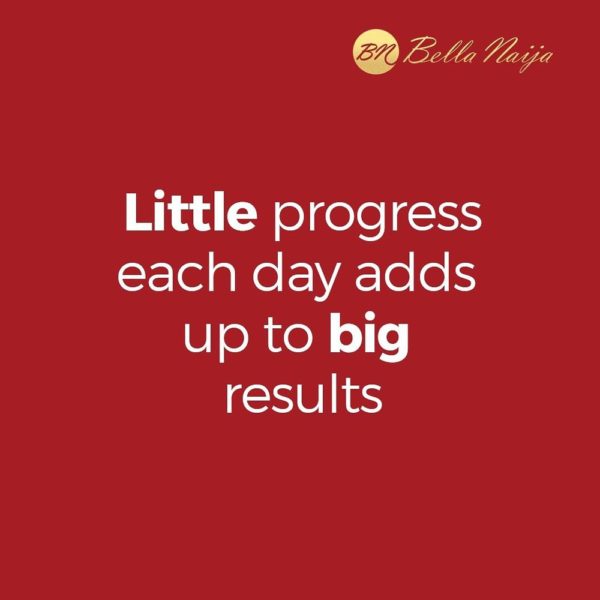 Hi guys!
There is an easier way to hit it big, and that is to hit it small everyday.
Hitting it big requires much Effort, effort you may not have at the moment.
The goal is to keep working everyday so that it adds up to the big picture you had in mind (and on paper).
Do something everyday that takes you to your goal.
Cheers!