Hi BellaStylistas! It's Tuesday so that means it's time for a new episode of Nigerian designer, Odio Mimonet's new vlog series, Fashion Tuesday.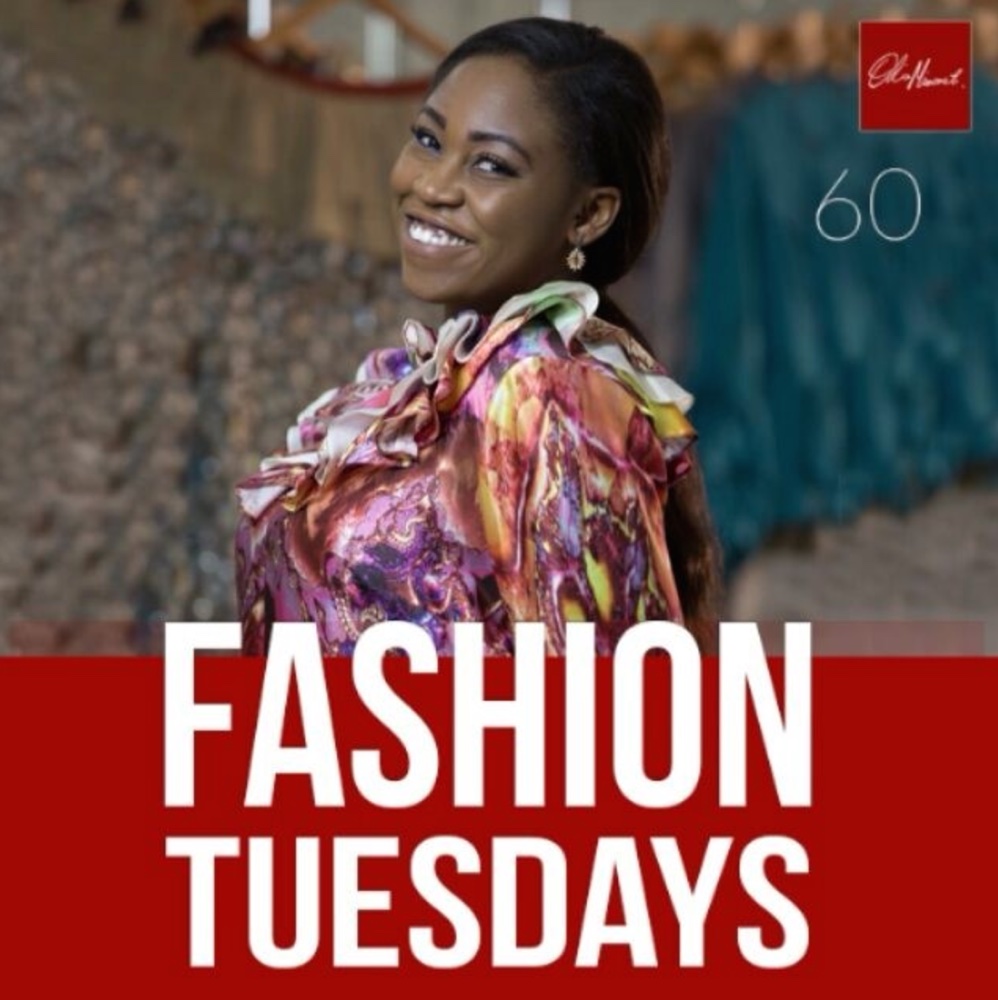 In today's video, Xaxa shows us how to get fabulous using just 5 items! She said;
So imagine this.. You are at work, probably on a Monday and at about 5pm, your friend(s) call you for a time out but because you normally don't go out on a weekday, you begin to question your look for the hangout, hmmmm what do you do to look fresh again???.

Not to worry, today, I'm showing you how to look 'Fabulous with Five items' and guess what?? It's in 60 seconds??? .
Looking amazing doesn't have to take a long time after all. Enjoy!!??

We hope you love it.