Dennis Isong: Things to Look Out for When Buying a Property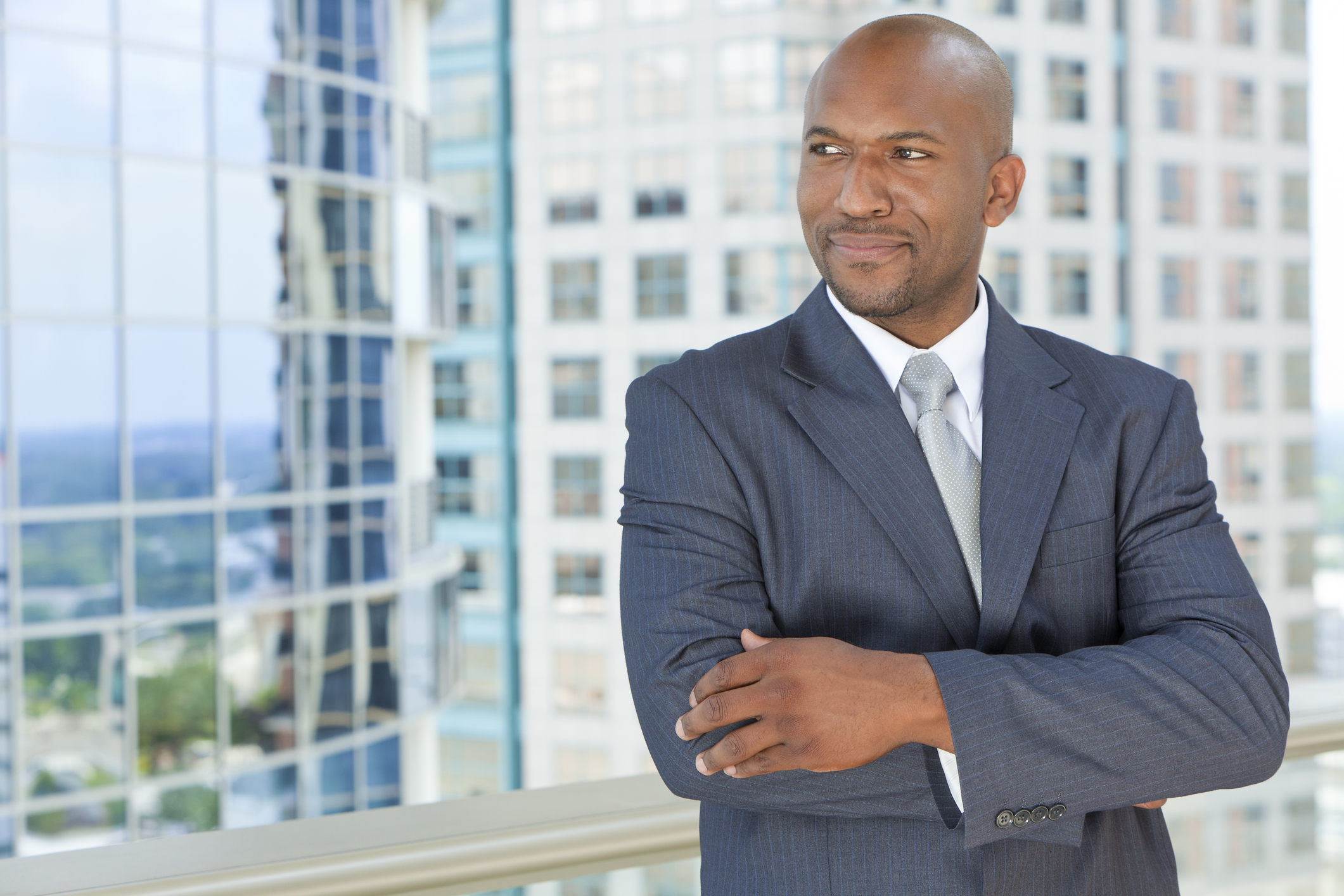 After much energy expended on getting a suitable property to purchase, it can be tempting to overlook what we consider to be minor defects and just pay for one that eventually looks okay. Still, before you make that purchase, it's critical to pause and observe all assets to ensure it's worth it. Though dealers are legally obliged to claim any acknowledged defects, it's difficult to prove that they knew all the issues that become apparent as soon as you have moved in.
Before you accept to own the property, visit the property at numerous events at special times of the day, during the week and even on weekends. This way, you can observe the environment: Is it noisy? is there traffic there? Is it safe and secure? How are the neighbours like? Is it dirty or clean?
You may need to make a list of factors to look out for and ensure that the property has most of them before purchasing. Defects like leaking roofs, damp partitions and ceilings, and rotten cabinets can be expensive to repair, so ensure they are attended to before you settle in.
The layout of the residence needs to also be considered:
Is the property is a building or a completed house?
How many rectangular meters does every room and hallway have?
What kind of window does it have? Miles p.c, aluminium, double glass, wood, or others.
The type of floor: marble, terrazzo, stoneware, and many others. The marble floor is very resistant however very cold and should be polished. The Terrazzo floor may be very resistant and vibrant but it needs to be polished. The stoneware floor is resistant and easy and there is also a first-rate style of shades, but if it suffers a blow it is able to rise from the lowest.
Is it on a flood plain?
What's the broadband availability like, and what services are to be had?
Does it have a sky availability?
If its miles relaxed and attractive or if, if not, if it is easy to trade it.
The Size of the Property
The dimensions of the house you have to shop for depends on your choices. When you have a large family or are making plans to start one soon, you should observe homes with bigger rooms and toilets. You ought to have an idea of ​​the size of the property you want before you commence marketplace research.
The Exterior of the House
You've seen the interior and you absolutely love it, but before you make that purchase, have you considered the exterior? At no point should you ignore the significance of a solid outdoor format and the overall layouts, it is also important to bring in an expert to check the nook and crannies of the property. Pay better interest to the roof of the assets; setting up a new roof can cost you several thousands of naira. Cracks within the walls, doorways, and windows of the property are also warning symptoms of unreliable foundations, which means that the construction of the residence is susceptible to seismic vibration.
Heating and Air-Conditioner Structure of the Property
Find out what kind of heating and air conditioning system the property has. There are exclusive sorts of structures that manage the temperature of your home, each with its very own benefits and disadvantages. Is the house an antique construction and makes use of a boiler and radiators to warm the house, or is it a modern-day construction with an installed fuel device?
Most homes on the market have undergone overall or partial renovations to offer higher safety from the cold or warm inner of a property. Ensure that a present-day air conditioning machine that cools your space, particularly in warm and dry seasons, is properly placed.
Network Connection
Ensure there's network connection before you make that property purchase. Take out your phone and look at your information connection and signal. It's no gain getting a property where you intend to live or work in for long and then discover that the network signal is too poor.
Finally, and most importantly, you must observe yourself within the property. Do you get a terrific feeling about it? Do you imagine yourself staying here? Can you see all of your furniture in every room, do you see yourself cooking in the kitchen, watching TV in the living room, and sleeping in the bedroom? Take note of this before making that purchase.