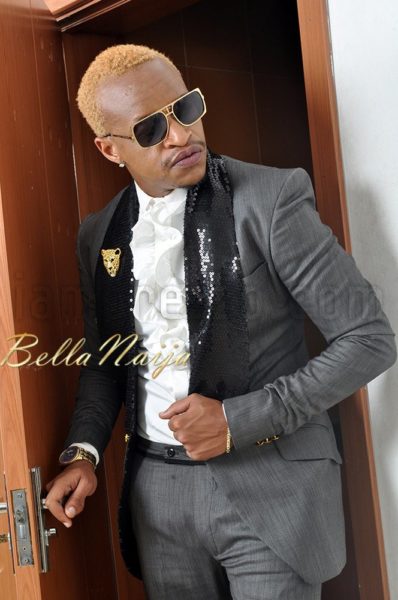 He was properly introduced to Africa on M-Net's hit show, Big Brother Africa StarGame and ever since then, we've spotted the rapper with Nigerian pop sensation and fellow Big Brother StarGame contestant, Goldie at social gatherings in Lagos and New York.
Don't know who we are talking about yet? It's Big Brother StarGame alumni, Prezzo!
The Kenyan music act officially premiered his spanking new single, "Naija Girl", which has been rumored to be inspired by Goldie and "Liqher", today on Beat FM. Now, BellaNaija Music is officially releasing them online.
Here's an official statement from his rep;
Prezzo now shuttles between Nigeria and Kenya. For him, Nigeria is now his second home says Prezzo who recently acquired a house on the Island. He says he doesn't want Nigeria to be a tourist center for him. He says he wants to "JFK" that is he wants to "Join force with the Kings" he felt he needed to be closer to his teeming Nigerian fans.

His website www.iamprezzo.com is set to launch tomorrow. He just wrapped up the shoot of his new video "Liqher" last week the video was shot by Gambit, he's currently strategizing on the plans to unveil his charity organization which he doesn't want to reveal now.
Listen to Naija Girl
[audio: https://www.bellanaija.com/wp-content/uploads/2012/11/NaijaGirl.mp3]
Listen to LiqHer
[audio: https://www.bellanaija.com/wp-content/uploads/2012/11/LiqHer.mp3]
Check out his new promo shots!
Credits
Art Design: Abinibi
PR: NEECEE Entertainment – www.NeeceeEntertainment.com
Photography: Shola Creative