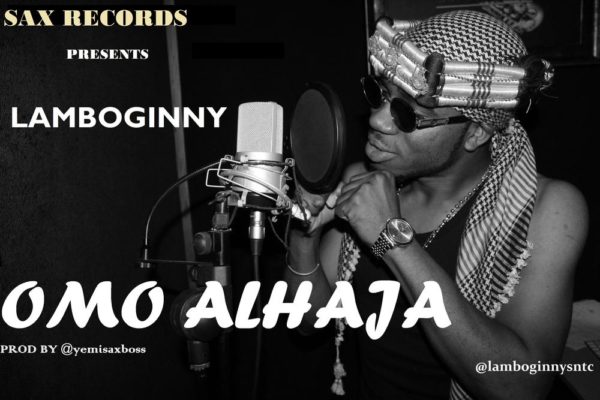 After a long hiatus from the music scene, Lamboginny is back with a hot new single titled "Omo Alhaja".
This is a come back for the anti-crime ambassador whose first love remains music.  Speaking about what inspired the track, Lamboginny says, "I need my fans to know that I'm back with this hot single Omo Alhaja. I fell in love at first sight with this girl whose mother happens to be an Alhaja but I never had the chance to say a word. So I call her Omo Alhaja and music is the only way I can express my feeling."
The song was produced by Yemi Sax.
Check on it!