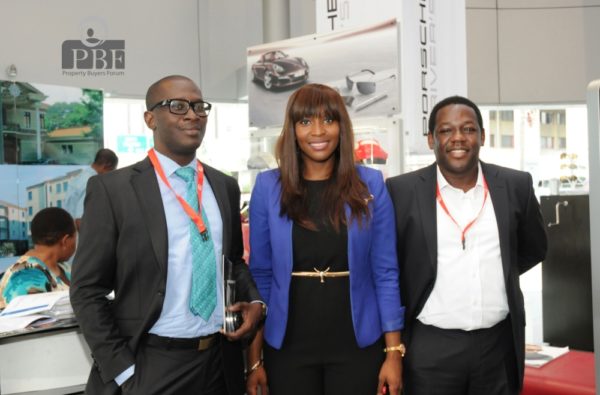 Emerging Real Estate advisory and advocacy company 3Invest Limited has launched a programme titled 3Investor Loyalty Programme (Card) dedicated to help real estate investors and consumers save up to  50% of the transaction and professional fees. The programme was launched alongside a Real Estate Investment Network (REIN) last week at the Property Buyers Forum (PBF) held at the Porsche Centre, Victoria Island, Lagos.
Ruth Obih, Managing Director or 3Invest explained that the Loyalty Programme will be driven by REIN in order to connect sponsors with investors who are willing to invest in income-producing real estate portfolios to expand their income margin.
She also explained that REIN is expected to help sponsors raise more funds for Real Estate projects by building investors' confidence and closing the gap between investors and developers; thereby ensuring that more activities are on-going in the Real Estate sector. "As a company, we are committed to how the industry grows and activities that make for it growth. That is why we have created the REIN and the 3Investor as platforms that can help increase the number of activities in the industry. We believe when there are more activities, employment will be inevitable and where there is employment, then the Real Estate contribution to the GDP will increase".
For more information visit: 3investonline.com
_____________________________________________________________________________
Sponsored Content