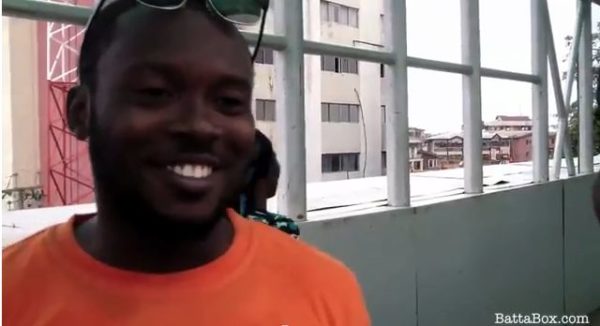 There are no words to describe the kind of laughter that this video has brought me this morning and since there is love in sharing… I'm doing just that.
I saw something on Twitter last week about how even though a lot of men say they prefer their women to be "thick" it never really is about that. Anyway, the guys at Battabox head to the streets to ask what the preference is. Large or skinny?
Watch the video here!