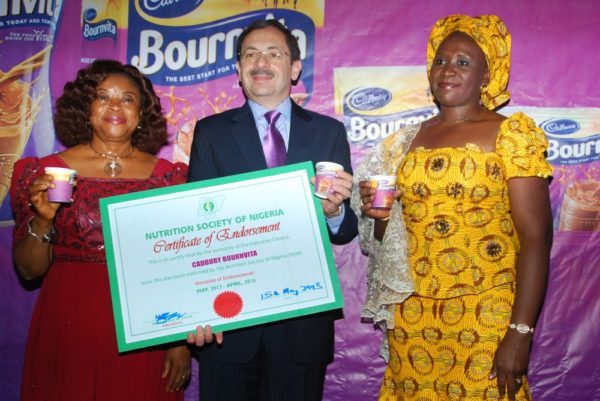 One of Nigeria's favourite food drink company Cadbury Nigeria has launched a series of nutrition seminars themed the 'Cadbury Bournvita Nutrition Seminar' as part of an initiative to improve awareness in the country on the benefits of good nutrition.
"Good nutrition is very essential to everyone, especially growing children, as it is linked directly to their mental and physical growth and wellbeing," said Dr. Chika Ndiokwelu, Head of Nutrition and Dietetics at the University of Nigeria Teaching Hospital in Enugu, at the seminar in Umuahia. "Proper nutrition also supports the United Nations 'Millennium Development Goals which focus on the eradication of poverty, hunger and malnutrition, as well as on improving maternal health and reducing child mortality," she added.
The seminars are being attended by many health and nutrition stakeholders including doctors, nurses, midwives, principals, school teachers in physical and health education and other health professionals. They are being held in locations including Onitsha, Umuahia, Owerri, Port Harcourt, Calabar and Uyo.
The seminars follow Cadbury Bournvita's endorsement in May from the Nutrition Society of Nigeria (NSN) as a food drink rich in energy and essential micronutrients. According to the brand, Cadbury Bournvita is the only food drink endorsed by the pre-eminent group of nutritional experts in Nigeria which includes industry practitioners, academia, regulators, researchers, and consultants. The NSN is also taking part in the 'Cadbury Bournvita Nutrition Seminar' series.
Commenting regarding the endorsement, the Managing Director, Cadbury Nigeria Plc, Emil Moskofian, said "Cadbury Nigeria is proud to have its flagship brand, Bournvita re-endorsed by the highest collection of nutrition experts in Nigeria. We dedicate this endorsement to the loyal consumers who have chosen Cadbury Bournvita and made it the leading food drink in Nigeria. We also thank our trading partners who have helped to ensure that Bournvita is consistently available in every city, town and village of Nigeria over the past 5 decades".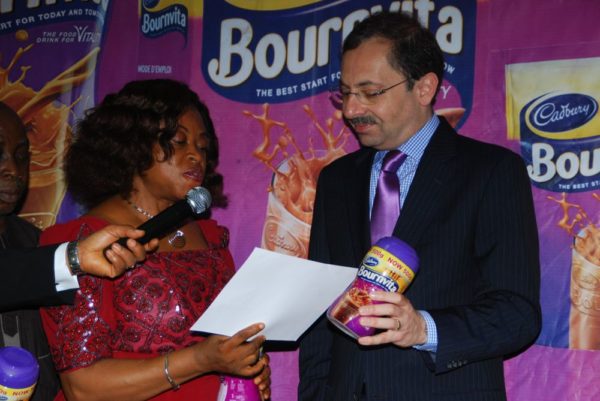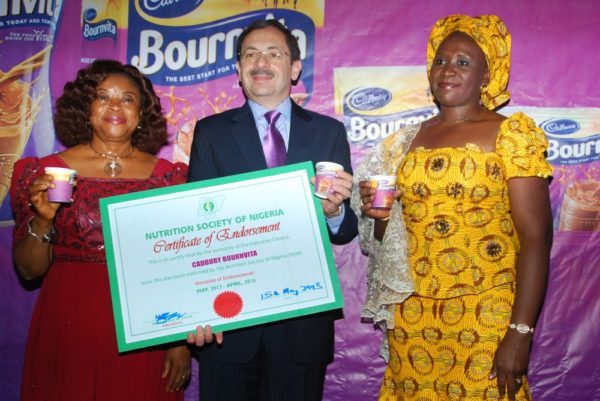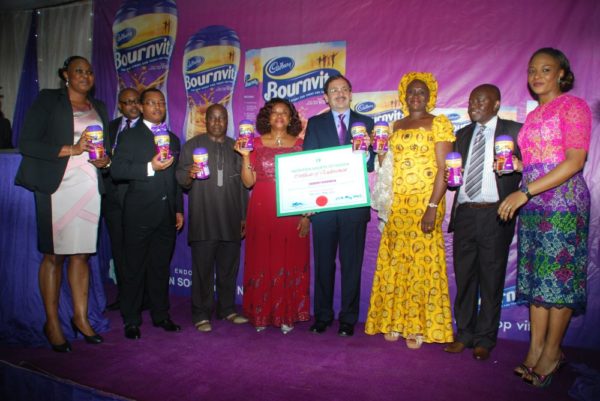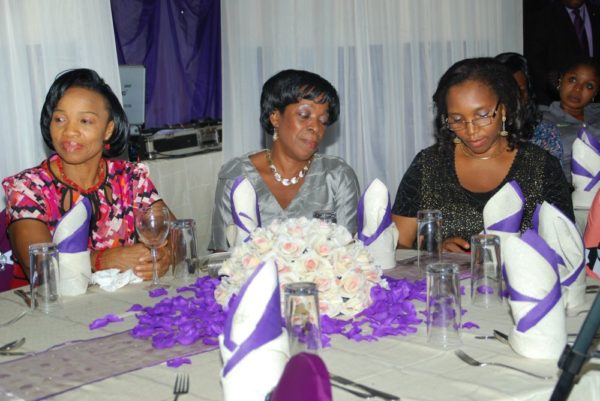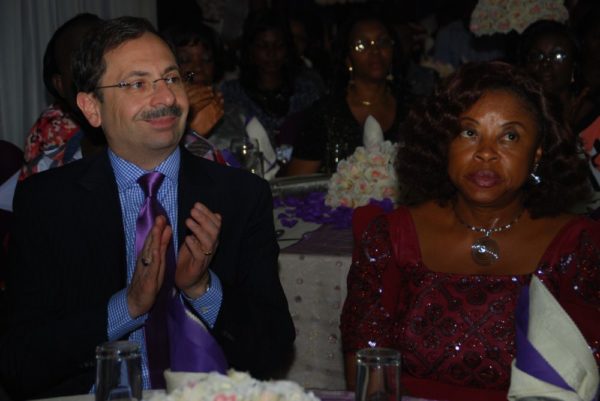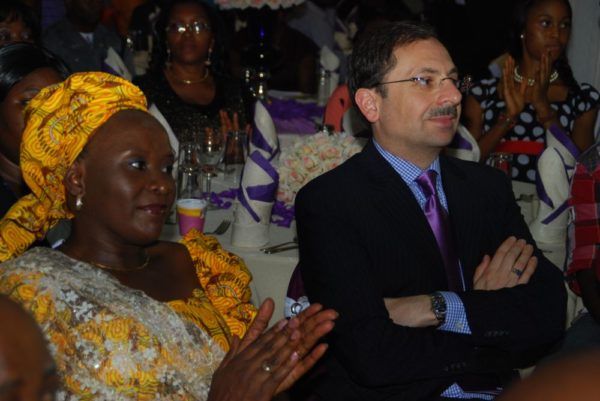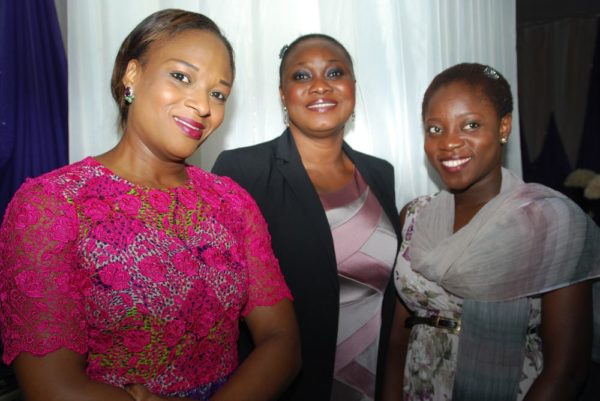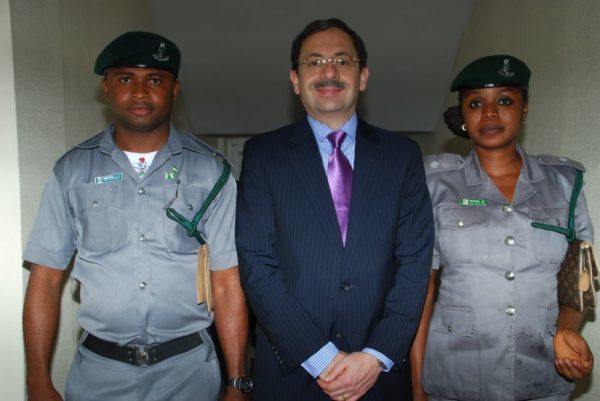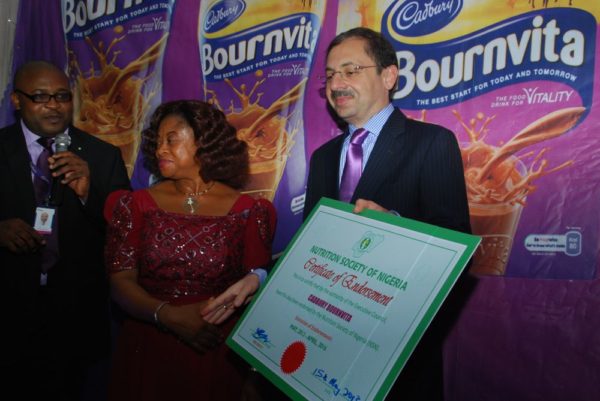 About Mondelēz International
Mondelēz International, Inc. (NASDAQ: MDLZ) is a global snacking powerhouse, with 2012 revenue of $35 billion. Creating delicious moments of joy in 165 countries, Mondelēz International is a world leader in chocolate, biscuits, gum, candy, coffee and powdered beverages, with billion-dollar brands such as Cadbury, Cadbury Dairy Milk and Milka chocolate, Jacobs coffee, LU, Nabisco and Oreo biscuits, Tang powdered beverages and Trident gum. Mondelēz International is a proud member of the Standard and Poor's 500, NASDAQ 100 and Dow Jones Sustainability Index. Visit www.mondelezinternational.com and www.facebook.com/mondelezinternational.
About Cadbury Nigeria
Cadbury Nigeria Plc ("CN") is a publicly quoted company with some of the most loved brands in Nigeria. A front-runner in confectionery and beverages, Cadbury Nigeria's quality products – Cadbury Bournvita, TomTom, Tang and Trebor Buttermint – are market leaders in their various consumer segments enjoyed throughout Nigeria and beyond. Cadbury Nigeria Plc. is a 74.99%-owned subsidiary of Mondelēz International, a global snacks powerhouse with an unrivalled portfolio of brands. The remaining 25.01% shares are held by a diverse group of indigenous individual and institutional investors. For more information, visit www.cadburynigeria.com or www.mondelezinternational.com/About/Nigeria
_______________________________________________________________________________________________________
Advertorial – Sponsored Content