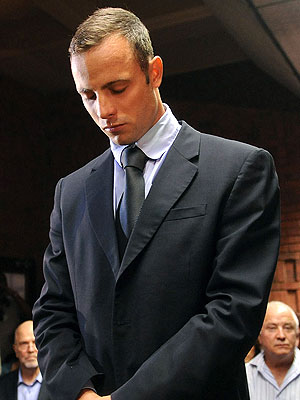 Oscar Pistorius, South African Paralympic and Olympic track star, was indicted today Monday 19th August 2013 in a South African court on a charge of premeditated murder in the death of his girlfriend Reeva Steenkamp.
His case will go on trial on March 3rd 2014. Pistorius, 26, said he shot Reeva Steenkamp by mistake, believing she was an intruder in his home.
Prosecutors, who alleged he killed her after an argument, submitted a list of more than 100 witnesses for a trial that will be followed around the world.
According to reports, Steenkamp would have celebrated her 30th birthday on Monday. The track star appeared in court for the indictment, and was seen crying and holding hands with his siblings before proceedings started.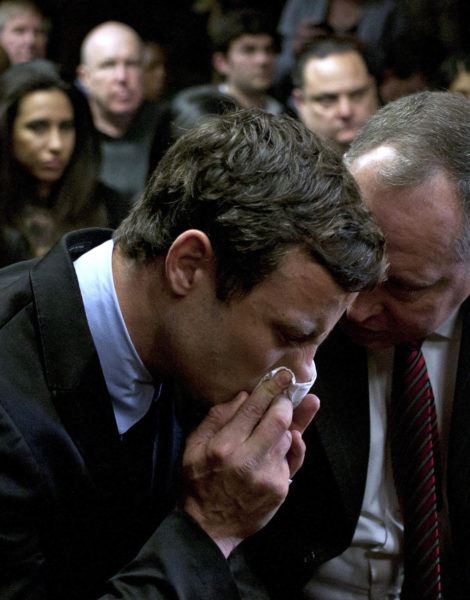 Photo Credit: Yahoo! News