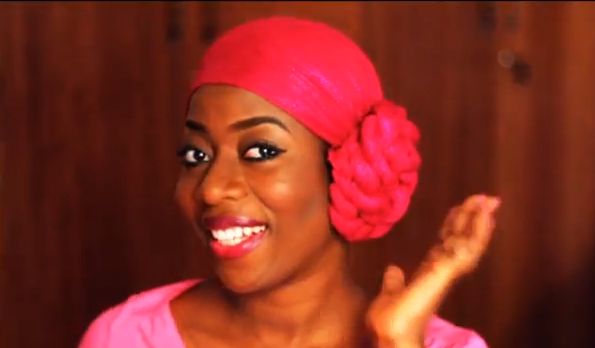 Sisi Yemmie is here again and this time she isn't telling us about why giving compliments should be easy or asking how students can afford certain luxuries. This time she is giving us a cute head wrap tutorial.
Previously seen on another video and by popular demand, Sisi Yemmie is sharing how she achieved her head wrap in the image above with all our fabulous BN Beauty gals.
So, you like what you see? Then check out how she achieved it in the video below.
Think you're going to try the look? Share your thoughts.
Photo & Video Credit: Sisi Yemmie