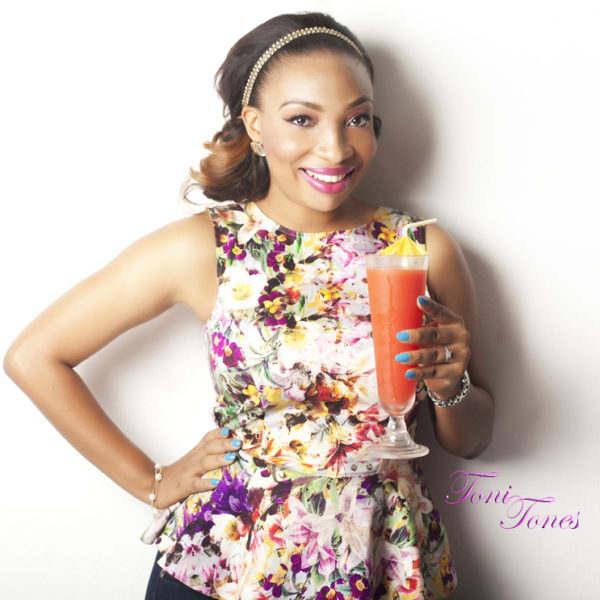 I'm very excited to introduce BellaNaija readers to the wonderful world of Elles Icebox. You see, Elles Icebox was birthed after I attended an event where there was a lack of innovative and aesthetically presentable cocktails. This got me thinking about providing this service across the country… I had to share the gospel of cocktails. Six years later, this dream has been made a successful reality.
Running a cocktail business definitely has its crazy moments, but my favorite part is the cocktail hour. I usually have a cocktail every day. Yes, I said it. Every evening, I walk through the door, kick my shoes off, mix a quick delicious little cocktail at our living room bar and then kick back and watch some TV.
So, every weekend, I'm going to share quick recipes of cocktails which you can try at home. Delicious, easy to make and they come with NO stress at all.
It is mango season, and in honor of that, we are trying out a juicy cocktails mix that I'm sure you will all enjoy…especially if you're a mango junky like me. As I always say, please feel free to skip the alcoholic content and still go on to enjoy your cocktail.
Here's the recipe:
2 fresh ripe mangoes
1 tea spoon of lime juice.
1/3 cup of Water.
3 tea spoons of sugar.
2 Oz of Vodka.
1 Oz of vermouth. (Vermouth is a fortified wine that is aromatized with a variety of herbs and spices.i.e- martini the non carbonated kind)
1/4 cup of crushed ice.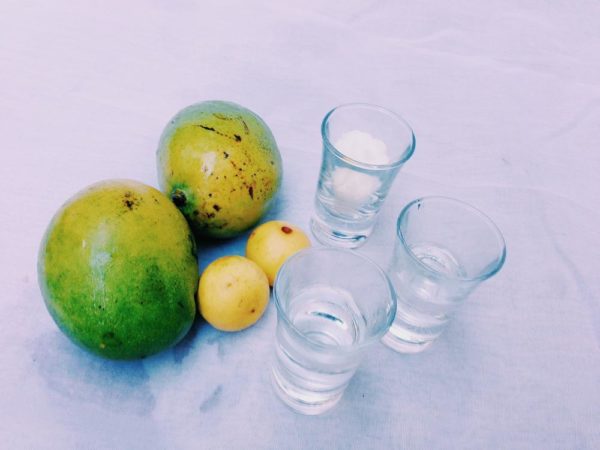 How To
First, cut up the mango into chunks to be blended. You need a blender needed for this cocktail. Put your mango chunks into the blender, then add lime juice, water and sugar.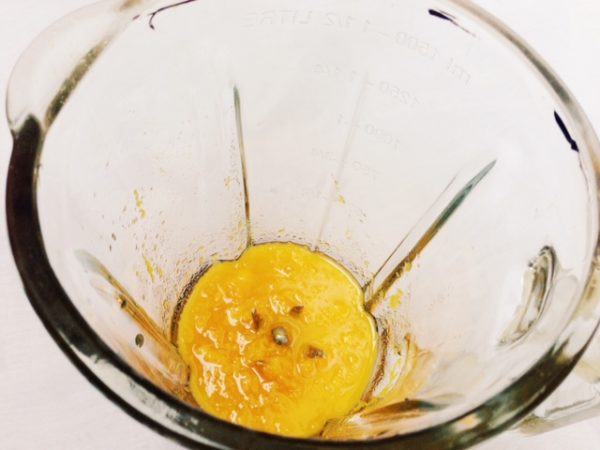 Blend and create a beautiful mango puree – if you are using a semi ripe mango, you may need to add more sugar to make it sweet enough. Add the alcohol shots and blend for a few seconds.
When blended to a smooth texture pour gently into your martini glass & garnish with a slice of lime.
Enjoy your delicious drink!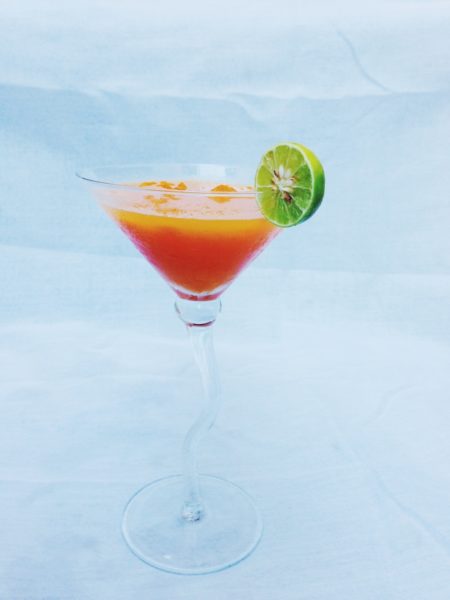 Happy sipping
xoxo
________________________________________________________________________________
Chizoba Okpala is the owner of Elles Icebox limited the cocktail company has been in business for six years and has provided a cocktail bar service at major events across Lagos. Check out more on their website www.ellesicebox.com and on their blog ellesicebox.wordpress.com. They cater to events across the country and they can be reached on 08052763336 and [email protected]