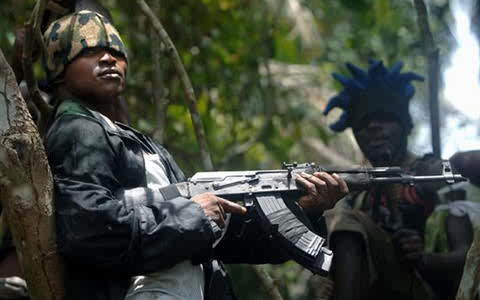 Gunmen have allegedly raided a school in Abuja.
BBC Africa posted this tweet just minutes ago:

We will bring you updates as soon as more information is provided.
Update:
The school that was attacked is Vine International Academy, in the Nyanya region of Abuja. No student or staff member was hurt.
It is unclear whether the gunmen were actually Boko Haram members or just robbers.