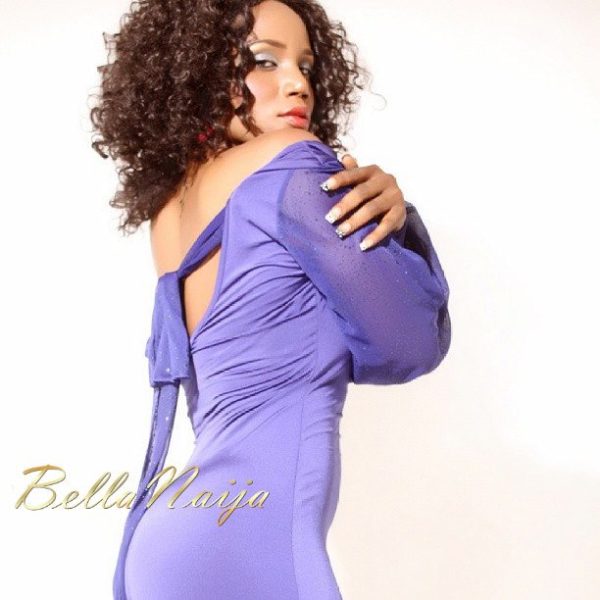 She's been there, done that, and thinks it is okay for it to be legal.
In an interview with Vanguard, rising singer Maheeda who often makes headlines for her racy photos, and unfiltered statements says prostitution should be legal in Nigeria.
Maheeda states since it is everywhere, she sees no reason why the government should delay in making it a way of life.
"…I think prostitution should be legalised. I have been there, I have been with these girls .
I have been to Holland where I think it's legal. It won't be bad if it is legalised because it's everywhere anyway. So it's better if it's legalised." she said.