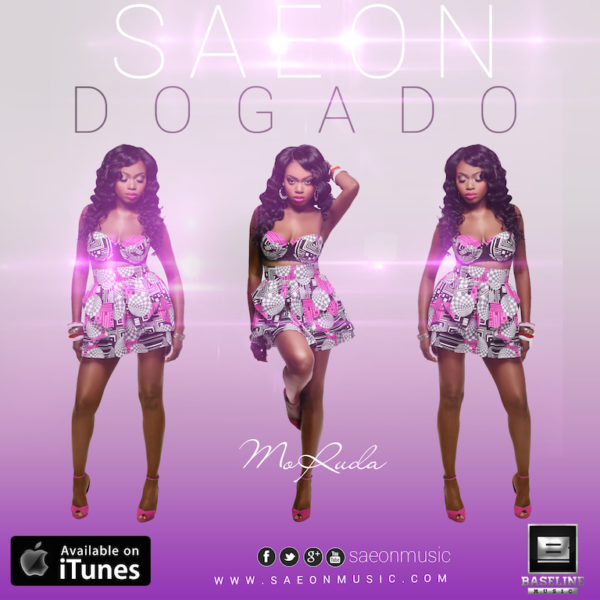 Baseline Music's Saeon has released her first official single on her new record label as a gift to her beloved fans.
Titled "Dogado", Saeon rides on a beat produced by Sarz to deliver a melodious tune. Saeon encourages fans to "Dogado" … move to the beat.
The rising singer has embraced a new sound. With a recognizable R'n'B background, Saeon is infusing elements of Afro Beats and Pop into her sound a trend that will dominate her upcoming project titled "I AM SAEON – THE EP"
Saeon is also working with top producers including Legendury Beats, Mosa and Spaxx.