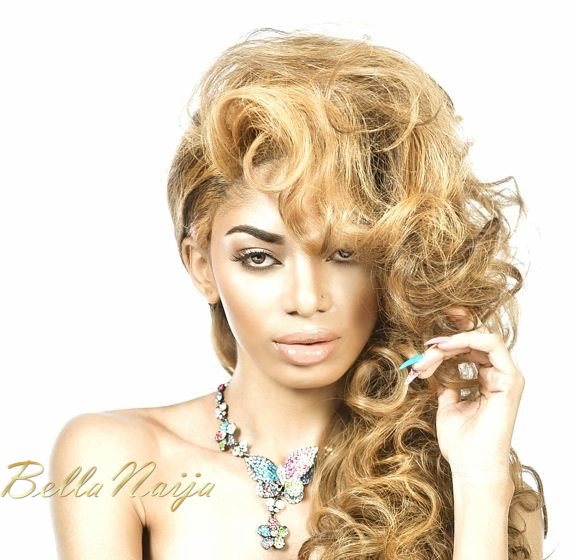 Cameroonian pop musician/"Whitenicious" Entrepreneur Dencia has launched an appeal to raise $1,000,000 for the purchase of Z-Mapp – the experimental Ebola drug for Africans who are affected by the Ebola epidemic.
Though the manufacturers of Z-Mapp have stated that the current stock of the drug is finished, Dencia is determined to raise the funds, perhaps to encourage the manufacturers to produce a new batch to help fight the virus.
In the video, an emotional Dencia shares her childhood health struggles as well as her current fears that Ebola is "just a flight away".
You can watch the video below.