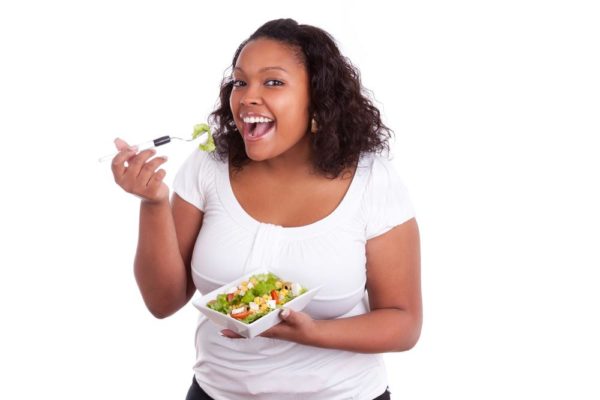 The term organic has been adopted to distinguish those goods that seem to be grown via natural means from others, as those that are not not naturally cultivated have been seen to be not as nutritious. It turns out, a lot more people have identified the need to choose the former – as it proves to be more rewarding, albeit more expensive and sometimes far-fetched.
Before the popularity of chemically grown products, it appeared to be the only option for our fore fathers and it was highly nutritious, and might I say quite rewarding as well. With the expansion of technology and innovations in general, there are easier ways to getting things done. This comes with several cons.
Have you ever tried to read the labels of some of the packaged goods you consume every day? Most of these packaged foods are packed with sodium salts to help with the preservation. These salts can trigger unintended effects in the body. Going back to the crude ways of growing, distributing and preserving food crops may come with a huge price, but they have also proven to be worth it. However, since most of these products are usually for profit making, the producers usually determine how they want them, and the consumers just have to make do with what is available. Notwithstanding, we can still put in measures to control what we expose our bodies to frequently.
My first recommendation would be to cut down on canned foods. They are not as healthy as the fresh options. If you can find whole foods, always go the extra mile to get those. I understand some of the constraints that come with this option. Sometimes, you just need to spend more, but it is definitely worth it.
When it comes to health, there should be no price. If we have to make sacrifices, it should always be in favour of our health. Chemically grown and processed foods are not the only things that have made their way into our everyday lives.
A lifestyle that involves sourcing for healthy options contradicts the common lifestyle of flooding every aspect of our lives with chemicals. There are dangers associated with drenching ourselves with these chemicals.
What does this mean for us on the long term? It means that we will keep having people dealing with problems that proper skin care with natural products for instance can eliminate. It means that more people will keep complaining about skin breakouts and other related issues. Also, more people will have to worry about reacting to chemical procedures, experience adverse effects of some of these harmful routines; which could easily be prevented. It means that the cost of treating health issues will continue to increase at the expense of simple preventive measures.
The solution is in scrutinizing every product and cutting down on the amount of these chemicals you load up into your system every day. The question should always be "Can you do without it?" If you look around, there are usually alternative natural options that will pay off hugely if not immediately, but in the nearest future. There are so many products that we load ourselves with that are absolutely unnecessary. I see the amount of chemicals some girls pack on their faces during each facial routine and I just cringe at their ignorance. Sometimes, we rave about how we want a flawless skin, yet spend our money to acquire things that put us far away from our goals in the name of trying to 'cover things up'. I can tell you categorically that some of the products that you load up on your face work against it and not exactly for it.
Choose a lifestyle that works for your health and not against it. Concentrate on giving your body those things it requires by finding out those practices that are beneficial for your body and those that are not.  Start by cutting down on the excessive chemical loading and your entire system will benefit from it.
Photo Credit: Dreamstime | Sam74100