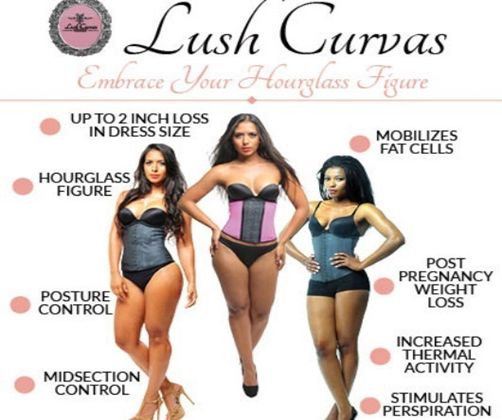 Meet Funbi Onimole – the CEO of Lush Curvas. Although a trained and practicing accountant, fashion and well-being have always been a passion of hers. Following the birth of her son, she was looking for the best way to get back into shape. Getting back into those bodycon dresses was looking like a very unattainable task. She tried a number of bodices and girdles…you name it, but they didn't seem to do the job.
A few months later, she came across these waist cinchers and ladies she hasn't looked back since! It was recommended she use them 8hrs a day and also during workouts for the maximum effect! Funbi incorporated this cincher into her lifestyle. With anything that you start it takes a bit of getting used to but now she is completely blown away! What she loves the most is that this garment concentrates on where you want the weight to come off – the abdomen. The fat & flab started melting away and in as short a time as 30 days, she had lost 4 inches across her under bust waist and hips! Funbi was so impressed and along the line came the birth of Lush Curvas.
Lush Curvas is a UK based company specializing in great quality waist trainers for targeted weight loss. They understand the peculiarity of a woman's figure – trying to achieve the balance between curvaceous and slim is a delicate art. There are lots of tools to help women out there achieve this goal, one of the easiest, adaptable and cost effective ways to do this is to train your waist overtime. Think burlesque meets shape wear, a waist trainer will not only shape your waist but will aid in burning off those inches from your waist line.
Having sampled majority of the waist trainers on the market, Lush Curvas has partnered with some of the leading researchers and manufacturers of quality waist trainers to produce their very own brand of highly effective waist training products. The waist trainers are made with high latex compression material, which are known to provide better results. The Lush Curvas goal is to consistently provide the best inch loss waist training corset at competitive prices.
Another amazing quality is results can be seen instantly. When you wear the cincher, immediately you notice it gives an instant shape and works under any ensemble. It will make you feel and look pulled in giving that extra 'vavavoom'. They can be found in all sizes and will easily mould and shape itself to each figure.
Lush Curvas are happy to say that they have received positive feedback and thanks from lots of satisfied customers. Ladies who have had problems in the past trying to shift the weight, wanting to have a control that gives an instant dramatic result, adding something to their current hectic lifestyle that will still deliver results.
Now you can find their products from selected distributors all over the world.
Lush Curvas distributors can be found in the following locations selling their waist training brand. Contact their UK number for details of distributors closest to you in the UK, Australia, Paris and Nigeria – for Lagos, Abuja & on Jumia.com.
• United Kingdom – Head office and 4 distributors based in London & Kent.
• Australia
• Lagos
• Abuja
• Jumia.com.ng
• Paris
• Port Harcourt & Ghana – Coming Soon
Lush Curvas Other Styles of Waist Training Corsets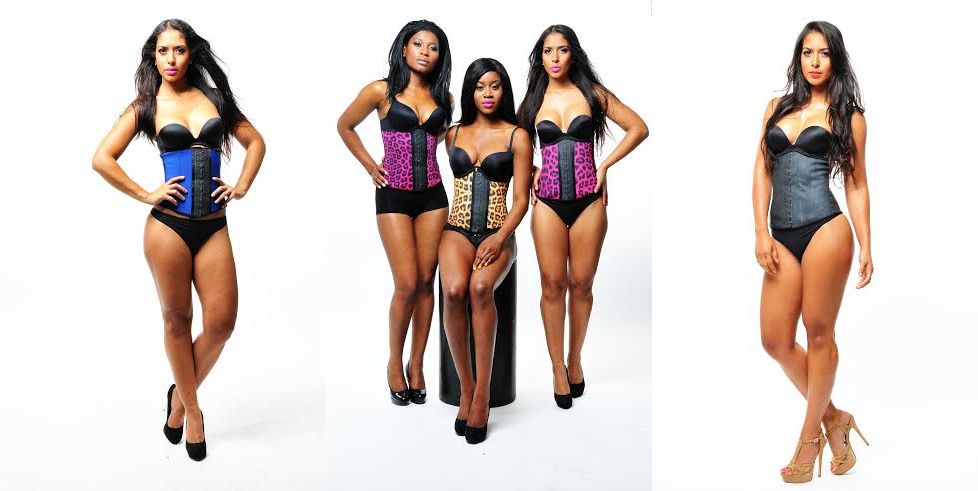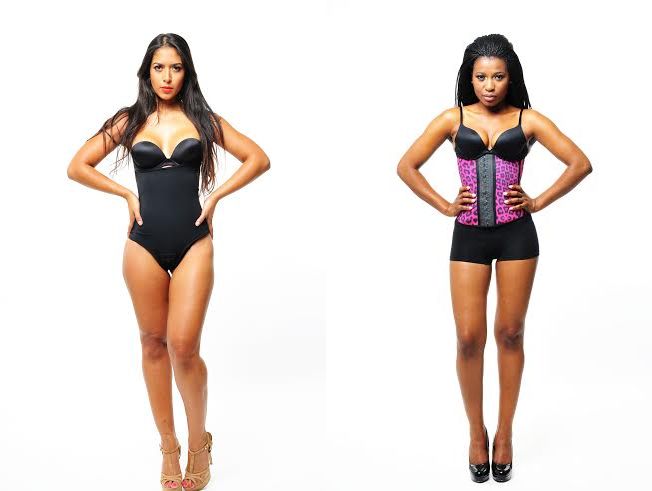 Before & After Pictures of clients using Lush Curvas Waist Trainers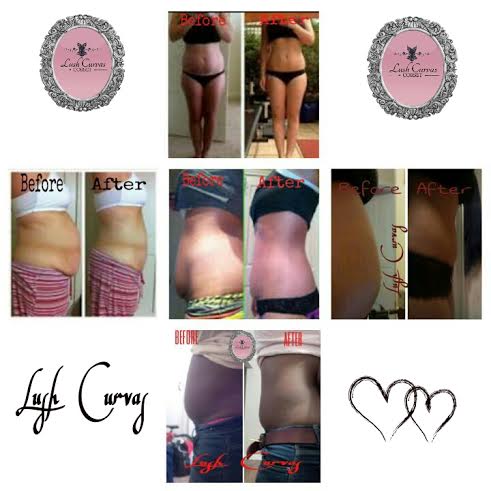 For more information, please visit their website & you can place an order on www.lushcurvas.co.uk | Send an Email: [email protected] | Call: 01634 500252 (UK) or +234 9099330785 (Nigeria) | Send a Fax: 0792 107945 | Add via BB PIN: 24DBB9DF | Follow them on Instagram: @lushcurvas | Find them on Facebook: https://www.facebook.com/Lushcurvas | Follow them on Twitter: @lushcurvas
________________________________________________________
Advertorial – Sponsored Content