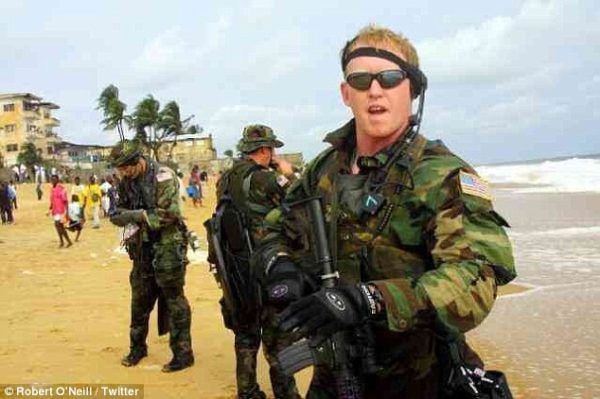 The identity of Navy Seal who reportedly fired the shots that killed notorious terrorist, Osama Bin Laden, has been revealed. His name is Rob O' Neill.
O'Neill, 38, has decided to reveal his identity, and also tell the world about the famous 2011 SEAL raid on Abbottobad, in Pakistan, where Bin Laden was killed, Daily Mail reports.
He has decided to do this because he has lost some of his military benefits due to quitting the SEALs after 16 years, instead of completing the stipulated 20-year service.
The highly-celebrated veteran has been on over 400 different combat missions, and has been decorated 52 times.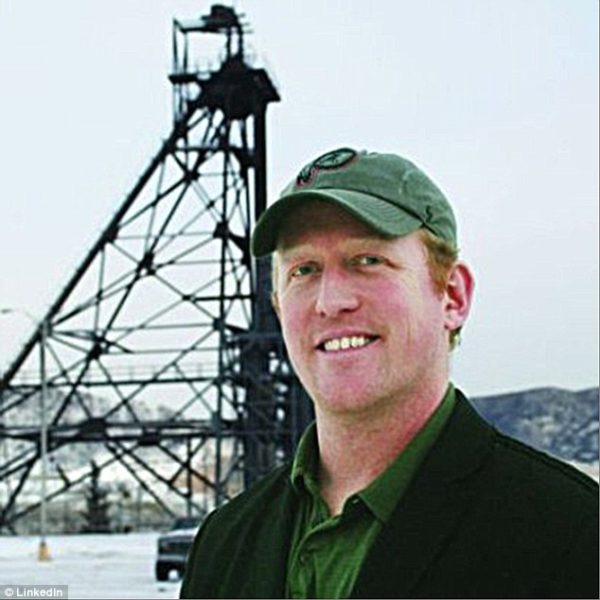 According to reports, he is a former member SEAL Team Six, and Hollywood has created movies based on their famous missions. Some of these movies include, Captain Phillips, Lone Survivor, and Zero Dark Thirty.
Many have expressed fears for O'Neill and his family's safety following the revelation of his identity. However his father, Tom, is unperturbed.
"People are asking if we are worried that ISIS will come and get us because Rob is going public. I say I'll paint a big target on my front door and say come and get us," he said.

However, he has received lots of backlash for deciding to speak out, especially from the Navy.
Force Masters Michael. Magaraci and Brian Losey stated:
"Violators of our Ethos are neither Teammates in good standing, nor Teammates who represent Naval Special Warfare.

A critical tenant (sic) of our Ethos is 'I do not advertise the nature of my work, nor seek recognition for my actions.

We do not abide willful or selfish disregard for our core values in return for public notoriety and financial gain, which only diminishes otherwise honorable service, courage and sacrifice.
Classified information is protected by law.
All members exposed to classified information have a duty obligation to protect this information, regardless of what may be reflected in the media, accurately or otherwise.

We will actively seek judicial consequence for members who willfully violate the law, and place our Teammates, our Families, and potential future operations at risk."
Despite the SEALs' warnings, O'Neill has vowed to speak out. Fox News will be interviewing him next week, in a special segment called,  called 'The Man Who Killed Osama bin Laden.' He will be speaking about his training, and  will give details about the mission that lead to Bin Laden's death.
Photo Credit: Daily Mail