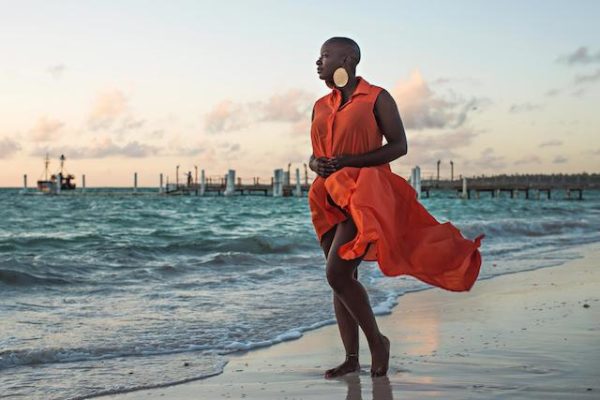 Her voice is like a soothing balm over an open wound. Her words are as refreshing as a tall glass of water to a parched tongue. She is Titilope Sonuga – trained engineer and natural poet.
With her role in Season II of NdaniTV's  series Gidi Up, Titilope came into the spotlight and we've been intrigued by her amazing talent.  She released her first album of poems 'Mother Tongue' on iTunes  in 2013.
We found her TedX Edmonton talk and we're not surprised at the passion behind her words.
Check on it!