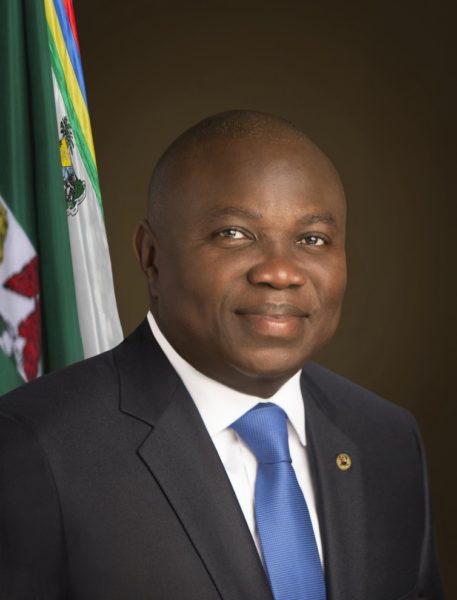 Lagos State governor, Akinwunmi Ambode, has declared Friday, June 12 as a work-free day in the state in commemoration of the annulment of the June 12, 1993 elections.
The announcement was made via a statement released by the Chief Press Secretary to the governor, Habib Aruna, PM News reports.
Ambode is quoted as stating that residents "should spend the day in sober reflection and in remembrance of the martyrs of the June 12 elections struggle in prayers for laying the foundation of the democracy which the nation is now enjoying.