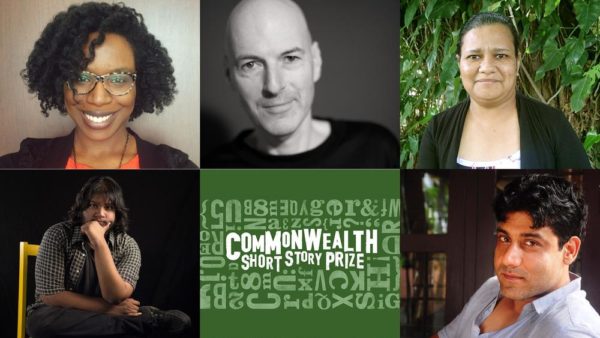 Here's a chance to win some money for your best creative writing efforts!
The Commonwealth Writers organization has announced the call for new and emerging writers from the countries in the common wealth.
Winners will be selected from five different commonwealth regions, and an overall winner will be picked.
Entries must be between 2,000 and 5,000 words of unpublished short stories. The stories must be in English (Stories translated into English are also accepted)
The Prize is open to both published and unpublished writers.
Entry is free. The overall winner gets £5,000 and the regional winners get £2,500 each.
Submit your short story by clicking HERE  between 1 September and 1 November 2015.
Read the winning African region story by Lesley Nneka Arimah HERE. The overall winner for 2015 will be announced on 8th September, 2015.
If you are a lover of short stories, then click HERE to read past prize winning stories.
Hurry! Start writing…