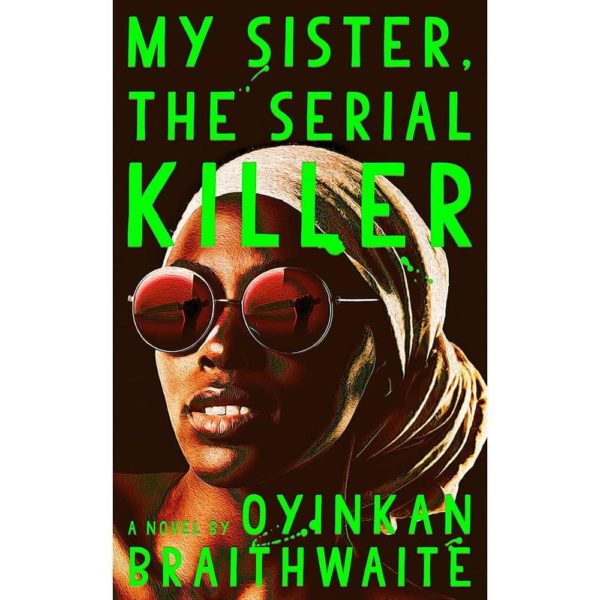 Oyinkan Braithwaite's debut novel "My Sister, the Serial Killer" is not even out yet but it has been optioned by a production team.
According to Deadline, UK's Working Title – makers of hit movie "Baby Driver" – has picked up Braithwaite's satire with hopes to make it into a movie.
Braithwaite, who was a finalist for the Commonwealth Short Story Prize in 2016, already got a five-figure advance from US publishers Doubleday, and the book is expected to be published later this year.
Braithwaite was an assistant editor in publishing house Kachifo, under which the Farafina imprint resides.
The synopsis for the novel on Amazon reads:
Korede is bitter. How could she not be? Her sister, Ayoola, is many things: the favorite child, the beautiful one, possibly sociopathic. And now Ayoola's third boyfriend in a row is dead.

Korede's practicality is the sisters' saving grace. She knows the best solutions for cleaning blood, the trunk of her car is big enough for a body, and she keeps Ayoola from posting pictures of her dinner to Instagram when she should be mourning her "missing" boyfriend. Not that she gets any credit.

A kind, handsome doctor at the hospital where Korede works, is the bright spot in her life. She dreams of the day when he will realize they're perfect for each other. But one day Ayoola shows up to the hospital uninvited and he takes notice. When he asks Korede for Ayoola's phone number, she must reckon with what her sister has become and what she will do about it.