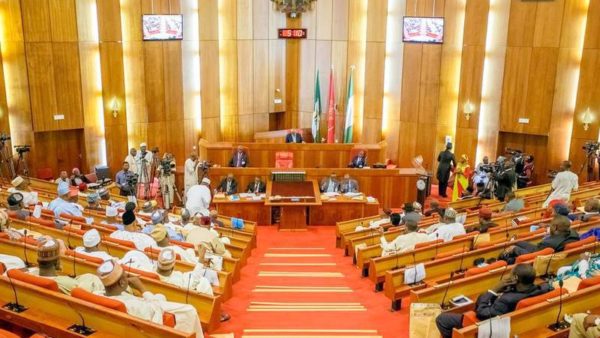 The Nigerian Senate has reintroduced the Electoral Act Amendment Bill which seeks to reorder the timetable for elections, Punch reports.
The bill which has previously been passed in January was vetoed by President Muhammadu Buhari.
The House of Representatives last week reintroduced the bill, passing it to the Senate who according to the order paper for today's sitting is expected to present and pass the bill for first reading today.
Much controversy had followed the bill after it was passed by the lawmakers in January, people complaining they sought to interfere in the matters of the Independent National Electoral Commission (INEC).