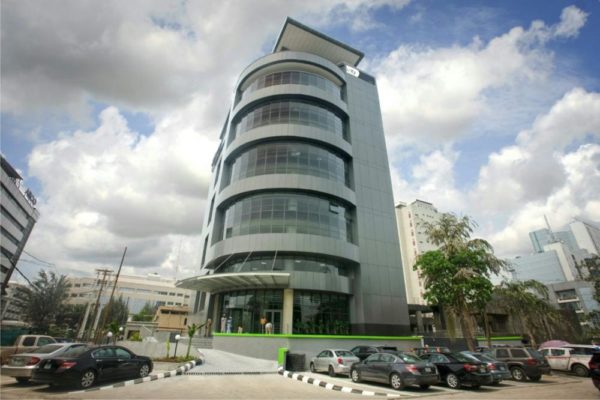 Milost Global Inc., a private equity firm in the U.S. has pulled out of a deal to provide $1 billion funding for Unity Bank, Bloomberg reports.
The company had agreed to provide debt and equity, and would own 60% of Unity Bank, which would end its listing on the Nigerian Stock Exchange and begin trading in the U.S.
The terms had been agreed and Unity Bank's board had signed and approved, but shortly after news of the deal broke, Milost began getting email threats.
An unnamed person who said he was "politically connected" threatened to run them out of the country.
Milost started receiving threatening emails from a gentleman who says he is politically connected to the powers that could shut Milost out of Nigeria if Milost didn't terminate the Unity Bank transaction.
Milost added that Unity Bank issued a "false statement which denied signing a binding commitment agreement."
The firm has said it will focus on its other investments in Nigeria.