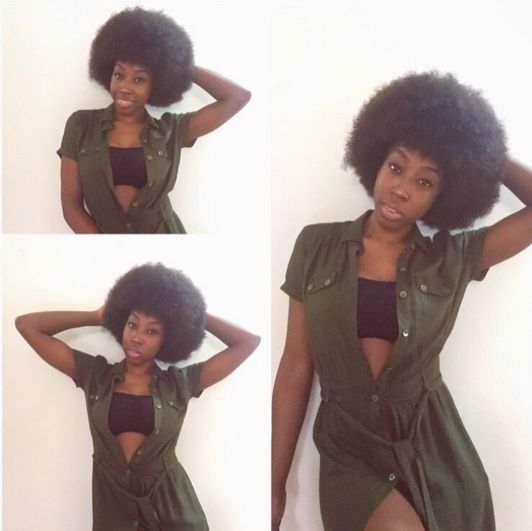 There's nothing like some natural hair inspiration to get you focused on your hair journey.
Nollywood actress and Dark & Lovely ambassador, Beverly Naya, started her natural hair journey 13 months ago, and she's proud to say there has been a lot of improvement!
A few hours ago, she shared images of her full 'fro and gave a shout out to Dark & Lovely products for helping her hair growth. The first image she shared showed her posing for the camera, and the second showed us a closer look at her hair.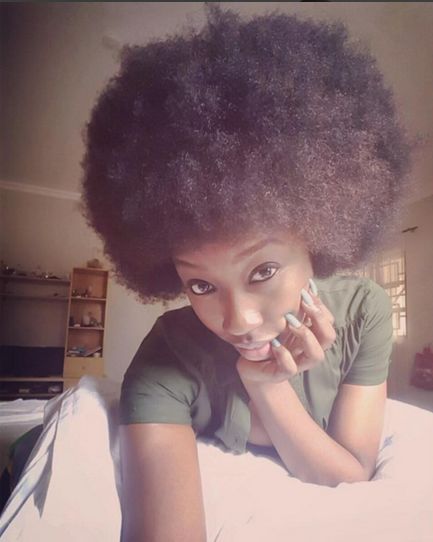 Here's to longer strands!
Photo Credit: @BeverlyNaya (Instagram)