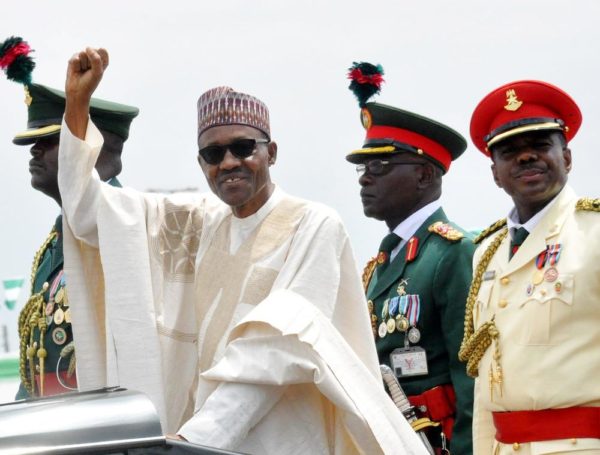 There is no doubt that President Muhammadu Buhari has made significant changes in Nigeria ever since he assumed office.
In an article titled Baba Go Slow, noted international publication, The Economist, talks about these changes, describing them as 'The Buhari Effect.'
Here are excerpts from the article:
MUHAMMADU BUHARI has earned the nickname "Baba Go Slow" from fellow Nigerians, for he has taken his time out of the blocks. The former military ruler, who won elections in March after promising to root out corruption, has governed alone ever since taking office in May. He said he would appoint a cabinet by the end of September. Yet as the deadline passed he had named only one minister, for oil. And he did not have to look far to find the candidate—he picked himself. This week, at last, Nigerians were given his nominees, but not their positions in his cabinet.

Finding a clean team in one of the most corrupt nations on earth is not easy, but Mr Buhari has tried. His choices are practical, energetic and of (mostly) good reputation. They include Babatunde Fashola, an ex-lawyer known for sprucing up Lagos, one of Africa's most unruly cities, and Kayode Fayemi, the radical former head of Ekiti state. Few of the other candidates are household names, but given the track record of the politicians who ruled for the past 16 years that is no bad thing.

Nigerians do not mind having waited. In the time they have been twiddling their thumbs, they have noted a "Buhari effect" whereby the nation has been terrified into better order. Power supplies have improved, leaving them in darkness less often. Oil refineries are working better too. Frayed diplomatic relations are being restored and stolen money is being hunted down.
Read more of the article at The Economist
Photo Credit: NAN-PHOTO