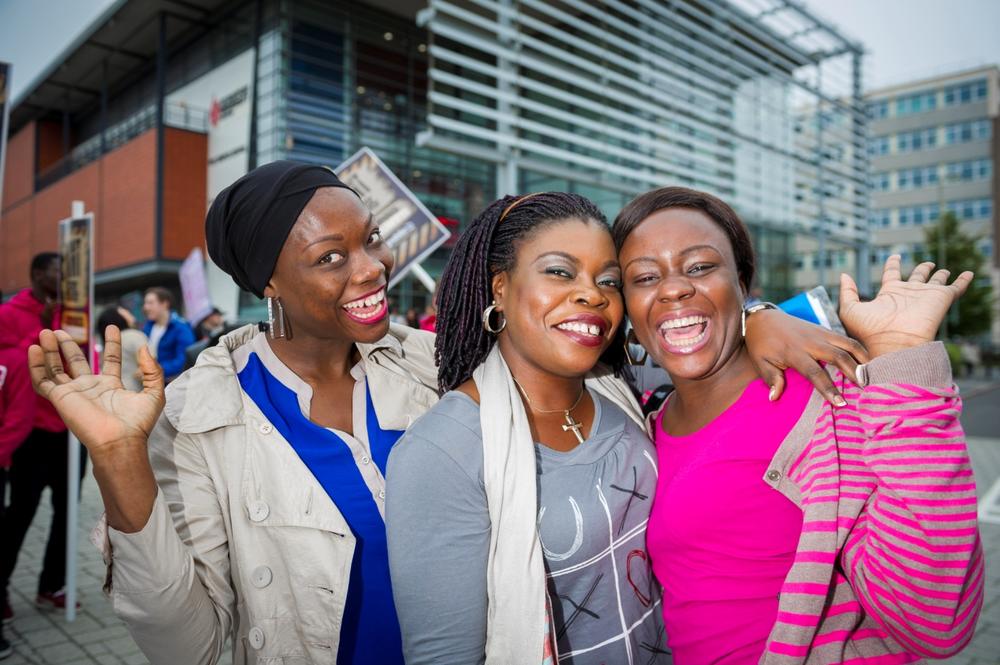 De Montfort University is a vibrant, multicultural hub of learning, creativity and innovation that never surrenders to convention.  DMU's focus on excellence was recognised when it was placed in the top 25 UK universities for graduate employment in 2015, with 95.3% of its international graduates in employment or further study within six months of graduating.
In the 2015 National Student Survey, the university was ranked number one for Overall Student Satisfaction in the UK for Management Studies and Economics. The university's pioneering #DMUglobal programme provides students with an international experience as part of their studies, to enhance employability and enrich personal development.
DMU is offering up between £1000-£4000 discount off your fee for students starting in September 2016. Postgraduate and Undergraduate Courses ranging from Business, Management, Pharmacy, Nursing, Architecture, Fashion and Textile, Engineering, IT, Law and more are available for students to chose from.
Meet with Richard Witts from the International Office in Lagos and Abuja to discuss your study options and take advantage of the huge discount opportunity off your fee.  Come with all your Academic documents to receive an on the spot offer.
LAGOS
Date: Thursday, April 28th 2016
Time:   11 AM – 4 PM
Venue: UKEAS Ikeja Office  3rd Floor, 76 Opebi road, Ikeja
Email:  [email protected]
Tel: 08057126716
Date: Friday, April 29th 2016
Time: 12:30 PM – 2:30 PM
Venue: SI-UK Lagos Office 2nd Floor, 84 Opebi road, Ikeja, Lagos
Email: [email protected]
Tel: 08110477469
Date: Friday, April 29th 2016
Time: 2: 30 PM – 4: 3o PM
Venue: PFL Ikeja Office 49 Sobo Arobiodu Street, GRA-Ikeja, Lagos
Email: [email protected]
Tel: 08054740022
ABUJA
Date: Friday, May 6th 2016
Time: 12:30 PM – 4 PM
Venue: UKEAS Abuja Suite 3, 2nd Floor Hatlab Place, Plot1952 Sokode Crescent, Wuse Zone5
Email: [email protected]
Tel: 08158868765, 08090786320
For more information, contact:
Babs Ogundeji
DMU Country Representative
[email protected]
+2348157714913
Skype: babs.abraham
—————————————————————————————————————————
Sponsored Content