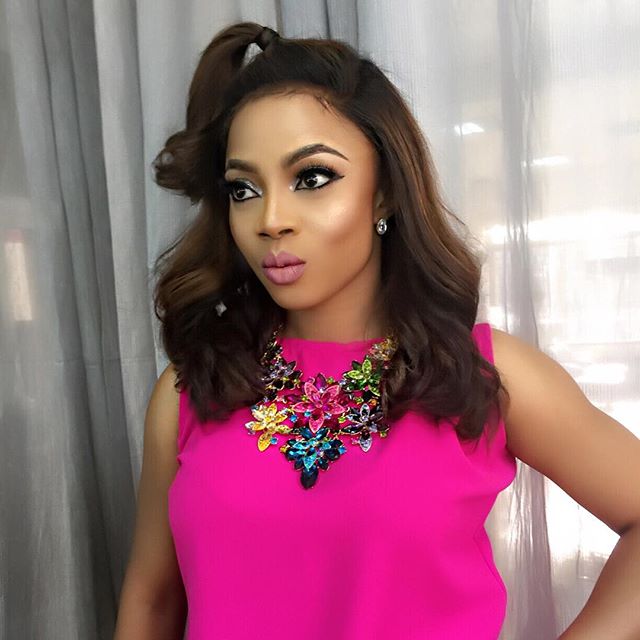 Watch the latest episode of Toke Moments and watch Toke switch things up. She says "Mama has still got it".
This light hearted video is all about the truth about lies women tell. Some of the lies include:
"I am broke" even when they just got paid.
"I am fine" even when they are not.
"I'm on my period" when you are not feeling the guy
Watch the vlog below.