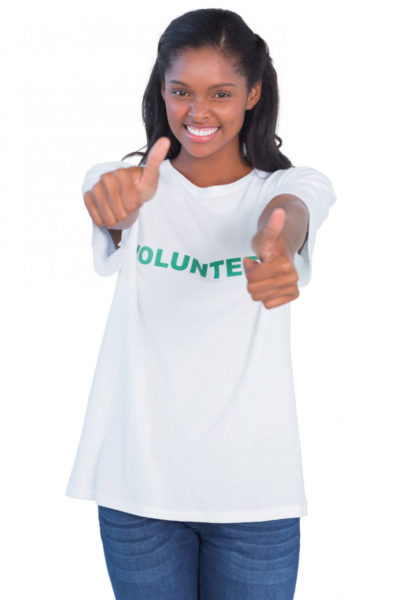 Have you ever wondered if it was truly possible to change the world? Ever wondered when and how to start? Or if the notion of 'the world can be a better place' is just a vain myth?
One thing that has fuelled my desire to live, to grow and to love is the fact that I am created for a purpose greater than myself. We all are! I find fulfilment in knowing that I can contribute my own quota by spreading the light that is in me and giving myself to service.
In 2011, I came across an NGO, the Eagles HOPE Foundation. What struck me the most was that HOPE brought together a family of world changers, and like nothing I had seen before. These people gave so much of themselves that I wondered what was left for them.
Through this platform, I also got to interact with young teenagers. Let me tell you a story that has stuck with me from 2011 CITY Summer Leadership camp.
I was age 18, barely disconnecting from the 'teenage' experience and since the camp brought together teenagers from the age of 13-16, I was no different from them (if only the guys that referred to me as 'aunty' knew). The only thing that was different was that I was a university student. It qualified me to be an 'adult' – like the rest of the volunteering team;  some of them took some time off work to attend participate in the camp.
In 10 days or less, and through my interaction with the teenagers, I realised two things about life. First of all, you do not have to have all the money in the bank to make a difference. Trust me on this one; at this time, my bank account often went on summer holiday when school closed.
Secondly, all you need to do is to positively influence a small number of people who will further influence much more people and that how the whole world can be changed.
So here was an 18 year old, who just wanted to be a broadcaster in future. This, for me, was my biggest aspiration; but after volunteering at the CITY Summer camp 2012, and the years after even up on till last year 2015, I discovered that I can change the world.
My ambition transformed into something bigger. I soon started asking myself: what do I have to give to the world?
Remember I said I was going to tell you a story?
I am that story…a story of HOPE.
No one is ever too busy to make a change… how ever minute. In fact, maybe the world has had enough of busy people. What the world need are sacrificial people determined to influence one person who would influence another until all the dots are connected.
The idea of volunteering is that it gives you a different world view of life. You see life though the lens of other people's experiences. We are drawn to doing much more to help. The question is not what do you get out of it, but how much are you willing to give?
We are all given the same opportunity to be of help. We are accorded the same responsibility to do something beneficial to others, more so, if this world would be a better place. It begins with a simple act of kindness and of service.
Do I enjoy volunteering? YES! YES!! YES!!!
More importantly, I am a better human being because I have decided not to live for myself alone, but to be a part of this move of change taking the world by storm. We all can flow into the wind, we all can make a change..
This for me is where I find HOPE.
Photo Credit: Wavebreakmedia Ltd | Dreamstime.com