Hi Guys!
IK Nwosu here. I'm part of the BellaNaija Editorial Team and over the next two days, I and some really amazing people will be visiting Ikogosi Warm Springs in Ekiti State courtesy of Google Nigeria.
As soon as I heard about the trip I scouted for some images of Ikogosi to give me an idea of what to expect and I am really excited to experience the tourist attraction for the first hand.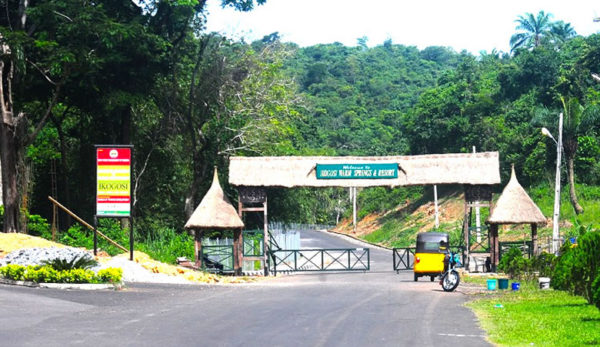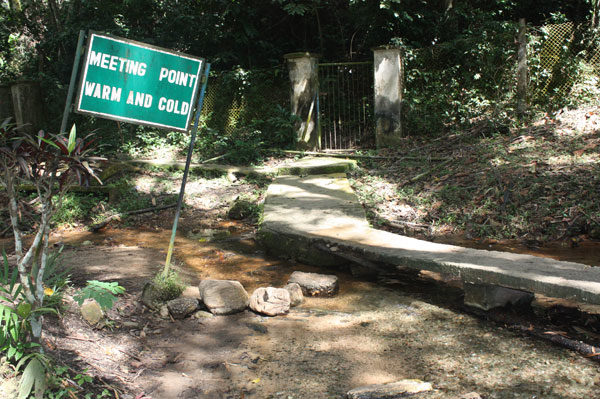 Our trip kicks off today with a fun road trip as we go from Lagos, through Ogun, Oyo, Osun States, and then to Ekiti.
We are going to be making a quick stop at Erin Ijesha Waterfalls, Osun state.
On this trip with me are Demola Expoze, Tosin Ajibade (OloriSupergal), LazyWrita (Paul Damisa), Chiamaka Obuekwe (Social Prefect), and many more! They are really cool people and I'm excited to hang out with them for the next two days.
Everything will be on social media. So be sure to check the hashtags #GPhotosNG and #BNInIkogosi. See you… on Instagram on @bellanaiaonline 😀