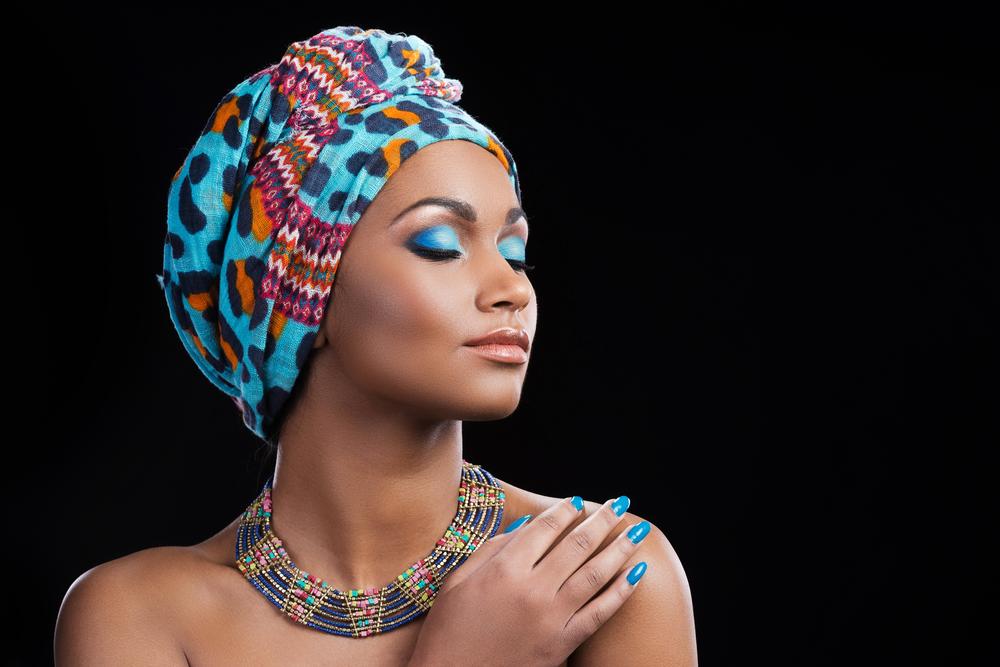 Yes, I said winter. Harmattan is actually known as winter-drought so I'm not being 'tush'. As I sleep and wake this month with bated breath (and I don't mean the good kind) and a heavy heart waiting for any tiny sign of harmattan when my skin especially my feet just goes haywire, I'm sure 'ponmo' skinned Nigerians with extremely dry skin like yours truly wish this is a season that can get cancelled out of the weather calendar (Oluwa, pick up my call).
Being a natural just adds to the stress but there are ways to minimize or totally alleviate the drying effect of the harmattan. Harmattan occurs from Late November to Mid-February, this is the theoretical time though. Winter-drought, as the name implies, means extreme cold and extreme dryness. Harmattan is like a savage beast that 'blows,' destroying everything in its path leaving you vulnerable, weepy, cold and all cracked up. Okay, I'm getting too emotional. *deep breath*. I HATE THE HARMATTAN.
Now, I'm fine. Back to the topic, It is a challenging time for naturals because even though your hair is in a protective style, it's still not safe. The only thing the protective style does is protect the ends. You still have to moisturize your hair while in the protective style. There are methods by which you can protect your hair, keep it soft and moisturized so it does not dry out and break off during harmattan.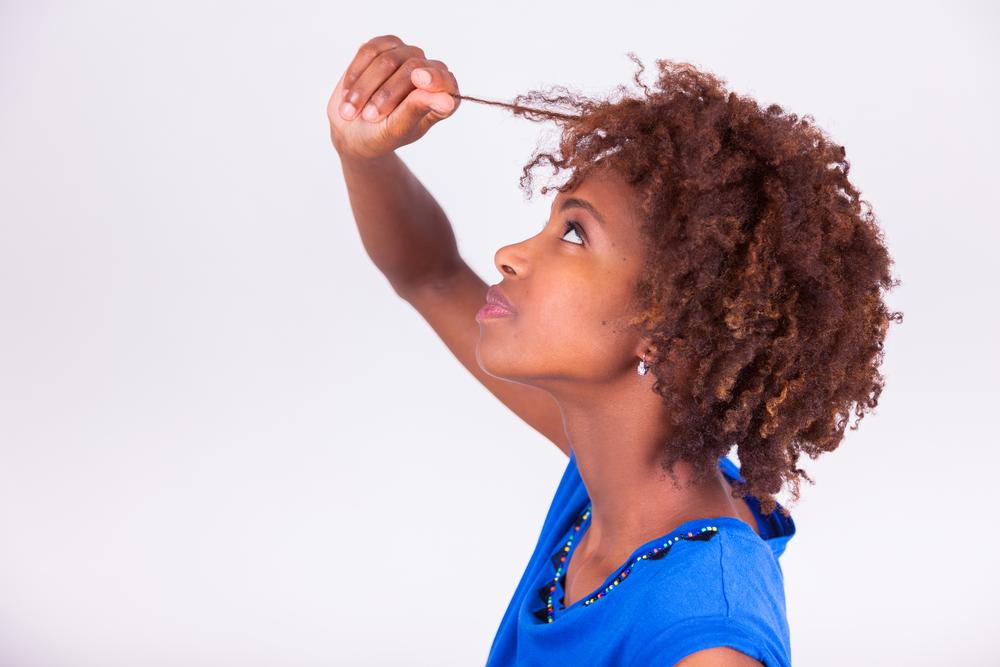 In this article, I will be dividing the tips into Dos and Dont's to further illustrate the points and avoid confusion. I'm a natural who does not believe in protective styles like braids, wigs and weaves. I turned natural because I was tired of them and wanted something different. Since it never crosses my mind that there is something known as a protective style, I've had to research on ways to keep my hair health at the optimum. Here are the tips on what to do and what not to do during this season:
Don'ts
Don't sleep on a cotton pillowcase. The dry weather and the abrasiveness of the cotton material will dry out your hair, cause breakage and just finish your hair.
Don't comb on dry hair. This will cause excessive breakage not to talk of the headache you will get while doing it.
Don't miss your weekly deep conditioning sessions. The dry weather is draining moisture out of your hair and it needs to be replenished weekly.
Don't leave your ends out. Leaving them out causes dryness which leads to breakage and split ends.
Don't use light oils like grapeseed oil alone for sealing. The weather will suck it out in two minutes flat.
Don't leave your hair open when at home. The hair needs as much protection as it can get so when you are at home, try not to leave it out in the open.
Do not use Vegetable Glycerin during this season. Instead of attracting moisture from the atmosphere to the hair like it does during the rainy season, it will strip the hair's moisture and donate it to the atmosphere.
Do not use styling tools like flat-irons, curling wands and blow-dryers on high heat. The weather sucks the moisture out of everything already.
Dos
Moisturize according to your hair's needs and seal your hair with heavy creams and oils. Castor, avocado and olive oils are best for this season. Castor is the thickest and perfect for sealing. For high porosity girls, use a thick and creamy leave-in, unrefined shea/cocoa butter and castor oil in that order for optimum results. For low porosity girls, do your normal LCO method with the warm water, light cream and oil, then follow up immediately with unrefined shea butter and castor oil to shield the hair strands.
Use only unrefined shea butter with castor oil when necessary for the remainder of the week because the hair is already moisturized for the week. Forget low porosity matter now, if you follow that regimen, there'll be no hair for you to pamper by the end of the season.
Do hot oil treatments/Prepoo weekly to reduce frizz and dryness plus it keeps the hair soft and shiny.
Deep condition weekly. If you have time, deep condition twice a week with a homemade moisturizing deep conditioner to replenish the hair's moisture.
Clarify weekly. Moisturizing daily can cause quite an amount of buildup so clarifying is essential to get rid of all those products and start all over again for the new week.
Always cover your hair with a processing cap or a grocery bag when at home and when going to bed. Top it off with a satin bonnet/scarf or silk scarf for more heat and to keep it in place. This is called the greenhouse method. The heat generated keeps the hair soft and moisturized and introverts like me can stay for three days without moisturizing because of this method. Spritz the hair with a little bit of water and massage it in before applying the processing cap/plastic baggy. This is a way of steaming the hair without artificial heat.
Humectants like honey and products containing large amounts of panthenol are advisable to help keep the hair soft. Honey can be used for hot oil treatments and deep conditioning.
Detangle gently on damp hair. Detangling in sections is best. Dampen it with water from a spray bottle, massage it in and detangle. If it gets dry on you, re-dampen it.
Tuck your ends into protective styles like updos and buns if your hair is not in braids/weaves. Puffs and ponytails leave the hair(tips) susceptible to breakage and as such, should be avoided.
Moisturize immediately after washing. Blot out the excess water with a cotton t-shirt not a towel and moisturize on damp hair. Do this quickly because we know how drying the harmattan can be.
Due to the drying nature of the season, blow-dryers are not necessary. Braid/Twist your hair up to stretch. Flat-irons + dry weather break the hair and damage the cuticles.
Being in braids does not mean the hair should be abandoned. Take care of the hair while in braids. Wash, moisturize and deep condition weekly.
For people like me that are always on protective styles like twist-outs and such, don't worry about moisturizing daily. It will ruin your style. Just do a version of the greenhouse method that I found works for me every night to remoisturize for the next day. Put on your satin scarf/bonnet before the processing cap. Shake out and fluff very gently the next day. The harmattan will dry out the moist heat so the protective style stays intact.
Finally, if you are lazy and want to keep your hair in perfect health, there is something that can keep your hair moisturized and keep you stylish at the same time: Headwraps. Just keep your hair in a bonnet and/or processing cap and layer on the headwrap.
I will be linking a few videos featuring ordinary wraps and ankara wraps you can wear all through winter. There are lots of styles so you never run out of options.
These are the few tips for having healthy hair throughout the harmattan. I hope it helps. Please, leave comments with any more tips you may have that works for you be it skin or hair-related.
To my 'ponmo' skinned sisters and brothers, Eku Harmattan o! See you in the next one. Peace and blessings!
Photo Credits: Dreamstime