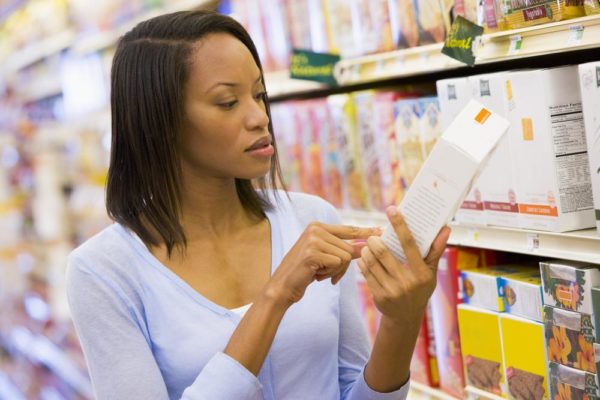 Living Inexpensively is my life mantra. Since I can remember, I never like to pay full price for anything. Below, I am going to be sharing some tips and advice on how to live life without breaking the bank.
I like to find coupons, discounts on things before I buy them. I am signed up with coupon sites like groupon, living social, and retailmenot where I search for coupon codes before I shop online or in a store. These sites have coupons for almost any store/website you are looking to shop at/on.
Ebates (www.ebates.com) gives cash back on all purchases made through their site. This is a great way to earn money back on money you are going to spend anyway. (I have gotten as much as $150 back in the past).
Some apps also help to save money. I use a couple of apps that give discounts on purchases or allows me to rack up points I can redeem later. Examples of these kinds of apps are below:
Shop kick: You get points for walking into designated stores (like target and old navy) and also scanning items in the store and then you can redeem those points for gift cards.
Wan-Mart savings catcher app: Wal-Mart will give you cash back if they find that any other store has any item you purchased from them cheaper.
Target cartwheel app: This app gives you perk points every time you shop at target (you have to scan your app barcode when checking out). You can then redeem your perk points for different free items in the store. The app also posts daily discounts on specific items, which is awesome.
Ibotta: This app allows shoppers earn real money for shopping. You search through the different offers in the product gallery and choose the ones you want to purchase. Once any of these items are purchased from ibotta partners (like Wal-Mart) cash is deposited into your account, which can be turned into gift cards.
Gas Buddy: This app lets you find the cheapest gas price closest to you. This saves time and money when you are trying to purchase the lowest priced gasoline.
Hotel Tonight: This is an international app that allows you to find incredibly low prices on last minute hotel bookings. They have 24 hr. customer service, which is great for emergencies.
Furthermore, I shop at stores where I can accrue points for buying. Examples of such stores include Agaci clothing store, Children's Place, Kohl's and Express. I also sign up with stores so as to get email and text coupons from them: I clip coupons from newspapers and magazines and I am also learning the art of couponing (you can follow the crazy coupon lady on Facebook to learn extreme couponing).
Haven said all these; I tell people everyday that there is so much money that is constantly left on the table. We just have to make conscious effort as a people to search for these discounts. Why should you pay full price for something when you can pay a percentage of that amount?
What do you do when you have extra money lying around?
So after getting all these discounts and deals, what should you do with the extra money you have sitting in your account? YOU SAVE!
We all need savings in order to survive a job loss, tough times, unexpected family situations and any economic recession. It is always a great idea to have some money put aside. I personally use some saving apps and bank accounts to save and I will be talking about them below:
Digit Savings App: is an app that's linked to your checking account that studies your spending habit and then automatically finds small amounts of money that is not spent and saves it for you. This allows you to save without even thinking about it. All personal information is safe and access to your funds is easy, you just simply text "withdraw" within the app and your money is sent back to your linked checking account.
Capitalone360: this is an entirely online savings account that you can link to your checking account and have a particular amount go in there every time you get paid. It is easy to set up and there is no need to go into the bank for anything. You also don't need a bankcard to operate it. Withdrawal takes about 3 days, which discourages withdrawing money all willy-nilly.
I also have my savings account that is attached my checking account at my bank. I have it set up where a portion of my paycheck goes in there automatically every payday. With this account, I made sure my banker removed it from my account view online so I'm not tempted to see how much I have in there. This has worked perfectly for me so far and sometimes I forget that I have it there.
In conclusion, if you don't have to spend all that money then don't! There are so many money saving apps out there that can do all the work for you. I have given you some examples here that I use personally but you can do some more research on your own and get the app that works best for your lifestyle. Let us make 2017 the year to live inexpensively ☺
Photo Credit: Monkey Business Images | Dreamstime.com