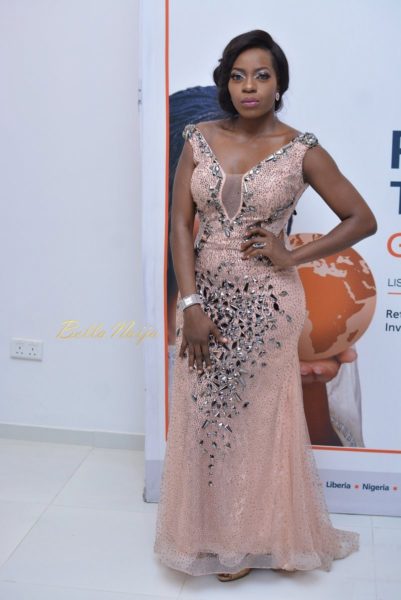 Shade Ladipo, is a young female entrepreneur in Lagos with many years of brand experience, public speaking and a passion for building women up through countless motivational outreaches.
She has decided to take the audience into her life, reality show-style. She is going to give viewers the chance to walk in her footsteps through her business, high-fashion, gist and the social scene in Lagos as she experiences it.
This premier episode looks at Shade's view on Valentine's Day. This show promises to be very enlightening for those people who want to experience that and other aspects of Lagos life from a literal fly-on-the-wall position.
Watch here: