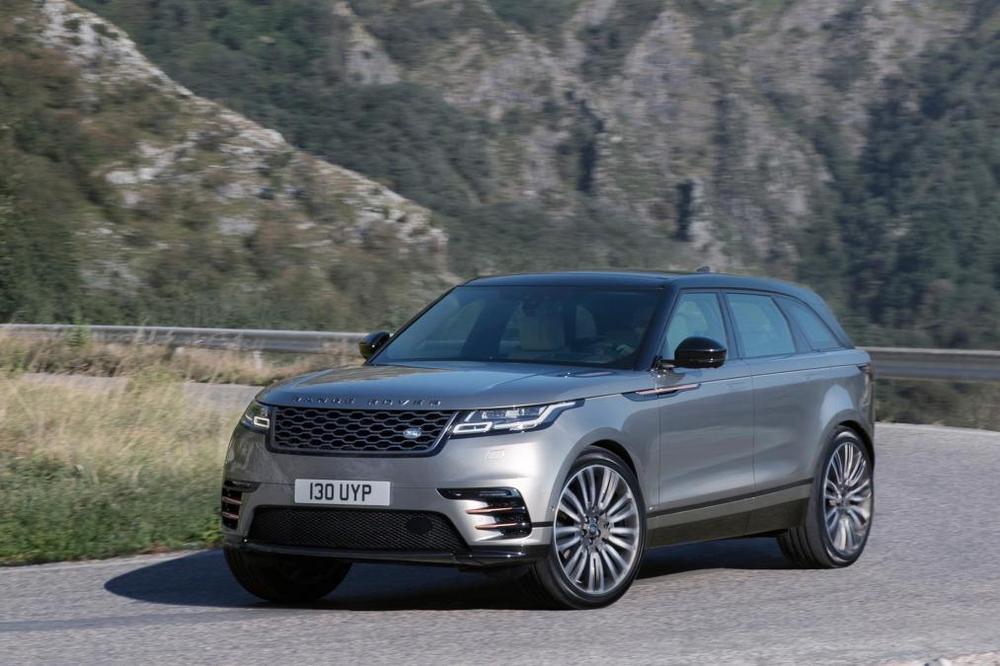 This one is for the car lovers!
The fourth distinct Range Rover model, the Range Rover Velar was unveiled yesterday at London's new Design Museum fitting in with the Range Rover Evoque and the Range Rover Sport.
The base model starts at $49,900 with other versions at $56,200, at $64,200, and $89,300 – depending on the engine type you want.
The Range Rover Velar goes on sale later this year. Will you be buying?
Check more photos and video of the Range Rover Velar below!