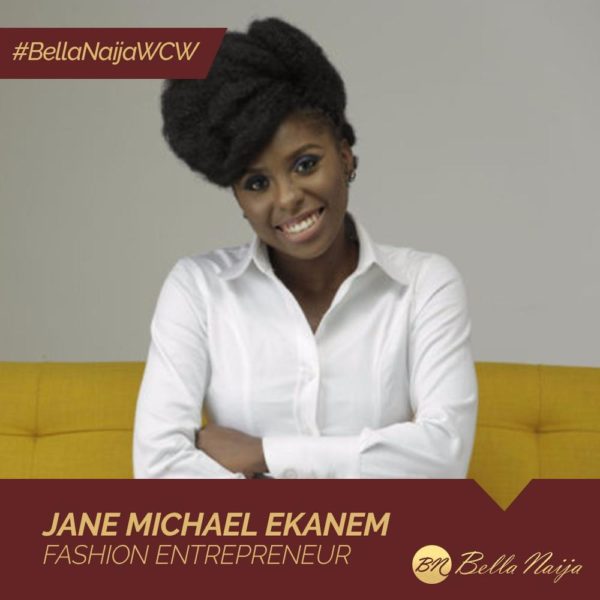 Jane Michael Ekanem is unarguably one of the top celebrity stylists in Nigeria and the story of how she got to where she is now is nothing short of inspiring.
Jane didn't have the best of childhoods, as she confirmed in a recent interview.
From humble beginnings in the Surulere suburbs of Lagos, Jane Michael Ekanem had a brush with poverty in her childhood.
"I grew up raised by several people, exposed to different environments and culture. I am not one of those kids who had the luxury of having an amazing childhood; but the experience helped form the woman I have become," she said.
At 10, she and her family were experiencing accommodation crisis and they didn't live together under a roof for a very long time.
"The journey of my years growing up was trailed with molestation, segregation and as a result, issues with self-esteem," Jane had said.
Jane is not just a stylist, but a designer and brand consultant. Jane works from a home-office but the impact of her work is felt all over the country.
She has been the official stylist for MTN Project Fame from Season 2 till date.
In 2016, she was featured on CNN African Voices where she talked about her past and her love for fashion.
Jane was a nominee for the 2016 edition of The Future Awards Africa (TFAA) Prize for Fashion.
For pushing through challenges she faced, not as an adult, but as a child, and sitting on top of the Fashion industry in Nigeria, Jane Michael Ekanem is our Woman Crush Wednesday this week.