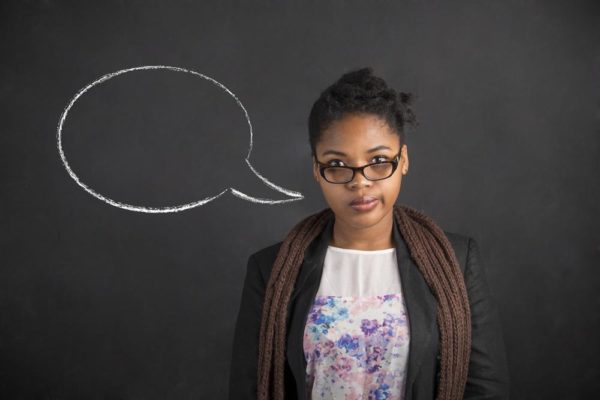 When people mention that they have an interest in politics, nine times out of ten,  the first thought that pops in your head is that they want to become the president of the country, governor of a state or a senator at most. This is because the media consistently gives politics at the federal level more prominence.  Politics is so much more than that, however. It is a wide scope that can be examined on the local levels/grassroots, the state levels then the federal or even international levels.
Thankfully, with the elections around the corner, people are being sensitized more and more about politics and they are indicating interest to get involved. Even more, with the recent passing of the "Not too young to run" bill, young political enthusiasts (both in the country and abroad) are actively looking for opportunities to serve.
The good news is that being in politics does not mean you have to run for president, governor or senator. There are many different jobs you can take on, including public relations and media relations positions, political strategist, campaign managers and consultants, pollsters and political consultants, administrators and more. positions are also available at the local level that can give you a wealth of experience you will be able to use in the future:
Local Government Council chairman
The Chairman is the Chief Executive of the local government.  In this position, you will oversee the activities of the local government, especially finance and budget planning; you will direct the affairs of the local government; and you will conduct, supervise and preside over all meetings of the Council.  Usually, you will have a deputy who you will allocate responsibilities to, as well as supervisors and the secretary to the local government. The Chairman is normally elected, but can, under special circumstances, also be appointed.
Local Government Councillor
Here you will serve as a member of the Local Government Councils, which is considered to be the most important facilitator of economic and social development at the grassroots level and by extension the entire nation.  As a member, you are enjoined by law to meet the aspirations of the people who elected them. You will assist the Councils in decision-making and you will report your discussions with the people to the Council.
Member of the State Assembly
Any registered citizen of a country and resident of a state can run as a candidate for election to the State's House of Assembly. As members, you will generally represent the specific interests of your constituents. Also, you will serve as the representative of your local government and must consider their needs as a whole.
State commissioner
State commissioners are like ministers of the state. Here, your job will include judicial administration, law enforcement and corrections, public welfare and general governmental administration. Basically, commissioners can perform a wide range of responsibilities that are designed to improve the county. A state can have commissioner for house and works, commissioner for women affairs etc… The thing though, is that state commissioners can exercise only authorities that are expressly granted to them by law of the state.
Political consultant
The best way to gain better experience in the field of politics is by consulting. As a political consultant, you will work on campaigns of those running for public office whether on a local or national scale. You will advise and assist with planning strategy, fundraising, and other aspects of running a campaign. You don't have to start with a campaign for someone running for president though, you could start one for a legislator, or for the government.
Campaign manager
Every candidate on any level running for public office will need a campaign manager. As a campaign manager, you will have the responsibility of developing, planning and implementing a political campaign. From hiring and managing staff, budgeting, logistics, to getting out the vote, you will organize and oversee all the details involved in managing a successful campaign.
Local politics or politics on a lower scale can sometimes seem like a circus, but in truth, they're extremely important and can pave the way to you attaining higher political positions in future.
Can you think of other offices available at local level that newbie politicians can consider? Share with us!
Photo Credit: Dreamstime