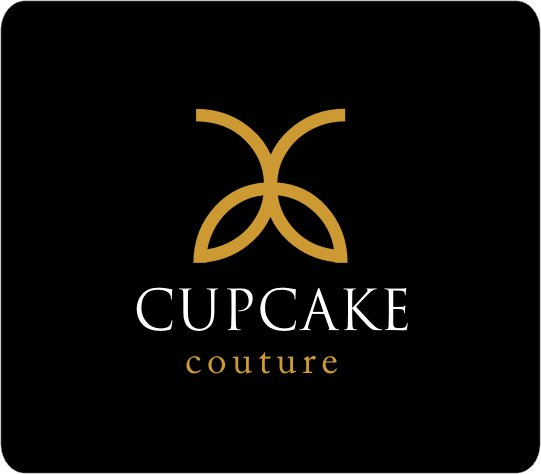 This is actually one of our most coveted prizes because we absolutely LOVE cupcakes from Cupcake Couture!
According to Cupcake Couture, 'You Dont Need An Occasion to Indulge'. Their delectable cupcakes are made with the finest ingredients and delicately decorated to ensure that each cupcake is special! With flavors including Vanilla chocolate chip, Apple Crisp, Frosted red velvet, Cookies & Cream and Champagne – Did we mention that they are absolutely delicious? Trust us, they are!
Cupcake Couture is graciously gifting 2 Bella Naija readers with one dozen red velvet cupcakes topped with vanilla butter cream and pink BN fondant letters each!
Cupcakes and Cookies from Cupcake Couture are the perfect treats for your soirees, christmas parties, bridal showers, children's events, even weddings!
Check out some photos of Cupcake Couture's work and find out how you can win!
[nggallery id=182]
Cupcake Couture Questions
Name the 2 holiday flavours for December being offered by Cupcake Couture?
Name the new addition to the Cupcake Couture line? Hint…they come in a box of 24 and are almost too cute to be eaten
At which girls' school bazaar will Cupcake Couture be selling this weekend?
Steps to Enter
Join Living Cupcake Couture Group on Facebook – Click to Join – Members of the Cupcake Couture Group get extra points
Answer the easy questions
Send entries to [email protected]
Subject Line: Cupcake Couture
Entries should be received before 11:59AM (Eastern US Time) – Today 3rd of December
2 winners will be chosen – winners will get one pack of Cupcake Couture special BN red velvet cupcakes each!
Good Luck! We can't wait to read your submissions!
Terms & Conditions for Cupcake Contest
Entries are open to all BN readers but prizes can only be retrieved in Lagos, Nigeria. Cupcakes can be delivered in Victoria Island or picked up from vendor in Victoria Island
Contest is only valid where contest terms do not contravene local laws
Entries should be submitted to [email protected]
Only winners will be contacted
To promote transparency and fairness, winners names will be published on BellaNaija.com
One prize per person throughout duration of promotion
We will work towards ensuring that you receive your prize expediently.
_________________________________________________________________________
We have winners!
Congrats to Rukky Joseph and Anesu Sagonda!
See the answers below
Q1. The two holiday flavours being offered Butterscotch Chocolate Coconut Cupcakes and Champagne Cupcakes
Q2. The new addition is the Cake Bites and the flavours available include Vanilla, Lemon, Strawberry and Chocolate.
Q3. Vivian Fowler Xmas Bazaar this weekend on December 5th offering yummy cupcakes and cookies for sale.