Finally, Lagos gets ready to flaunt its culinary, beverage and lifestyle skills and treats as it joins over 30 cosmopolitan cities across the world including London, New York, Milan, Chicago, Dubai and Cape Town, to name a few, in hosting its own Taste Festival.
The inaugural edition of the Taste of Lagos is expected to hold during the yuletide season in 2011 and will be a permanent feature in the Yuletide Calendar for Lagos
On the 12th of May 2011, a private preview event took place at the Radisson Blu Hotel in Victoria Island Lagos to host key stakeholders and the organizers of the festival, Dunni Igbinedion; MD of Taste of Concepts said festival visitors will be able to sample dishes from the finest gourmet restaurants in Lagos, try some of Lagos' unique & flavourful local delicacies, interact with prolific Celebrity Michelin Chefs, enjoy the best in wine & champagne, and experience world-renowned luxury brands right here in Lagos. Taste of Lagos provides access to an unrivalled selection of Lagos's top restaurants all in one venue. Independent Exhibitors in fashion, contemporary art, visual art, music, cigar, wine distributors, lifestyle/health/beauty brands, and various other purveyors of luxury goods and merchandise will also add colour to the event.
Speaking to the Press , Amina Agboola, Sponsorship Manager, The ThiinkShop, the marketing partners said the Taste brand is globally recognized as a highly effective social marketing tool and many top brands take pride in identifying with the Taste brand as they have come to recognize Taste's effectiveness in meeting their objectives. She described Taste of Lagos as the perfect platform for brands to interact with current and prospective customers. "The festival atmosphere creates a relaxed mood where the brand message is easily digested. Sponsors will not just gain visibility but also an experiential platform where they can showcase their products and have consumers interact with them. It's great because you have the flexibility of creating really innovative consumer engagement concepts.


Taste of Lagos – Sampler Menu from the media & stakeholder presentation
BN Note: We love that this is a blend of Nigerian faves and international tastes! The puff puff and yam chips were our favourites!
Tuna in a Kaya with soy sesame sauce
Crispy chicken fingers with chilli and fresh cilantro
Vegetarian spring rolls with sweet chilli sauce
Indian meat balls with saffron and almonds
Fish and vegetables tempura with sake and rice vinegar
Smoked Salmon tartar with dill and mustard
Caesar salad with prawn and parmesan cheese
Glass noodle salad with grilled scallops
Onion and Pepper Puff-Puff
Skewered Meat with Grilled Vegetables
Pepper chicken with Yam Chips
Sirloin Steak on bamboo skewers with teriyaki sauce
——-
Red wine cake with marzipan
Fruit tart with vanilla crème
Cheese cake with raspberries coulis
Photos from the Taste of Lagos Media and Stakeholder Presentation

The Presentation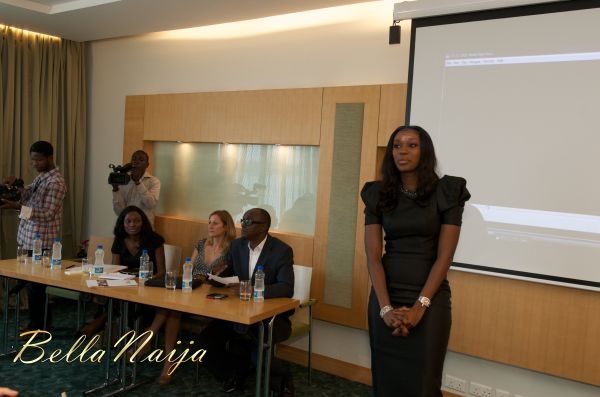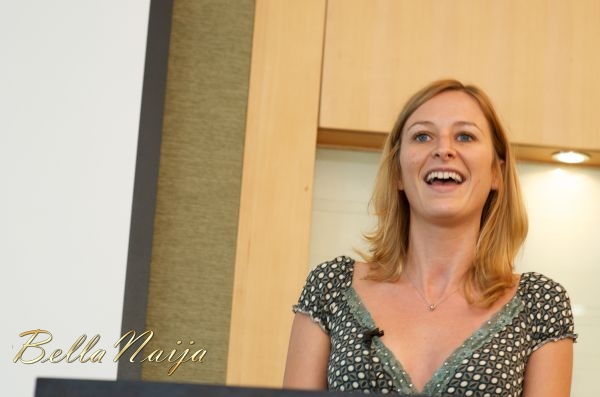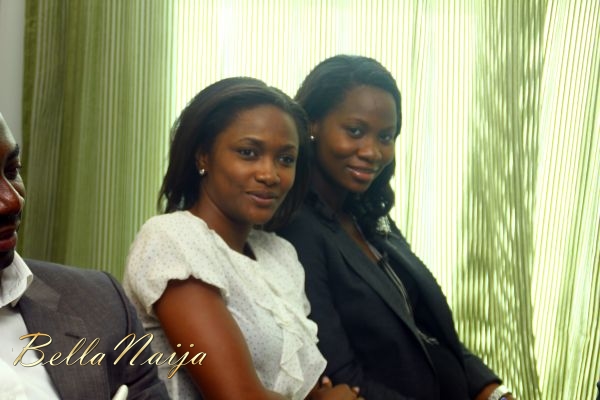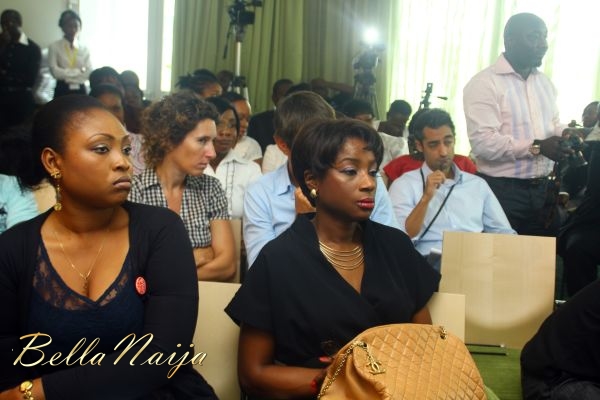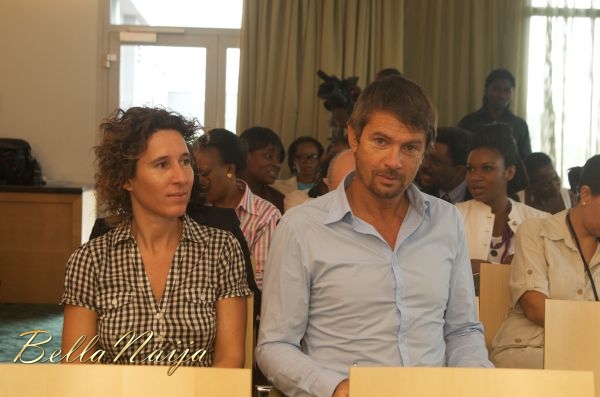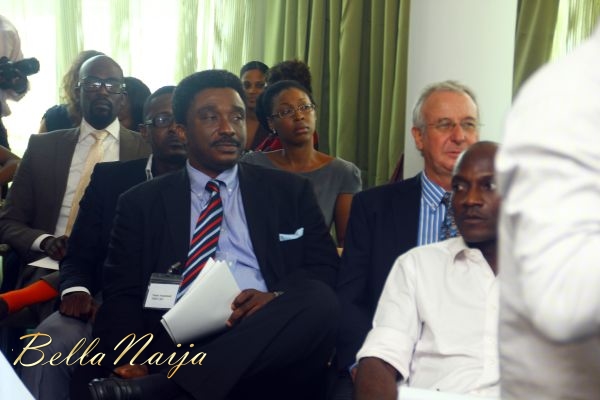 A Preview of the "Taste of Lagos"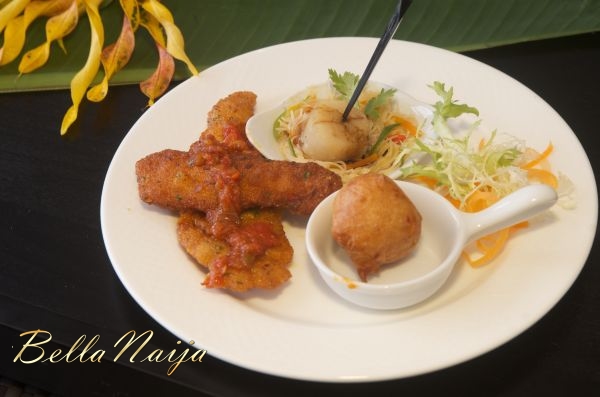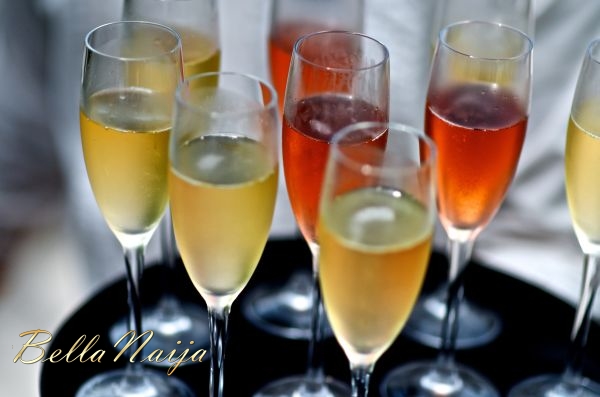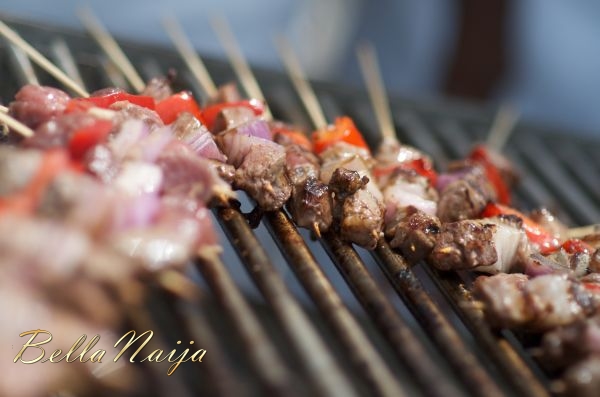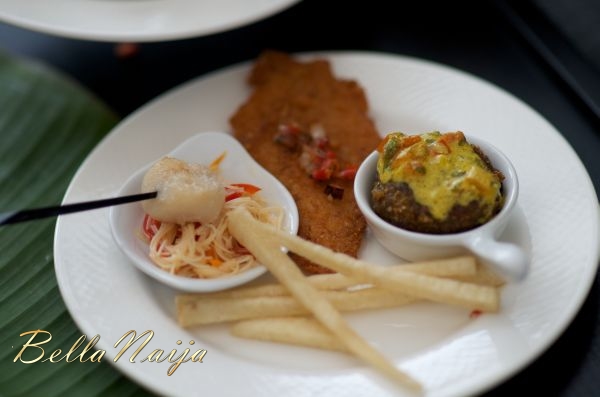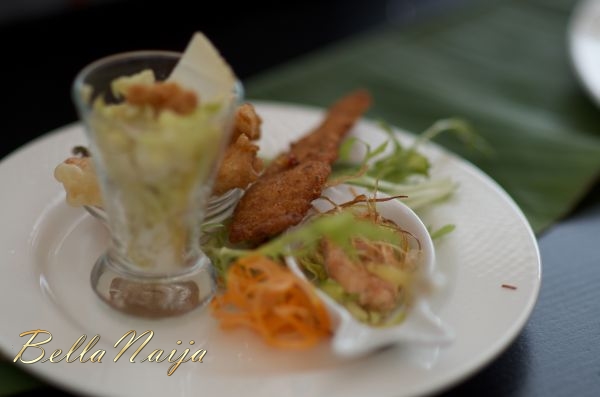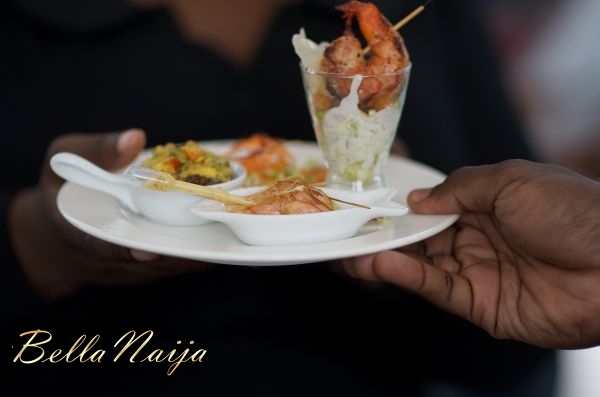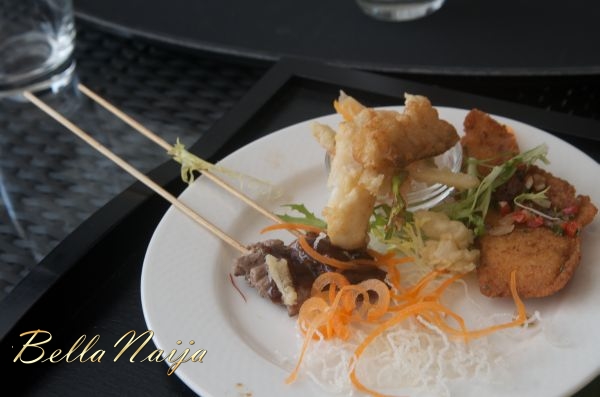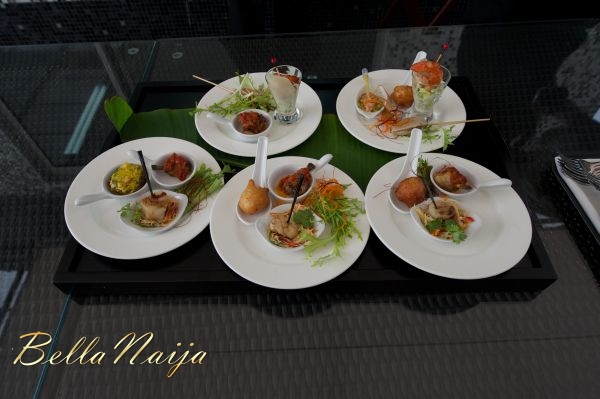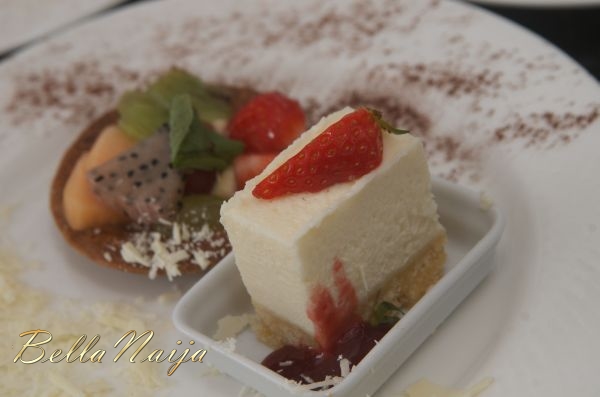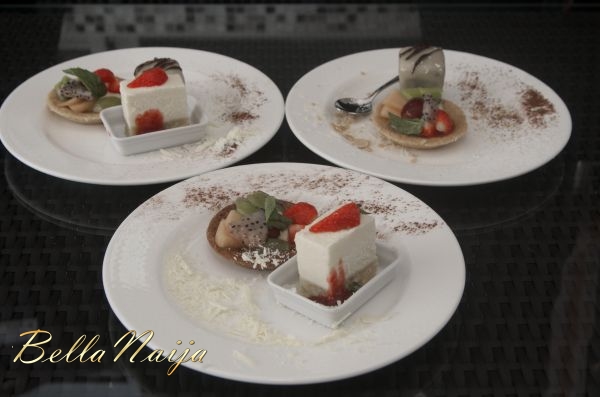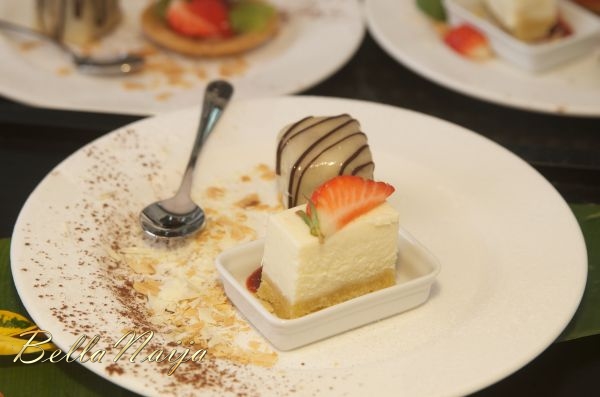 People at the Event
Photo Credit: Insignia | Xsightn
___________________________________________________________________________________________
Sponsored Content