The Nigerian Event Awards took place at The Grandeur in Lagos on Sunday 8th of May 2011. The celebration of this maiden edition of the awards brought together a great number of people who came all out to honour remarkable people in the Nigerian Events and Entertainment Industry.
The event, anchored by Yinka Aworetan and Teddy Momoh attracted the presence of radio and TV presenters as well as performing artistes, including Jiimbay Production, DMsquared, Aduke, Omolara, Funbi, Contradiction, KB, Mo'Cheddah, Tosin Bucknor, Victoria Pepple, Vixen, Omoye Uzamere, Jimi Agbaje,, and many more.
It was also a night of glamour, featuring a fashion show, parading designs from House of Makeda and Omakin Lagos. Dignitaries present at the event include the Honourable Commissioner for Health, Dr. Jide Idris, Jimi Agbaje and Toyin Caxton-Martins (Adviser to the Governor On Foreign Affairs).
See you at The Nigerian Event Awards (TNEA) 2012!
The Nigerian Event Awards (TNEA) 2011 – Winners
Event Manager of the Year – Tsoule Events
The Nigerian Event of the Year – Future Awards 2010
Best Events Coverage of the Year (Magazine) – City People
Best Events Coverage of the Year (TV/ Radio)- Silverbird Television
Best Charity/Cause Related Event – Jeans for Genes II (Sickle Cell Awareness)
Government Event of the Year – Calabar Festival 2010
Vendor of the Year – Acabado Cakes
Best Meeting/Conference – Women in Management & Business (WIMBIZ) 2010
Best Trade Exhibition – Nigeria Oil & Gas Exhibition 2010
Best Hotel Events Venue – Eko hotel & Suites, Lagos
Best Purpose-Built Events – Landmark, VI
Best Music Event – Sound City Music Awards
Best Comedy Event – Lord of the Ribs, London 2010 (Basket Mouth)
Best Event Achievement in Catering – Astoria Caterers
Best Creative Use of Event Lighting – Celebrity Takes Two
Best Marketing Campaign for an Event – The Experience 2009
Best Event Designer – Oaken
Best Innovative Idea for the Year – Mushin Makeovers
Best Corporate Product/Service Launch – Peak (More than Just Milk)
Young Achiever of the Year – Fruitopia
Outstanding Contribution to the Nigerian – Zapphaire (Funke Bucknor-Obruthe)
Best Events Coverage of the Year (Online) – BellaNaija.com (THANKS!)
Best Resources Website – Namywedding.com
International Vendor of the Year – Ade Plumptre
Professional of the Year by APPOEMN – Gbemi Adenekan (Omega Events)
Lifetime Achievement Award – Mrs Yewande Zaccheaus (Eventful Ltd)
Vantage Award – Ibidun Ighodalo (Elizabeth R)
Merit Award – Funke Bucknor-Obruthe (Zapphaire Events)
Fashion Show – House of Makeda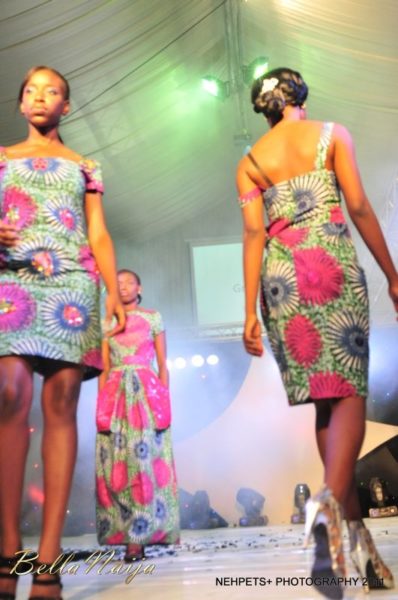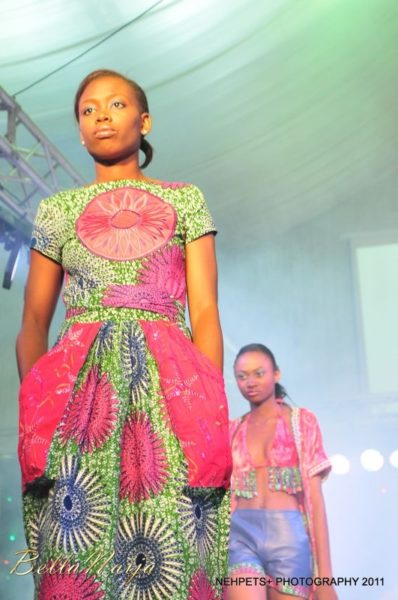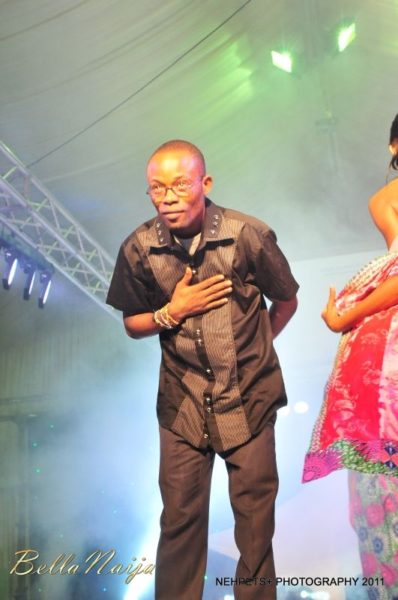 ***
Thank you from Go2gurl/TNEA!
Go2gurl would like to use this opportunity to thank all their supporters, those who came out for the event, and partners such as Sola Oyetayo & Co (Audit Firm), Tsoule Events, Zapphaire Events, Nigerian Bottling Company (NBC), The Grandeur, LWI, Oaken Events, SaraO, Dunamis Events, Just Weddings, Wine And Gold, Kemabom Caterers, Osho Celebrations, Chiavari Chairs Rental Nigeria, Total Consult, Linensville Rentals, House of Tara Makeovers, Genevieve Magazine, Acabado cakes, iwantairplay.com, Kilonshele, Inspiration FM, Deefrent Communications, 9 yards Juicers and Cocktails, Nephets Photography, and EventBlower.
Go2Gurl will also like to thank the fashion houses and media who supported the event: House of Makeda, Omakin Lagos, National Encomium, Soundcity, Channels Television, Red Carpet TV, Cornel Udofia, City People and so many more. Thanks to all presenters: MCs (Yinka and Teddy), Bellanaija, Cocktails in and Out, Galvin, the entire Bright clan, and Jiimbay Productions.
Photo Credit: Nephets+ Photography