Yay! New Wedding Feature alert!
We are exploring new wedding features to keep things fresh and new in our BN Wedding section.
BN Wedding Belle spotlights couples taking the great plunge into marital bliss – the spotlight of this feature is from the perspective of the blushing bride.
On the 22nd and 23rd of April 2011, Atinuke Osude and Gbeke Solanke celebrated their traditional engagement and white wedding respectively.
Love blooms in Jos – How Atinuke & Gbeke Met
Coincidentally, both Atinuke and Gbeke attended Babcock University but never met despite having a number of mutual friends in common. The bride tells us how they met – "I was in Jos for my National Youth service, After complaining to a friend that I had nothing to do in Jos, he decided to introduce her to his friend – Gbeke who had just been transferred to Jos by his bank…after plenty "forming" and dates, it was Wedding Bells!"
I bet you are wondering how Gbeke proposed to Atinuke…
Gbeke decided to take me to dinner one Thursday, which was weird because he would usually wait till the weekend. I was feeling a bit tired but after persuasion I decided to go…he told me we were going to an Italian resturant but we ended up at Jevinik (I guess cause he knows I love amala LOL). We went inside while eating the waiter brought some red wine, I noticed he was looking nervous but didn't really over think it.
Finally, after a few sips I noticed the ring in the glass!
Before I could look up he was down on one knee…It was so sweet, I immediately said yes and called my dad to tell him the good news (or maybe to inform him to start saving…LOL).
One of the biggest decisions a bride makes is the selection of her wedding dress! Anyone who has been through this will tell you that it is a painstaking process. Atinuke tells us how she found "the one"

Atinuke's Wedding Dress!
The dress was made by Hassan Viore. After spending over a week in the Dubai heat searching for the perfect dress with no luck, I was about to give up and just order it off the internet when I walked into a small shop and met a nice woman who assured me her husband could make my perfect dress a reality… and he DID!
My dress was exactly what I dreamed it would be and I was in love from the first fitting (tried so hard not to cry).
The Big Day(s)
The traditional engagement took place at the Bride's Parents' Country Home in Ilishan-Remo, Ogun State. The colours of the day were Purple and Green.
The classic princess themed white wedding held at the Isanbi Grounds, Ilishan-Remo, Ogun State. Yellow and Teal added a colourful flourish to the day!
Moments at Atinuke & Gbeke's Wedding
Gbeke & Atinuke in their horse & carriage
Gbeke tossing Atinuke's crown!
Atinuke dancing with her dad and then the couple's emotional first dance
Atinuke changing into her second dress and dancing the night away with her beau, Gbeke
Much Love from BN! – Check out the gorgeous photos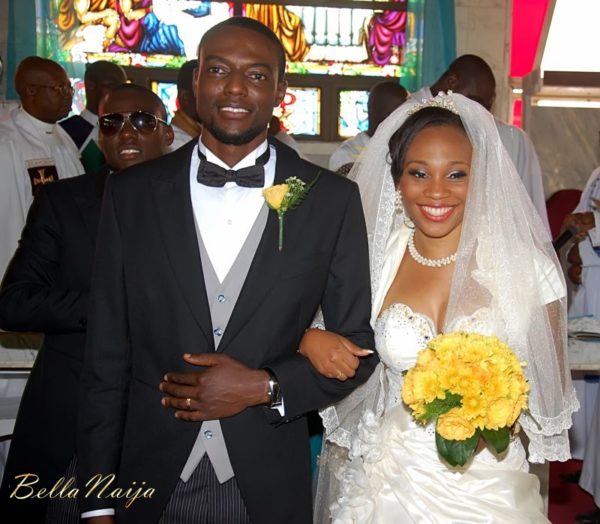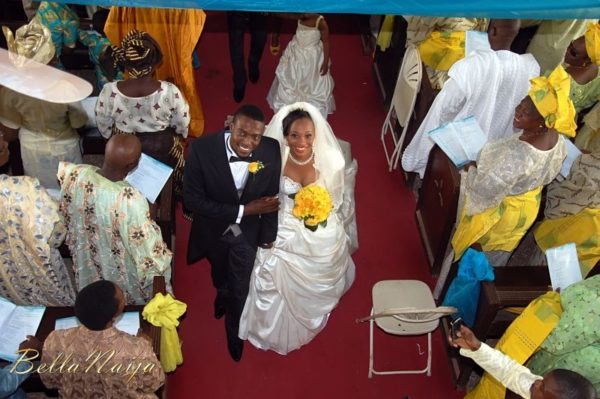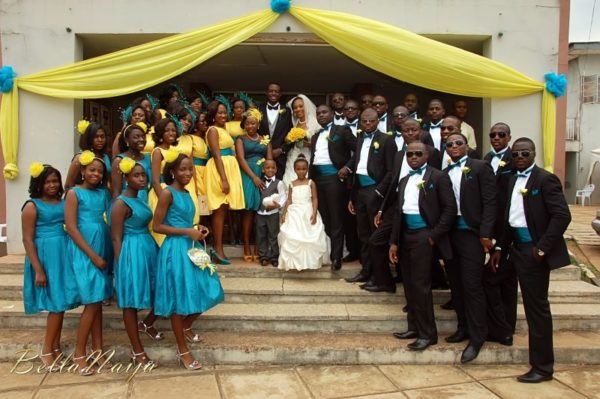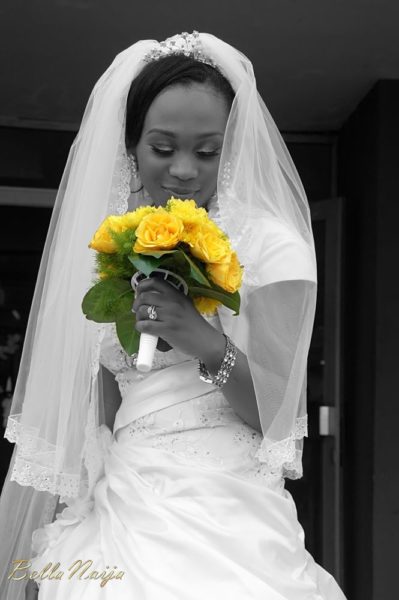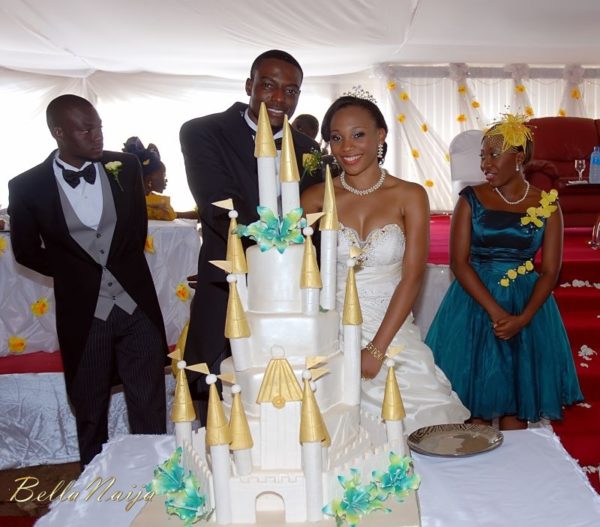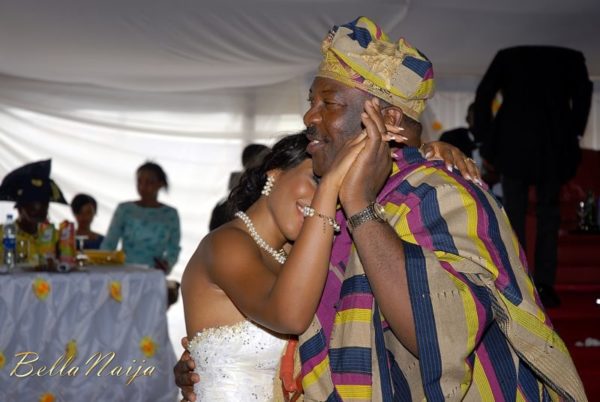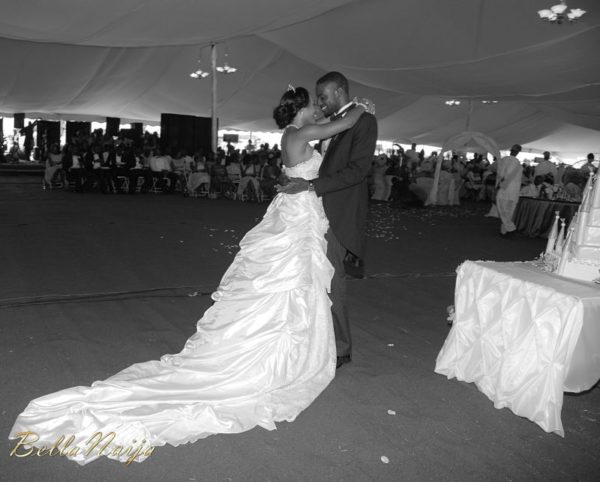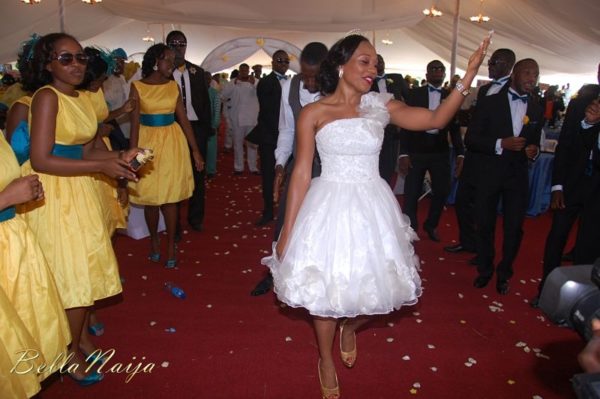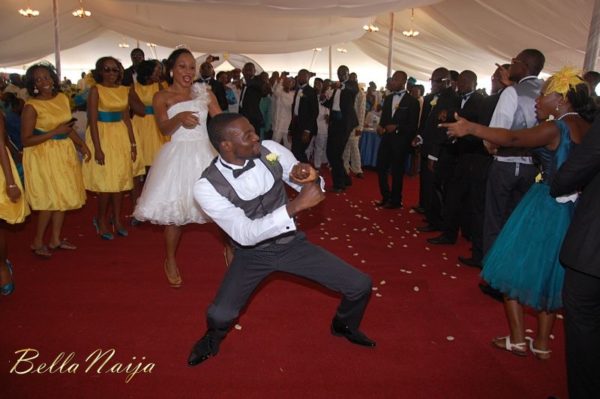 Traditional Engagement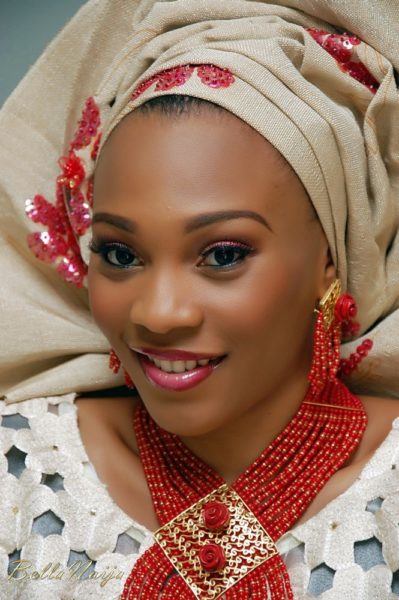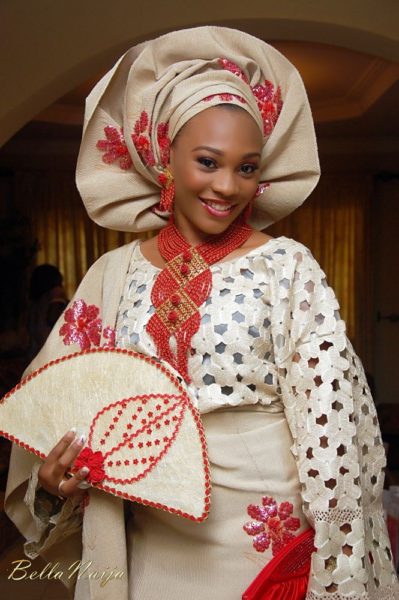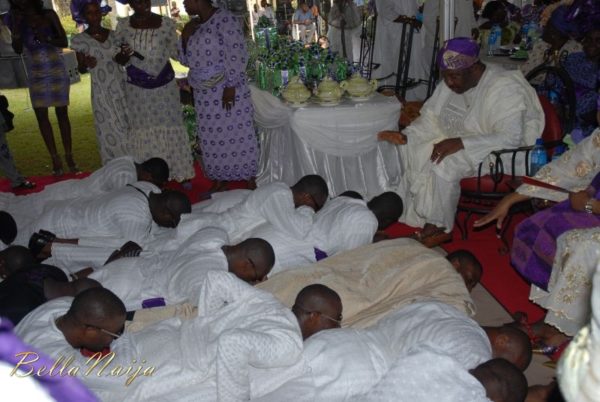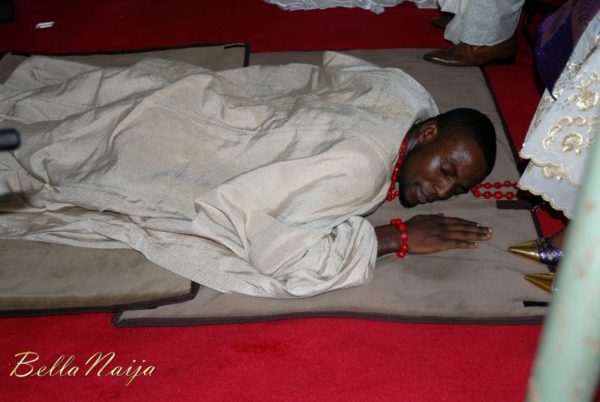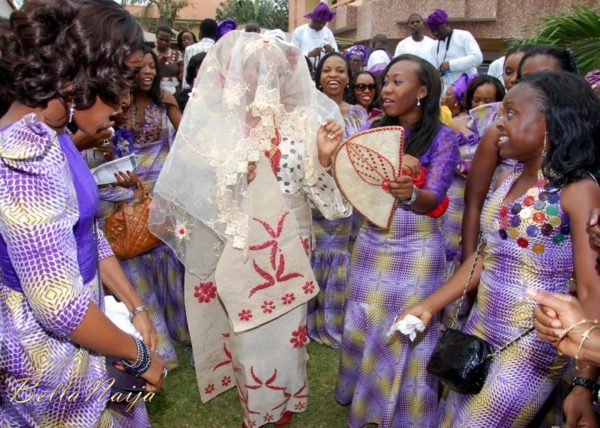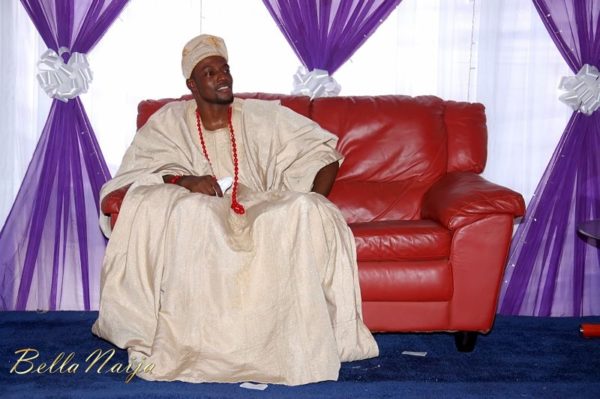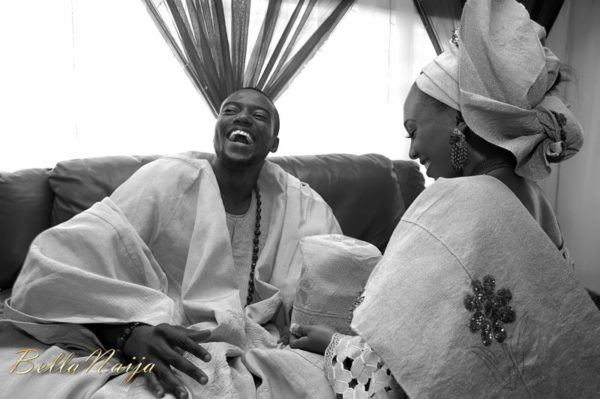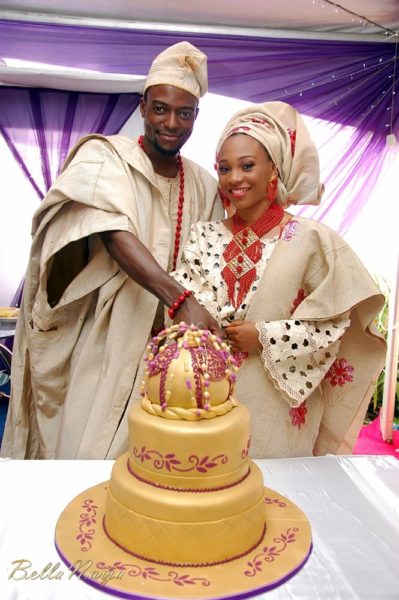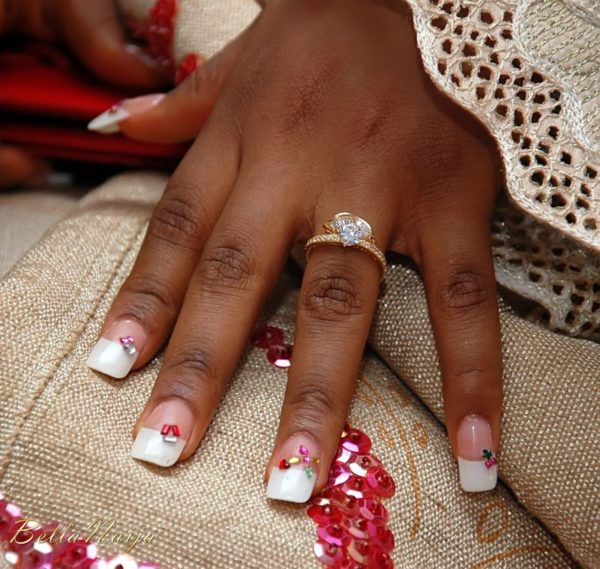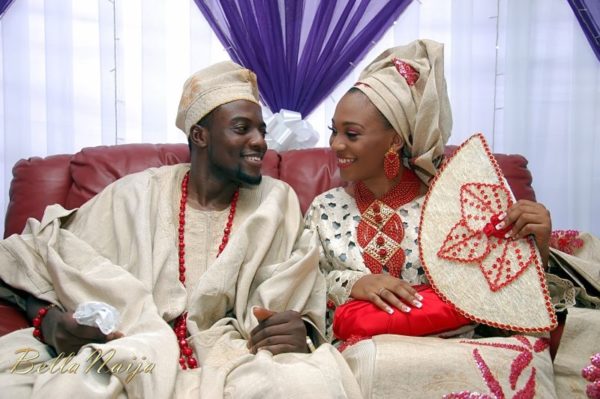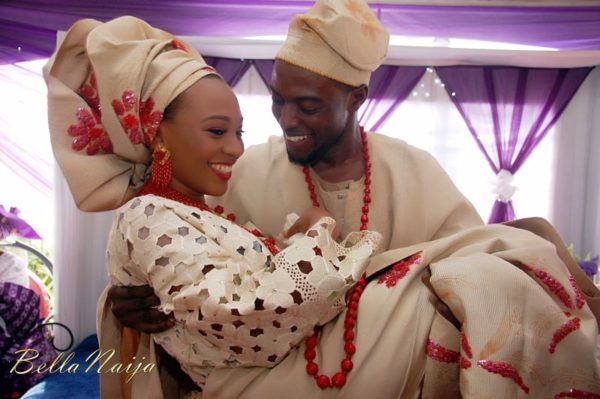 Photography: Kolade Photographs
Wedding Planner: Checklist Events
Cake: Bakery & Co
Horse & Carriage: Broadway Events